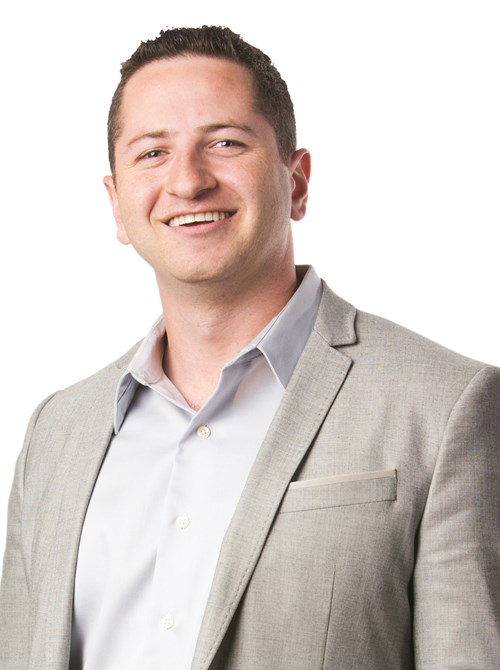 Member of: Porsche Club of America, 356 Club of Southern California, and Early 911S Registry
A longtime car enthusiast and Southern California native, Matt studied Automotive Technology at San Diego Miramar College and completed his studies in Communication at the University of Southern California. After finishing school, Matt worked for BMW in auto sales, continuing to work as an automotive journalist in his spare time before joining the RM Group of Companies in 2012. Matt credits his love and knowledge of cars to his father, a Porsche mechanic and collector, who has truly given him the "Porsche-bug." As a Porsche Club of America, Early 911S Registry, and 356 Club of Southern California member, Matt continues to further his knowledge and share his affinity for the Porsche marque.

Matt takes part in a number of automotive events, including North Meets South, the Los Angeles Lit Meet, and Rennsport; he also has his SCCA track license. Matt's involvement in classic cars is not limited to Porsche, as he is experienced in other German marques, including classic VWs, Mercedes, and BMWs. He also has a strong love for Italian sports and rally cars, as well as Japanese cars. Well-versed in the principles of collecting, he has developed a passion for making friends in the industry and is dedicated to expanding the hobby to the next generation of enthusiasts.
Only RM Sotheby's has the team to do the job