FIRST PININFARINA NFT DROP
For the first time ever, legendary Italian design house, Pininfarina, enters the world of digital art with a series of exclusive NFTs based on the iconic 1970 Pininfarina Modulo concept car. This exciting project has been developed in collaboration with 1of1—the luxury NFT specialists, powered by ARTM Technologies, and created with the world-famous artist, Sasha Sirota.
The result of this incredible collaboration is a series of five unique pieces of art, merging design, music, and technology, being offered as exclusive NFTs.
Pininfarina is established in the history of automotive design as the preeminent design house that has always innovated and looked to the future. When it was launched in 1970, the Modulo shocked and inspired everyone with its futuristic and unconventional design, which was almost reminiscent of a spaceship, and yet respected Pininfarina's core ethos of creating beauty and harmony of proportions.
Today, Pininfarina is pleased to announce that it will open its exciting new dimension in the digital world thanks to the Modulo NFT Collection, the first of Pininfarina's projects in the exciting world of NFTs.
Pininfarina has built its global reputation on innovation and beauty, and it has never been shy of disrupting conventions and embracing new technologies. The Metaverse is a place where Pininfarina can continue to innovate without boundaries and bring its unique DNA to both established enthusiasts and a completely new generation of fans.
This NFT Collection is inspired by, and comprises, the original and unique "one-off" sketches of the Modulo, created in 1970, preserved in Pininfarina's private archive and never unveiled to the world. The buyer will be part of the unparalleled Pininfarina legacy by owning a specially made digital booklet of rare, previously unseen sketches (available also as single images), together with two limited-edition physical prints of the artwork signed by Pininfarina's Chairman, Mr. Paolo Pininfarina.
Leveraging these unique assets, the unprecedented collaboration between Pininfarina, Sasha Sirota, and 1of1 has led to the production of a series of artistic digital renderings and five unique video-animation NFTs. Each NFT features an exclusive original soundtrack produced by Sasha Sirota, set in different period settings spanning 50 years: the NFTs will present Modulo in a different, innovative context, each set within five distinct decades ranging from the 1970s through to 2020. The NFTs are called Modulo 70, 80, 90, 00, and 10, in respect with their corresponding decades.
The buyer will also gain access to exclusive VIP live experiences, including a private tour of the Pininfarina Museum, a one-to-one session with the car design team plus the "Pininfarina Virtual Lab" immersive experience.
The buyers will also own unique digital replicas (GLB files) of the Pininfarina Modulo—the very first Pininfarina car ready for life in the Metaverse.

An Introduction to the NFTs
Legendary design house Pininfarina, in collaboration with Sasha Sirota and 1of1, have seamlessly united three forms of art: design, music, and technology, to create an utterly unique proposition in the world of NFTs.
"Pininfarina and the NFT community fit together very well, sharing the values and innovative design, which sit at our core" Chairman of Pininfarina. "This project is an exciting venture for Pininfarina, bringing a historic vision to life in the Metaverse,  in tandem with real world benefits."
About the Modulo
Pininfarina Modulo is truly a milestone in the history of design. A futuristic car that breaks the mould of traditional styling language and introduced wholly unique stylistic features at the time of its inception in 1970, and which is as relevant today as it was then.
This is an entirely unique concept car that introduced innovation and avant-garde design in the 1970s, a time when man was going to the moon and imagining a future in space. The Modulo is characterized by an aerodynamic shape done with two overlapping body shells separated by a rectilinear indentation on the waistline.
Overall, the Modulo design recalls the design of a spaceship from the glory days of space travel and a vision of the future. Thanks to its strong innovative character, Modulo was chosen to represent Italian design at the Osaka Expo 1970.
Its extreme future-oriented character was what made us choose this particular Pininfarina design for the ultra-modern world of NFTs and the exciting prospect of a rapidly developing digital future.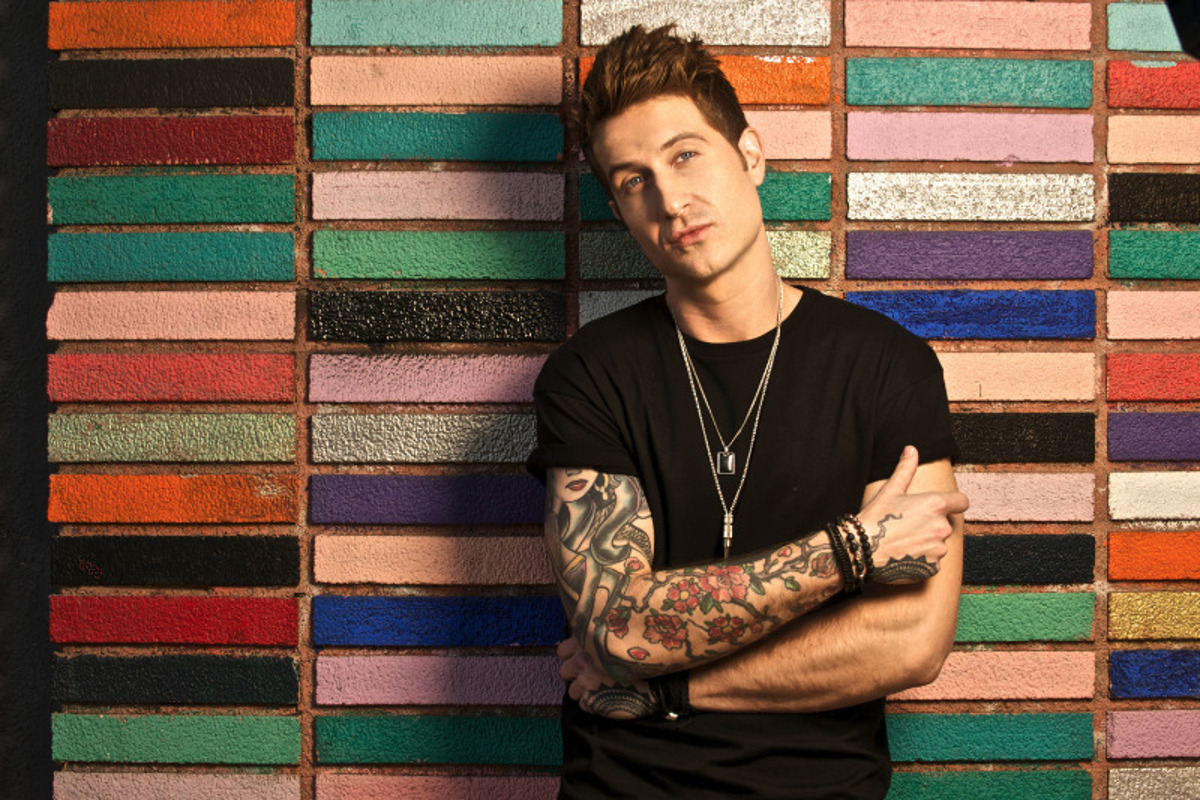 About Sasha Sirota
Sasha Sirota is a contemporary singer, musician, music producer, and sound engineer.
Born and raised in Albuquerque, NM, he moved to Los Angeles, CA at age 17. In 2010 he moved to Las Vegas, NV, where he began working with The Audibles and Jason "Poo Bear" Boyd.
Sasha Sirota currently lives and works in Los Angeles.
Career Sasha Sirota: Co-Produced on Justin Bieber's first album Purpose and Co-produced/Co-wrote Zac Brown Band's lead single "The Woods" off their album "The Owl," as well as "OMW" which he made with Skrillex and long-time collaborator Jason "Poo Bear" Boyd. Sasha also co-produced/co-wrote 5 songs on Zac Browns first solo album "The Controversy" including "Always and Never", "Time", "This Far", "Swayze" and "Dream Sellin", the latter two Sirota is featured as a singer.