But what about when buying a car privately? (Be it though RM Sotheby's or not.) What exactly should one look for when considering purchasing a classic car? For many, it may not be enough that the car is mechanically sound or even in concours condition; in fact, it is becoming increasingly important that the car have a fully documented history. Here are some general items to consider when buying a car via private sale.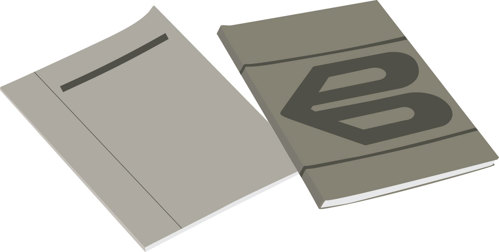 Service and Owner's Manuals
It may seem obvious that when buying a new car, it should include the owner's manuals—but what about when buying a classic car? The answer varies from marque to marque. Porsches, for instance, should include a "full set of books," in their original leather folio, preferably. A car that has its owner's manual but is missing the service log book and dealer network book may not carry the same value as a similar car with the complete set of original manuals. This service manual will be unique to the car, with its corresponding chassis number, and records the authorized dealer service history, accompanied by dated stamps from the servicing dealership. This is similarly true for Ferrari owners as well as relatively new cars. On the other hand, many older cars, including pre-war classics, rarely still have their original owner's manual. In this case, a nice, new-old-stock copy or a reproduction example will usually suffice. Depending on the car, these books can sometimes be very difficult to find, and it is always easier to buy a car with a complete set of manuals than to try and find them yourself!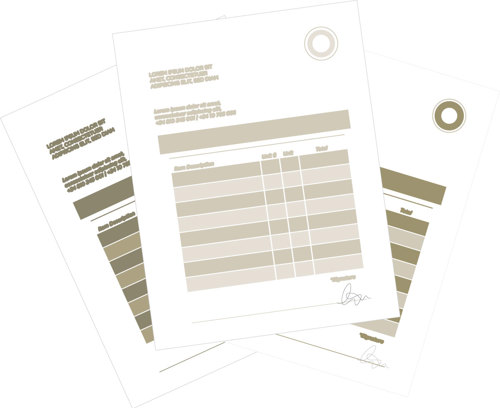 Service and Restoration Invoices
Sometimes in this line of work, one may come across a wonderfully restored vehicle that does not include any invoices, receipts, or photographs to document the work performed. While this may be because the restoration occurred several decades past and the files have been lost to time, the lack of documentation can raise some red flags. Service invoices, restoration or not, show that the former owner followed a regular maintenance plan. Newer cars should have their aforementioned service book stamps, which relate to the accompanying invoices, while older cars should include a fair amount of receipts documenting the routine servicing as well as any parts that may have been repaired or replaced. Any restoration work performed in the last few decades by a reputable restorer should include a full brief, and most will include photographs as well. If the car was restored by the owner themselves, notes and photographs documenting their work will certainly help the discerning buyer identify what was done – and receipts from suppliers are always helpful when sourcing parts in the future.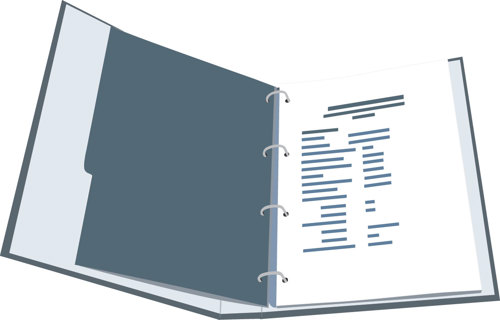 Owner Information and Former Titles

When buying a car publicly, or even privately through a broker, it is not always possible to find out who the seller is. When buying a car directly from the seller, however, every effort should be made to research previous ownership history and even where the car has been titled. In the rare instance that a car has been owned by someone noteworthy – or is claimed to be owned by someone noteworthy – the proof is in the title work. Title and registration documents also lay bare how many owners a car has had. Be sure to check these against any Bills of Sale as well, as some owners may not directly register their cars. Titles can also discern where a car has lived, as import/export documents may go missing – this can be important when looking into a car's history or trying to fill in the gaps in the car's timelines. When in doubt, check if any liens are listed against the current title to make sure that there won't be any legal trouble down the line. If the car is or has been registered in the United States and has a 17-digit VIN (for cars built after 1980), a CARFAX report will also highlight ownership changes, recorded service work, as well as any reported accidents or open recalls.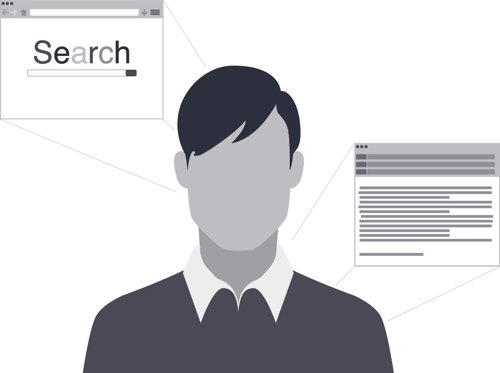 General Research

RM's Research department often get emails from clients looking to find out more information about their car. While the sources we utilize and the historians we contact will vary from marque to marque and car to car, there are some hard and fast rules that any owner can follow to investigate the history of their vehicle. The first stop is a simple Google search. Just entering the make and model as well as the chassis number into Google can bring up past sales, concours appearances, race results, photos, and more. Another great place to look are owner's clubs, including their registrars. Often these clubs maintain their own records and ownership histories, which the registrar should be more than happy to share with a new owner. They may also have access to production records, which can aid in restoring a car to its original specification. Finally, reaching out directly to the source can lead to plenty of fruitful information. Many car companies have their own historical departments that maintain records for the cars they built.

Whether buying a car at auction or via private sale, RM Sotheby's can assist with both. Although you may be more familiar with our public auctions, we also have an established Private Sales division that has transacted many of the world's leading collector cars over the last two decades. So, now that you are equipped with what to look for when in the market for a new collector car, you'll be able to make a well-informed decision when it comes to either buying a car at one of our public auctions or privately with the help of our Private Sales team.