There are few towns across this great nation that can boast their significant automotive heritage and their role in the rapid development of the automobile. Fewer yet are the towns that boast three major automotive marques that were once the standard for excellence and luxury and that are now rare collectables. Auburn, Indiana, is that town. A quaint little city with a much bigger history, Auburn is a place you'll want to visit in 2019.
Auburn, for many years, has been the Classic Car Capital of the world, and attending RM's Auburn Spring auction at the end of May/beginning of June at the infamous Auburn Auction Park should certainly be a highlight. The 
Auburn Spring auction features an onsite Swap Meet and Car Corral, including the AACA Annual Grand National, which has paired with the RROC in its first-ever joint national meet. 
The historic car town features numerous attractions, including the world-famous Auburn Cord Duesenberg (ACD) Museum, which displays vehicles both rich with Indiana history and revered as some of the world's most desirable American pre-war classics.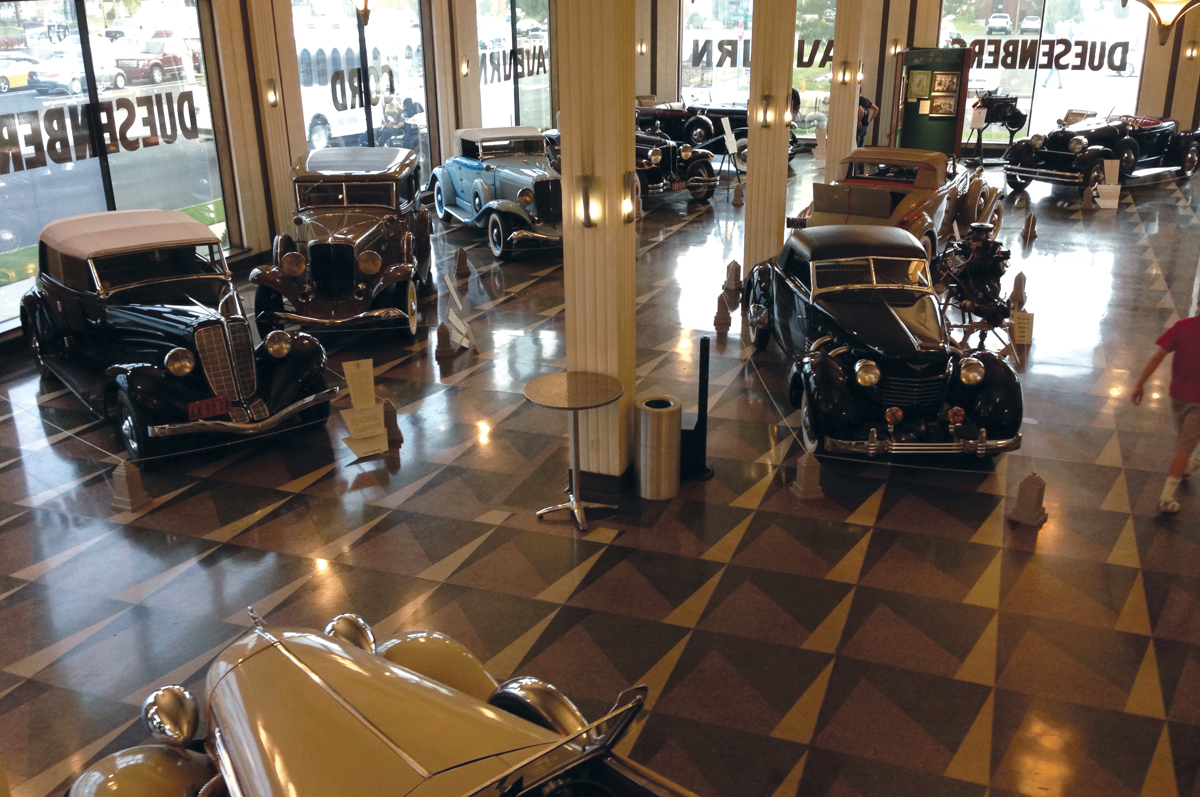 ACD MUSEUM
Situated behind the ACD Museum is the National Automotive and Truck Museum (NATMUS), a historic building that houses vehicles from the days when cars were manufactured in Auburn.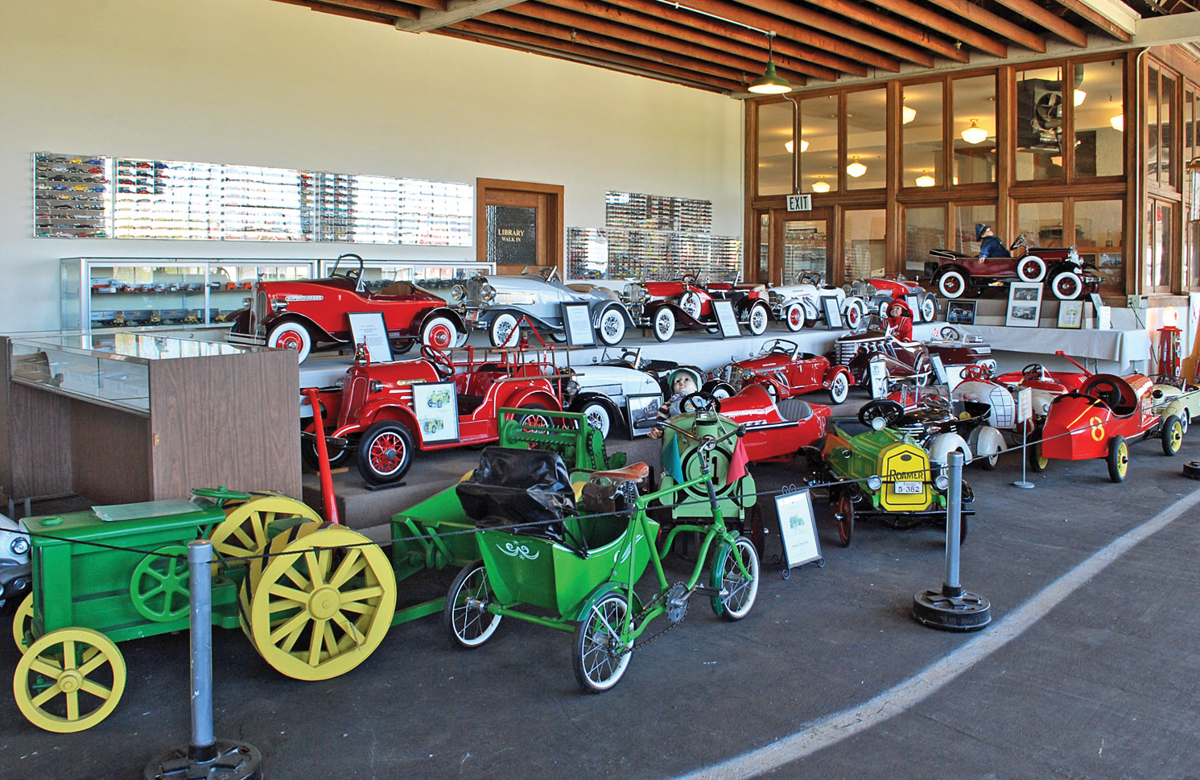 NATMUS MUSEUM
While the town of Auburn may be small, Fort Wayne, the second largest city in the state of Indiana, is just a 15-minute drive south down a major highway. Fort Wayne offers a variety of restaurants to choose from, and the vibrant downtown core offers something for every taste. From thick, juicy steaks and exquisite salad bars to Fort Wayne favorites like pizza by the slice, you'll never go hungry in this Home of the Classics. In between restaurant hopping and experiencing the city through your taste buds, the city also offers a lively downtown core, adult indoor go-karting (just no bumping—they take your privileges away for that!), and even semi-professional sports games to watch throughout the year. Activities in the northern part of Indiana, whether you're in Auburn or Fort Wayne, are sure to fill your weekend with excitement and will only make you want to come back and do it all over again.