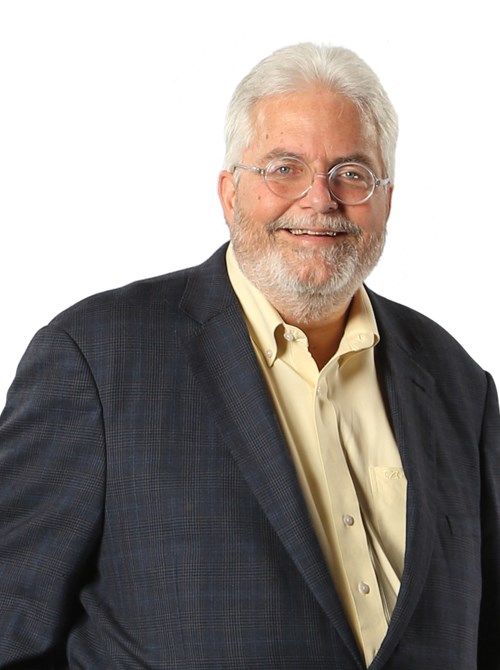 Member of: Classic Car Club of America, Bentley Driver's Club, Packard Automobile Club, Cadillac-LaSalle Club, Auburn-Cord-Duesenberg Club, Bugatti Owner's Group, Pierce Arrow Club, Ferrari Club of America, and Rolls-Royce Club
As one of the three founding partners of RM Sotheby's, Mike has a long-standing interest in the classic car industry. Graduating from the University of Alberta with a degree in Commerce, Mike began his career while still a student by restoring—and subsequently selling—old American cars. With a major in Marketing and a minor in Computing Science, Mike engaged in several entrepreneurial ventures that facilitated his growing passion for collecting vintage automobiles. He now possesses a modest but interesting personal collection of cars and motorcycles that span a wide range of eras. As one of RM's most experienced and knowledgeable car specialists, Mike's primary area of interest is pre-war American and European classics, along with interesting post-war sports cars. A true gearhead, Mike has many additional motorized interests outside the world of cars. He is a licensed pilot and holds captain's papers for sail and power boats.

Some of Mike's most memorable RM moments include the company's very first auction in 1994 and selling the Bobby Rahal Indy Winner for triple the estimate.
Only RM Sotheby's has the team to do the job