With over 40 years of proven results within the collector car industry, clients repeatedly turn to RM Sotheby's, given our years of consistent and often record-breaking prices for desirable motor cars. Our team aims to provide the very best advice, complete with expert and honest valuations utilizing our significant in-house expertise of marque historians and years of market insight.
We are pleased to offer clients a variety of options when it comes to selling with RM Sotheby's: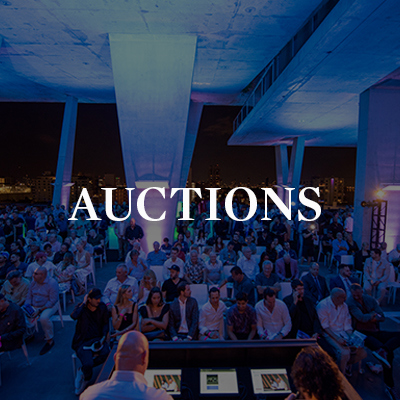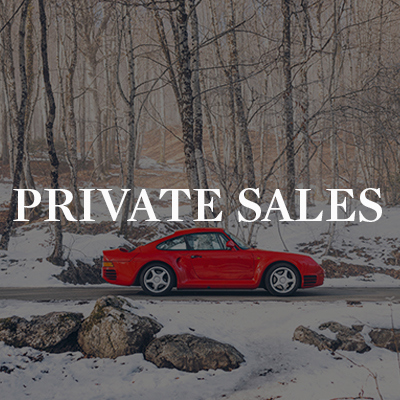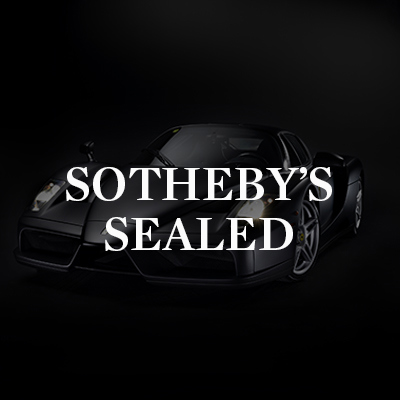 To find out more, submit your property and our specialist team will reach out with preliminary estimates and advice.