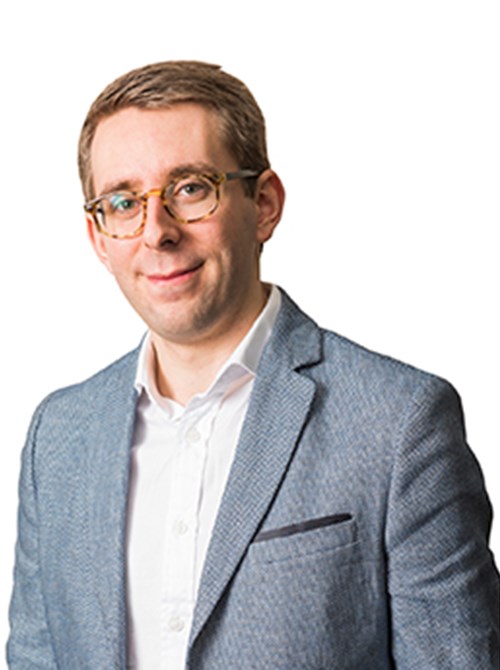 Paul Darvill joined the RM Sotheby's European team at the beginning of 2015.

 
Paul holds a degree in French and Politics from the University of Bath and Sciences Po, Paris. Having studied international relations in Paris, Paul is also fluent in French.

 
A lifelong classic car enthusiast, Paul's route into the world of auctions was somewhat atypical. After graduation, he accepted a job in the aviation industry dealing with the private jet travel of high-net-worth individuals and multinational companies—that is, until the classic car bug got the better of him and he decided to turn his enthusiasm and knowledge of classic cars into a career. 
Paul's passion for classic cars started with French marques, and he maintains a great enthusiasm for unusual and technically advanced classics. Today, Paul has a broad area of expertise and a particular passion for British sports cars, pre- and post-war French cars, and Italian and German marques. He always loves an unusual car, especially one with a good story! 
In his spare time, Paul never misses an opportunity to use his faithful 1969 MGB GT, which has taken him to motor circuits, club meets, and rallies across Europe.
In 2015, he completed one of his favorite motoring events, the famous London to Brighton Veteran Car Run, in a 1904 Cadillac with fellow specialist Augustin Sabatié-Garat. Speaking after the Run, he explained that, "Having grown up along the London–Brighton route, the opportunity to complete the Run aboard a veteran car was a really special moment." 
Life at RM Sotheby's is never dull, but one of Paul's most memorable moments was filming an Austin-Healey Works rally car on a frozen lake in Finland with rallying legend Rauno Aaltonen. More recently, he even had the opportunity to drive one of the most iconic Ferraris ever built, the famous NART Spider. 
Only RM Sotheby's has the team to do the job