Maarten ten Holder
Executive Vice President & Head of Europe, Chief Auctioneer | London, United Kingdom
Languages: English, French, Italian, Dutch, German
---

Maarten ten Holder joined RM Sotheby's as Executive Vice President & Head of Europe in March 2018. After auctioneering at various RM sales across the globe for a year and a half, Maarten now also holds the position of RM Sotheby's Chief Auctioneer. 
Maarten comes to RM Sotheby's following a 25+ year career as an integral member of the Sotheby's senior management team. He first joined the company in the early 1990s and worked on various projects across Europe, including some of Sotheby's major house sales, before joining the Clocks and Watches department in Amsterdam. Maarten was responsible for the organization of the first Sotheby's auction in France in 1999 and went on to become Deputy Managing Director of Sotheby's Italy, Managing Director of North and South America, Managing Director of Sotheby's operations in Europe, the Middle East, India, and Africa, and most recently, Managing Director of Sotheby's Luxury & Lifestyle Division in New York. 
Throughout his career, Maarten has witnessed several record-breaking auction transactions, including Munch's 'Scream,' along with the iconic collections of Bunny Mellon, Patricia Kluge, Lily Safra, and David Bowie. His first encounter with cars was in 2005 when working at Sotheby's Milan on the first 'Sotheby's at Ferrari' auction at the Ferrari Factory in Maranello, for which he was also the main auctioneer. Maarten splits his time between London and New York.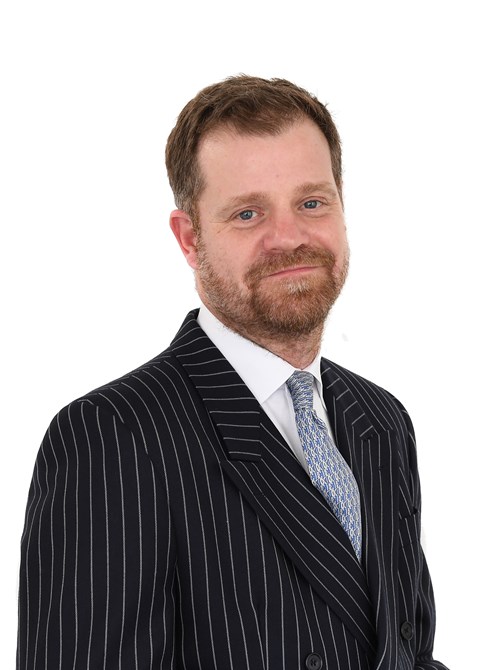 Only RM Sotheby's has the team to do the job