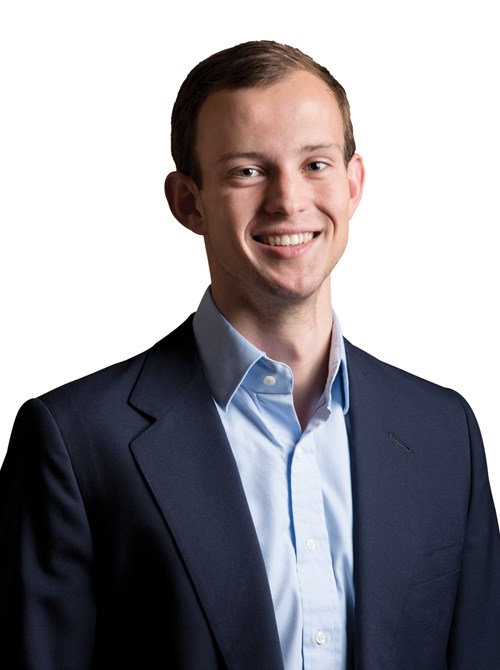 Barney's interest in classic cars began at an early age after being introduced to his father's all-original 1965 Porsche 911. Barney later went on to attend Boston University, where he graduated with a degree in Hospitality Administration. Prior to joining RM Sotheby's as a Car Specialist in January 2015, Barney honed his skills in hospitality, finance, and consulting at Deloitte, where he worked in both the consulting and finance divisions.  

Barney is especially interested in complexly engineered vehicles and spends much of his time studying aerodynamics, geometry, packaging, and the advanced materials used in automobile fabrication. Barney is a member of the BMW Car Club of America and can usually be found working on his 1972 BMW 2002. An avid Formula One fan, Barney has a strong passion for open-wheel race cars, supercars, and small two-door coupes of the '70s, '80s, and '90s.

One of Barney's favorite RM memories is getting to work with the Pinnacle Portfolio and having the keys to every car he dreamed of as kid. Another is getting to drive a McLaren F1 throughout Monterey, where its new owner was gracious enough to hand him the keys for an unaccompanied test drive. For Barney, this was a dream come true, as the McLaren F1 is one of his favorite cars of all time. 
Only RM Sotheby's has the team to do the job