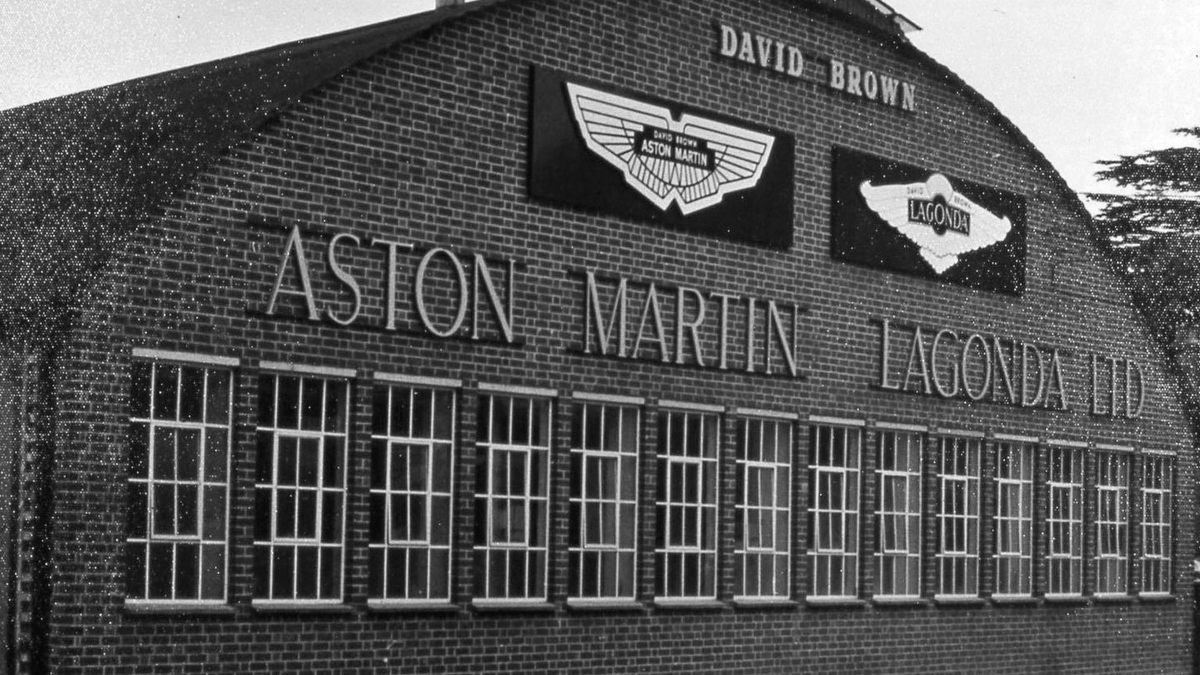 Known to many as the historical home of Aston Martin, Newport Pagnell was the location of the sole Aston Martin factory from 1955 until 1994, with production continuing on select models until 2007; the main factory is now located in a state-of-the-art facility in Gaydon, Warwickshire.
Now home to Aston Martin Works, Newport Pagnell has a legacy of bespoke and luxury coachbuilding that reaches back to 1830 with the origins of Salmons Coachworks. Alongside this legacy grew generations of masterclass craftsmen, engineers, and technicians, many of whom remain in Newport Pagnell and continue to use their dedicated artisan skills to maintain and restore the same cars that were originally built at the famous site. But Aston Martin Works doesn't just focus on sales, restorations, and servicing of heritage vehicles; Aston Martin's Second Century Plan returned production to Newport Pagnell after a 10-year hiatus. 
With the end of V12 Vanquish production in 2007, many thought that Newport Pagnell had seen the end of an era; however, at the end of last year, Aston Martin Works rolled the very first of the DB4 GT Continuation off the line – a short run of 25 track-ready lightweight continuation cars, built to the same specification as the iconic 1959 model. Paul Spires, President of Aston Martin Works, describes the process of designing and building the continuation cars as "combining the best of the new with the best of the old."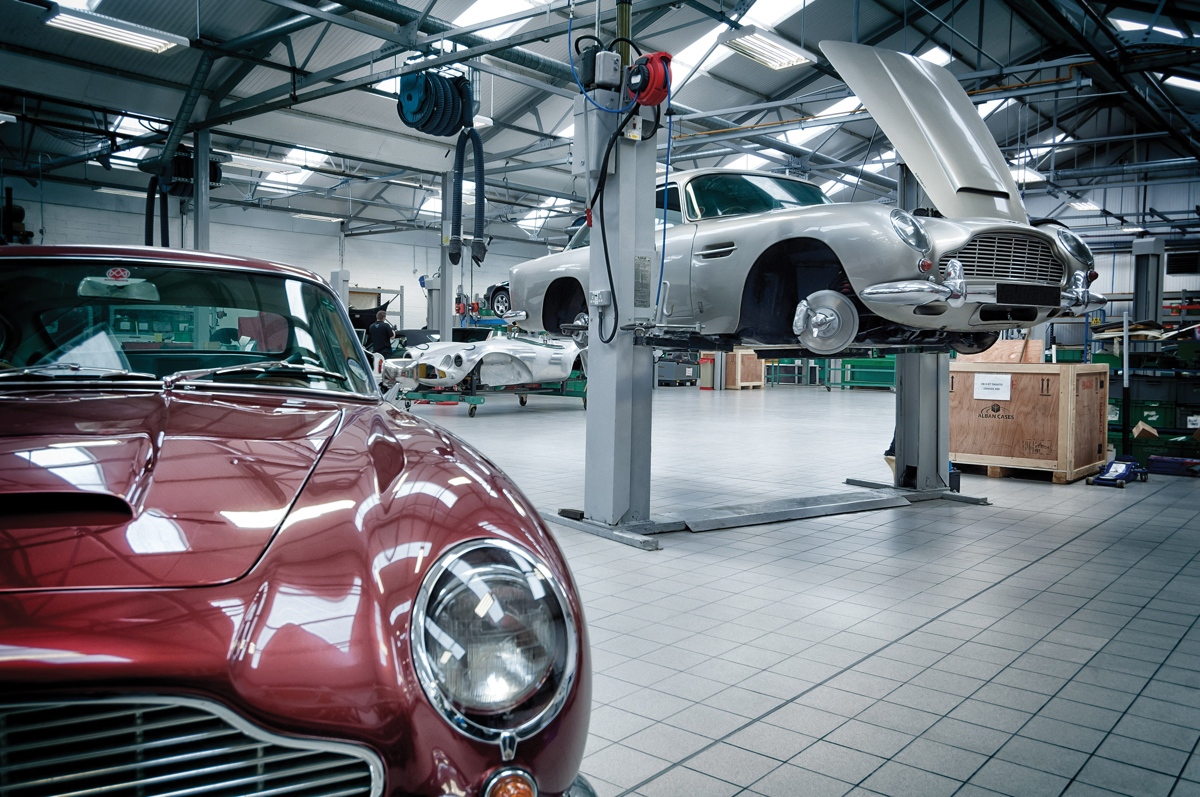 Combining the best of the new with the best of the old
Careful to maintain the same Aston Martin craftmanship that made the cars famous originally, new technology allowed for fine tuning, especially where performance was concerned. A millimeter-by-millimeter scan through Tadek Marek's original straight-six engine removed any anomalies and increased power output to an astounding 345 hp. Safety of the driver improved, panel gaps decreased, and of course the paint finish is of a much higher standard than you'd be able to find in 1959. Created to be enjoyed with Aston Martin's dedicated international track driving program, the 25 DB4 GT Continuation cars were, of course, sold mere moments after the 2016 announcement. Paul Spires is tight-lipped about any future Continuation cars, however, he does note that it would be a shame to not utilize such a talented team on another such project, so it would not be out of the question to put your interest down for whatever may come next.
Should your taste run more toward Aston Martin's classic line-up, don't feel as though Aston Martin Works can't cater to you. In 2015 the company began its certification program, known as Assured Provenance. An intensive process, the vehicle is subjected to a full mechanical and historical examination by experts. Newly expanded through the global dealer network, the Assured Provenance program is now able to reach Aston Martin owners the world round. As RM Sotheby's has shown time and time again, well-researched and proven provenance can often add value to a vehicle, whether it is being sold at auction or remaining in a collection. 
Aston Martin Works might be the historical home, but it is anything but old and out of date. Clearly looking toward the future of automobile manufacturing, Aston Martin Works manages to remain faithful to its roots while utilizing cutting-edge production techniques. It represents the perfect marriage of old school craftsmanship and modern technology.