Gazing out over the sparse, Martian vista, one detail is immediately eye-catching. Like an angular spaceship in this alien landscape, the sharp lines of the Lamborghini Aventador Ultimae Coupé stand out even in such spectacular, highly detailed scenery. As a design object, the flagship super sports car from Lamborghini has always appeared at once both futuristic and eternal. Now, with the final variants of Aventador Coupé leaving the factory, Lamborghini wished to honor this significant achievement with a unique, one-of-one piece of digital artwork, enlisting some of Earth's great creative talents to capture this legendary model.
Painted in stunning contrast to the ancient rocks and red dust of the Martian Web3, this one-of-one Lamborghini Ultimate stands apart from the rest. Whether in Roadster, SV, or SVJ variants, the Aventador Coupé's razor-edge design and operatic twelve-cylinder engine combine to create a car that is almost unthinkable in our current age. Lamborghini has recruited industry-leading auction house RM Sotheby's to host the last Coupé example of this legend together in an exclusive one-of-one NFT dubbed the "Lamborghini Ultimate" depicted in the landscape above. Curated by the innovative New York-based global agency INVNT GROUP, this piece is even more valuable for being linked to Lamborghini's last pure V-12, and wears a showstopping bespoke customization of the interior & exterior of the physical car by world-renowned artist Krista Kim.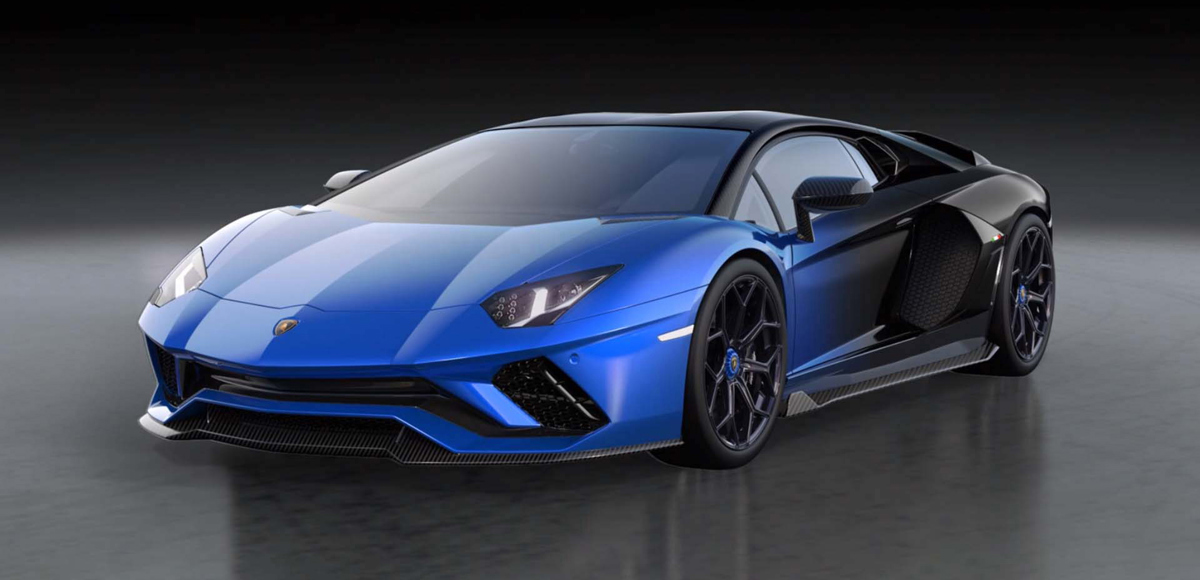 The dramatic fade accomplished by artist Kim is an extension of her physical foray into presenting digital artwork, fitting in with her previous pieces executed on glass and plexiglas. On the Lamborghini Aventador Ultimae Coupé, Kim's signature meditation on color and light takes on an especially thrilling appearance, noticeable to even a casual enthusiast. Packing 769 horsepower, the Ultimae proudly sports the series of significant advancements achieved with every new iteration of the Aventador. The long list of modern technology includes rear-wheel steering and pushrod magnetorheologic active front and rear suspension, with dampers and springs mounted inboard and horizontally. As with any Lamborghini, the whole measures more than the sum of its parts. This supercar feels especially super when one realizes it represents the last of its kind. The future of Lamborghini will be entirely focused on plug-in hybrid powertrains. A thoughtful path forward, one which underscores the importance of this thoroughbred Ultimae.
Introduced by longtime Lamborghini Chairman and CEO Stephan Winkelmann in this online video premiere, the tagline of this final Aventador Coupé variant is appropriate for such a beloved model. "It takes time," as the saying goes, "to become timeless." But for the last Aventador Ultimae Coupé ever produced, Lamborghini enlisted global agency INVNT GROUP and RM Sotheby's on a one-of-a-kind piece of artwork that cements the future legacy of this timeless super sports car even further. The project is a good fit, according to Winkelmann, "Lamborghini and the NFT community fit together well, as we have many things in common. We are both young-spirited innovators, looking out for unexpected projects and technological solutions."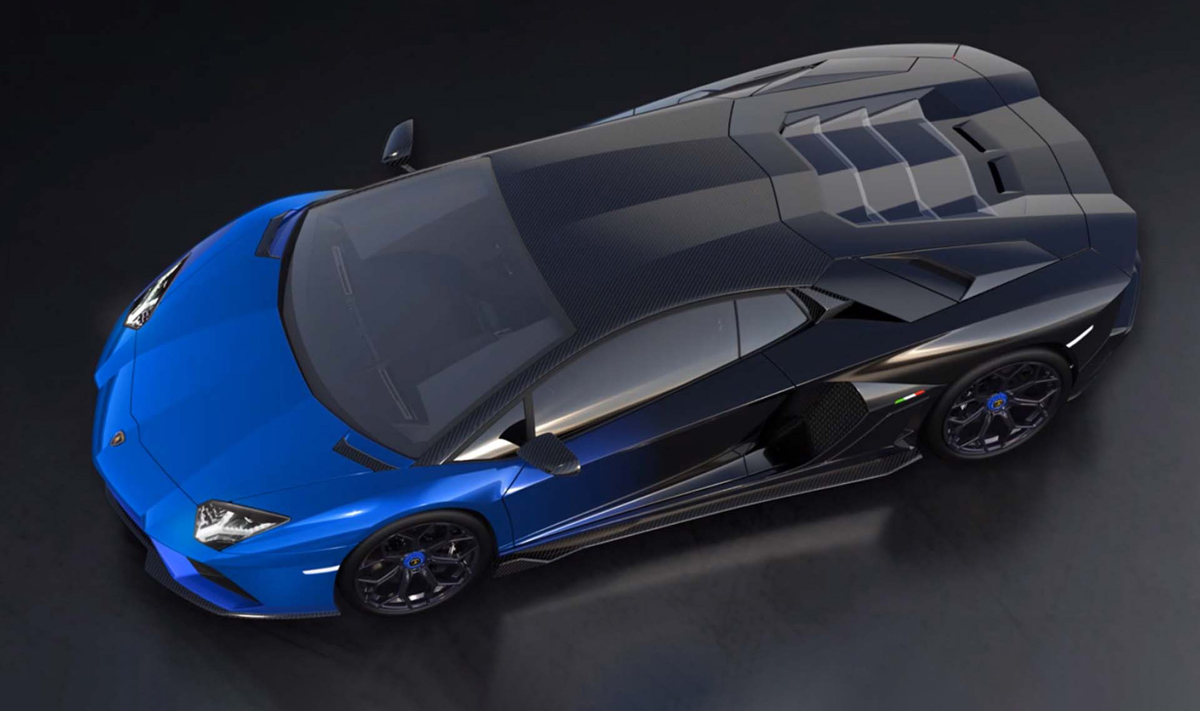 This is the second time that the two world-renowned brands have joined forces to offer a unique auction of digital artwork, the first being an intricate piece by Fabian Oefner called Space Time Memory, which breached the outer limits of orbit itself. As NFTs are such a newfound art form, each iteration marks an opportunity for significant evolution. The second digital drop by Lamborghini will incorporate not one, but two world-famous artists: Krista Kim and Steve Aoki.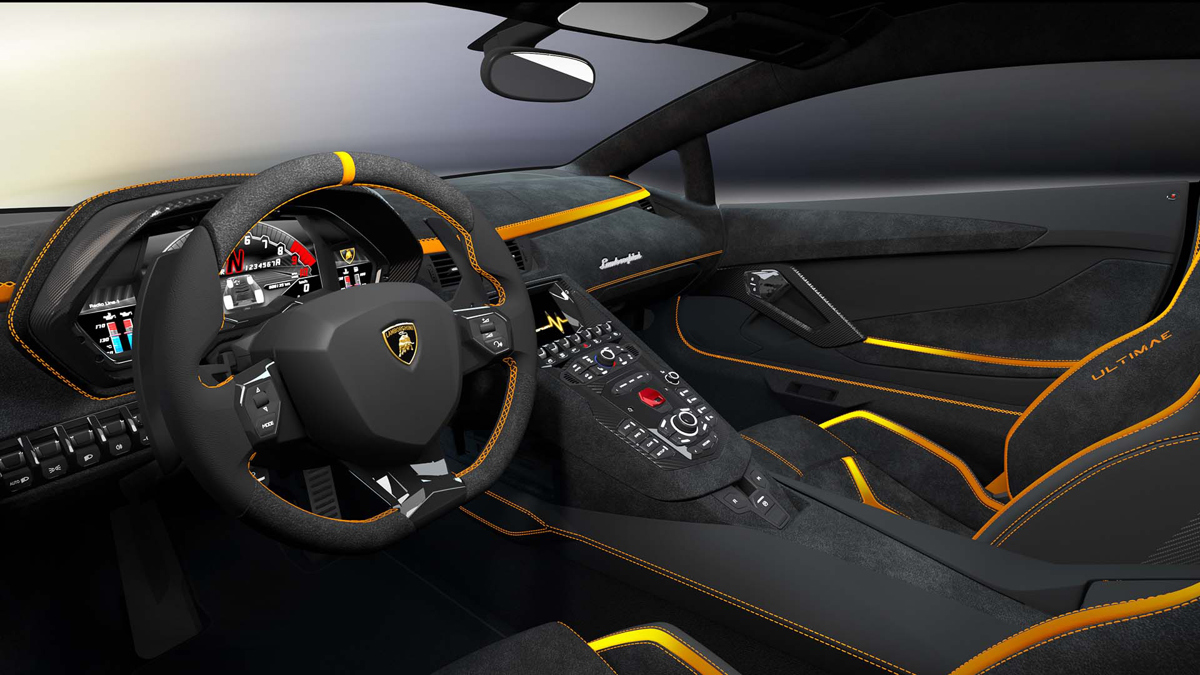 Befitting his status as NFT royalty in the crypto community & on the global stage, Grammy nominated artist Steve Aoki will provide a custom developed track for this unique NFT, & an exclusive soundtrack for the physical car. Being a progressive, digital-first artist from the beginning, Aoki has a certain perspective on helping to create what artist Kim has termed "the first physical-digital supercar." Aoki describes the synergy: "The drop signifies the ultimate intersection—where the physical world, digital art, and music come together as one." With Aoki's composition providing a soulful score, this NFT is truly an experience all in and of itself. Even before its next owner presses the red ignition button.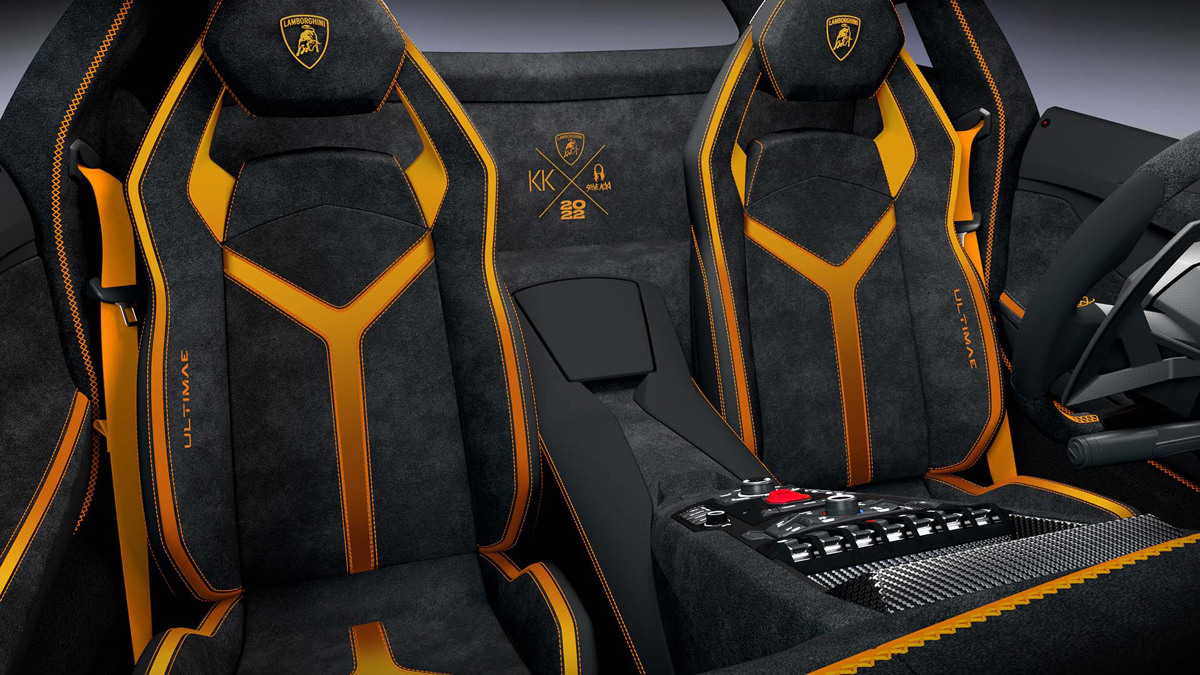 With its one-of-a-kind Alcantara-and-leather interior also envisioned by artist Kim, this is truly the Ultimate Lamborghini Coupé. President and CEO of INVNT GROUP, Scott Cullather, has the final word on the drop: "This event will likely be one of the most prolific NFT drops this year and will certainly be one of the most historic automobile auctions ever. Our collaboration with Lamborghini, Steve Aoki, and Krista Kim is a representation of our boundless innovation to bring brands and artists together."
An unforgettable project, indeed, and the first super sports car created with Web3 in mind.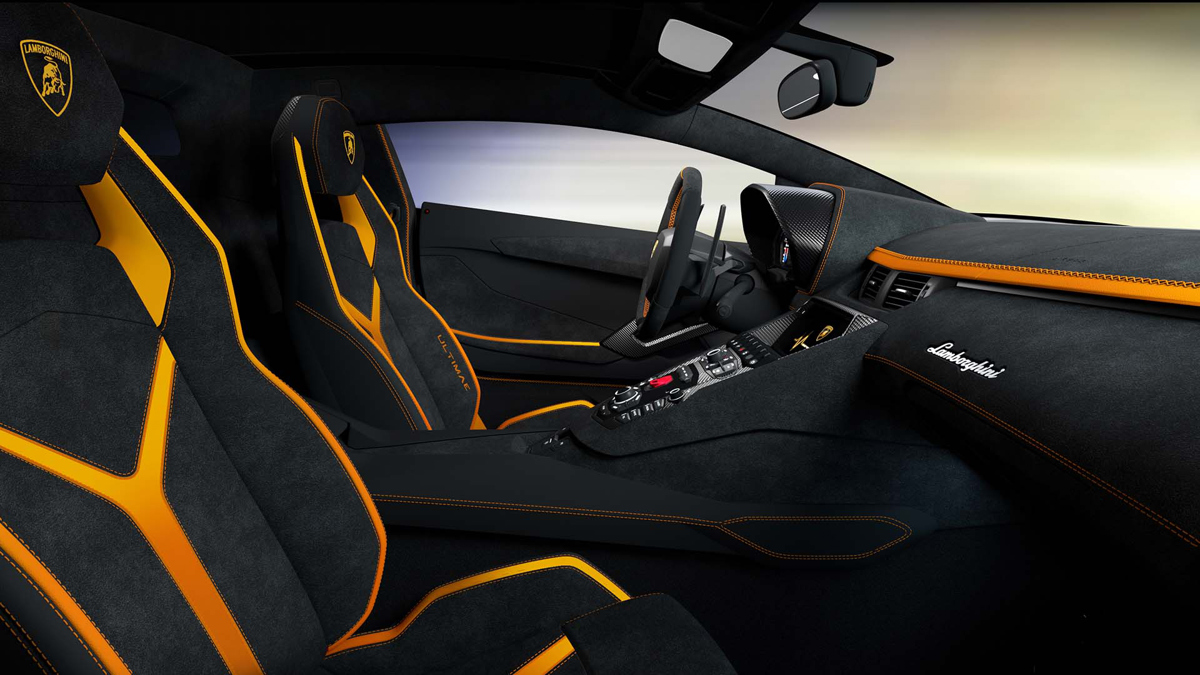 Lamborghini, INVNT GROUP, and RM Sotheby's are proud to announce that the boundaries will be pushed further still, here is a brief teaser of the "Behind the Drop". For the first time, art collectors and automobile aficionados will be equally interested in the end result; a stunning, two-tone send-off to one of the greatest Lamborghini super sports cars ever made. A bespoke soundtrack courtesy of one of the world's most famous cross-genre musicians. And final integration of all these components into an otherworldly Martian landscape in beautiful, high-resolution digital artwork by a contemporary digital artist. The ultimate "Lamborghini Ultimae Coupé" ever produced & the exclusive one of one NFT will be auctioned by RM Sotheby's on April 19th - 6:00 p.m. CET / 12:00 p.m. EST.