Monaco doesn't need much of an introduction. Even to those who've never been, its reputation as Europe's epicentre for style, luxury, and excess is pretty well understood. Amongst the five-star hotels, Patek Philippes, and designer fashion brands, one typically finds a consistently impressive fleet of exotic supercars. And why not? Surely this is precisely the sort of place that a supercar was designed for. What could be better than touring the twisting roads high above the principality before returning to Casino Square for a Vodka Martini and a turn at the tables. So, if a supercar is currently lacking within your stable, you need look no further than the lots on offer in RM Sotheby's biannual Monaco auction, which will be held at the Grimaldi Forum on 14 May during the spectacular Grand Prix de Monaco Historique weekend.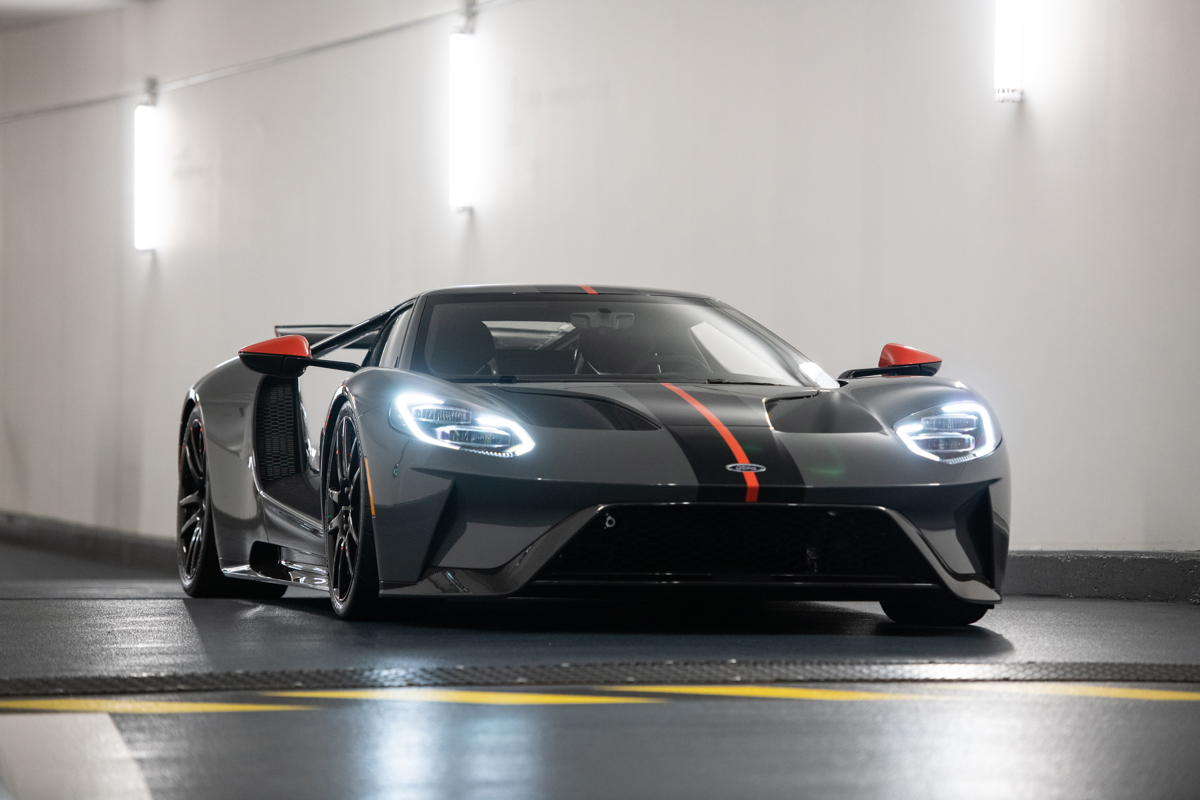 2020 Ford GT Carbon Series
Estimate: €900,000 - €1,100,000 EUR
This Ford GT offers potential buyers an arguably as-new proposition; a car that has never been road registered and shows merely 113 km on the odometer. Powered by a remarkable twin-turbocharged 3.5 litre V6 producing 660 horsepower, this GT comes with the coveted Carbon Series package, which included various carbon upgrades, such as carbon wheels, and only came on 50 of the 1350 GTs produced. The GT is known to be an incredible "racer for the road," with features such as a fixed seat with adjustable pedals and a gearbox that is used as a stressed member of the chassis.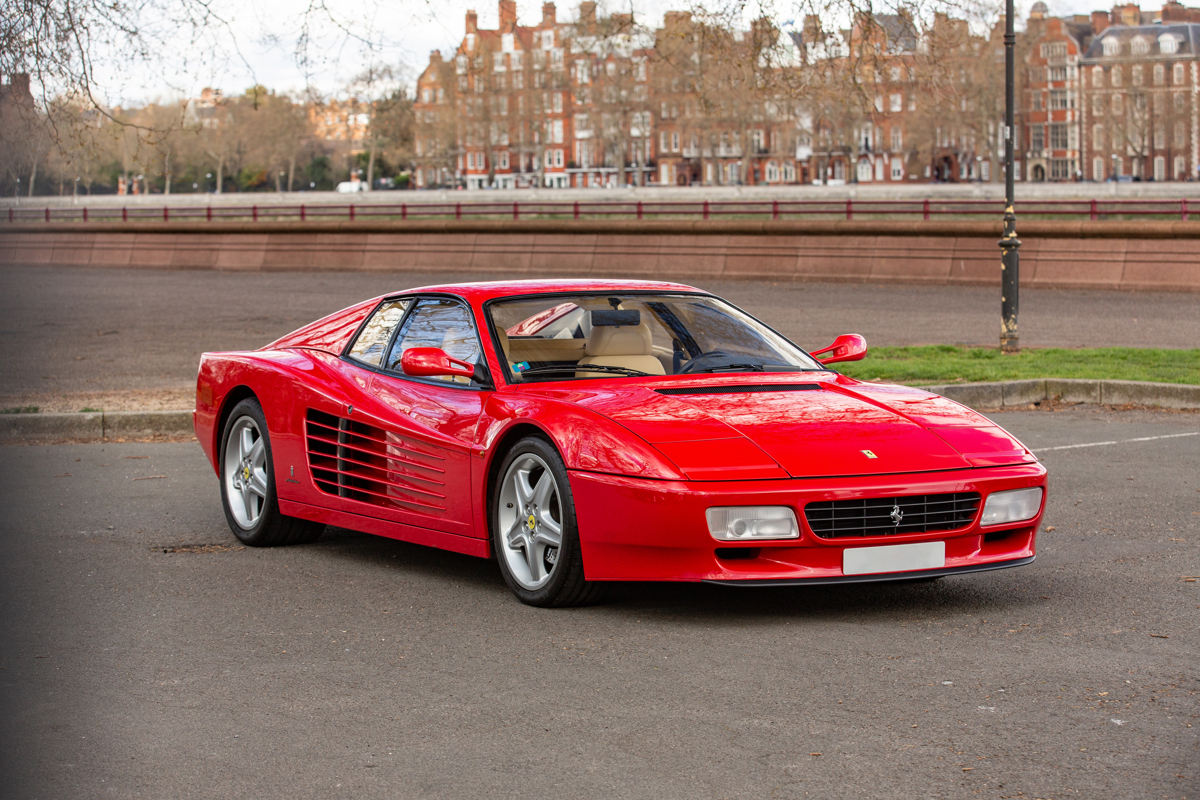 1992 Ferrari 512 TR
Estimate: €125,000 - €175,000 EUR
If the Testarossa defined the 1980s, then the 512 TR took the DNA into the 90s. An uprated evolution, with drastic improvements being made to the weight distribution and twelve-cylinder engine, top speed was boosted from 180 mph to a phenomenal 195 mph. This example is offered with Ferrari Classiche certification and is presented in the classic colour combination of Rosso Corsa over a light leather interior. Delivered new to Switzerland, this has been a fastidiously cared for example, with only 17,899 km on the clock and one that would appeal to any discerning Ferrari aficionado. The 512 offers the ability to add an iconic prancing horse to your stable.  Who wouldn't be drawn to that monster flat-12 powerplant and that era defining styling?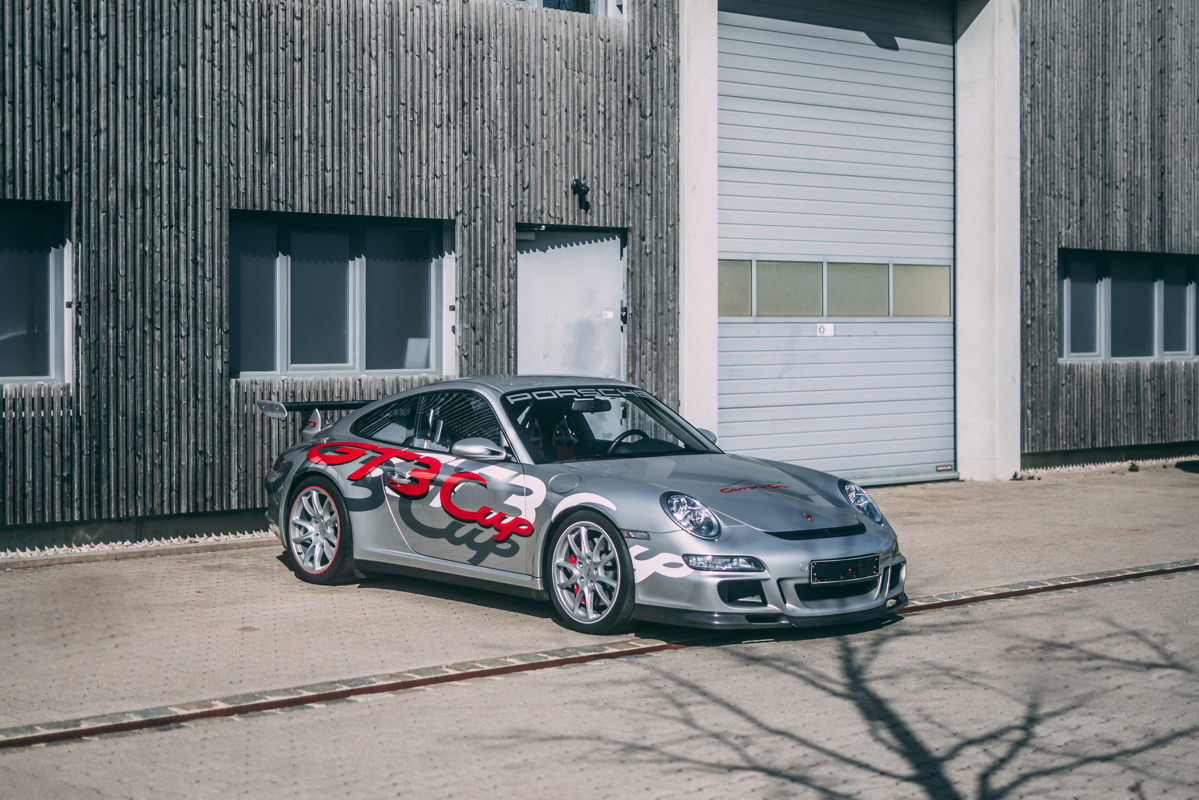 2008 Porsche 911 GT3 RS
Estimate: €130,000 - €160,000 EUR
Perhaps not destined to be the most subtle car on Casino Square, that rear wing and competition style graphics certainly signify the intent and capability of the Porsche GT3 RS—a car with an outstanding reputation. With the 997 generation of 911, those engineering masters in Stuttgart created a car worthy of the RS nomenclature. Powered by a mighty Mezger flat-6 engine, with the powerplant being a development from none other than that of the Porsche GT1, this stripped-out lightweight RS variant of the 997 series is known to be one of the best GT3 RS's that Porsche has ever produced. A remarkable example seen here, with a mere 14,795 km on the clock, this is car that demands to be driven and enjoyed.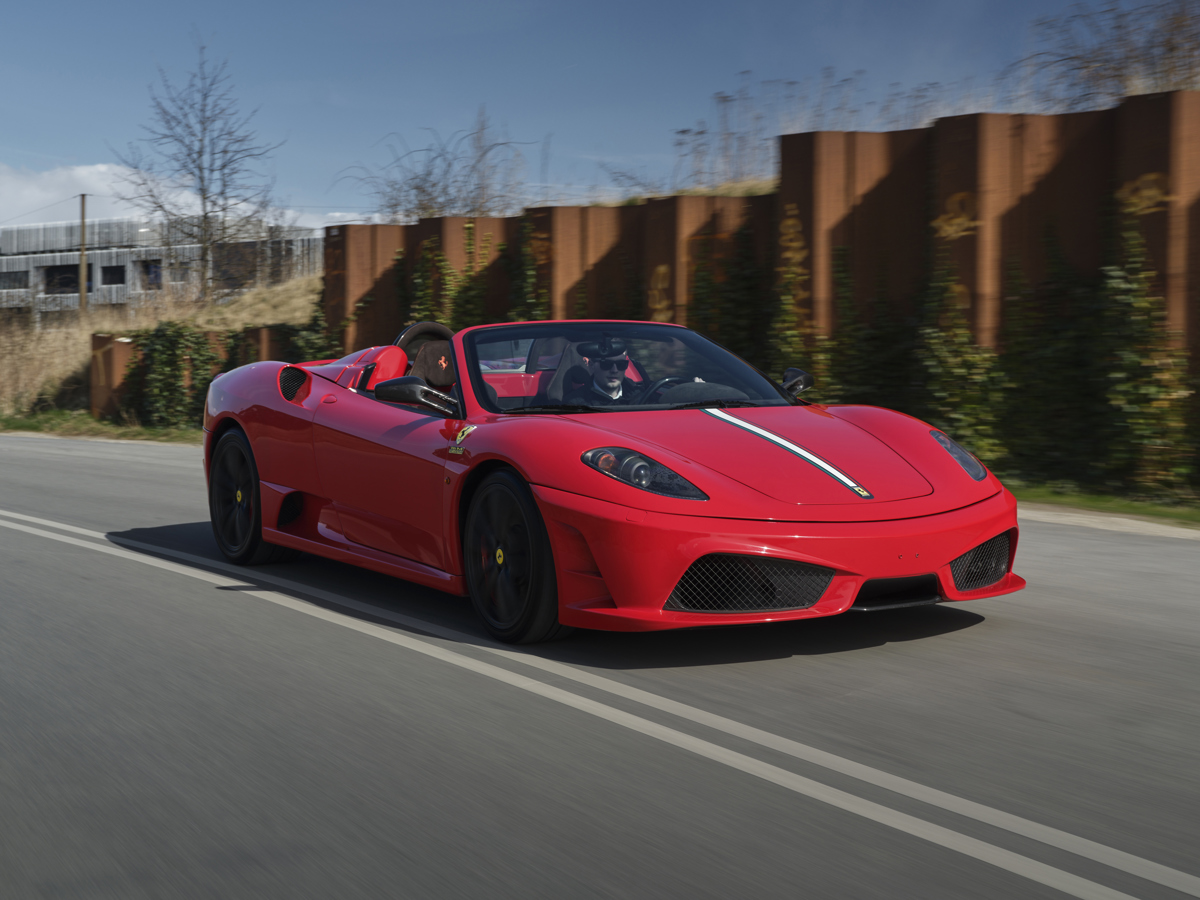 2009 Ferrari 430 Scuderia Spider 16M
Estimate: €250,000 - €290,000 EUR
Ferrari has a long tradition of taking its already highly accomplished V-8 Ferrari supercars and giving them that special treatment that turns a desirable car into a sought-after track-ready rocket ship. The 16M was commissioned to pay homage to the Scuderia winning its 16th F1 World Constructors' Championship in 2008, taking the already legendary 430 Scuderia and giving it the full spider treatment. Presented here in the iconic Rosso Corsa with the desired Tricolore stripe over Nero Alcantara, the 16M was produced in very limited numbers, this example being only one of 499 cars produced. As one of the last naturally-aspirated V-8 Ferrari's, with a remarkable soundtrack to match, there is no doubt this will continue to be a collector's item for years to come.
With such an incredible array of supercars on offer at RM Sotheby's Monaco auction, there is bound to be something for even the most selective connoisseur. Watch these examples and many more cross the block in May.