Over the past few years, a critical term from the museum world has become repurposed for civilian use. "Curation" has become a buzzword for all industries, encompassing everything from our music playlists to the arrangement of clothes in our closets. But, speaking from years of personal experience, asking a professional curator to pick their favorite artifact from a well-selected exhibit is a cruel question, almost like asking a parent to pick their favorite child: Practically impossible.
RM Sotheby's upcoming Arizona 2021 auction presents such a diverse portfolio of classic automobiles it can be equally difficult to choose only one. And yet, the worldwide team of Specialists at RM Sotheby's had no trouble making the tough call of picking their favorite examples from an impressive list. With a variety of options, ranging from future Ferrari classics to personal selections based on hours of seat time, here are seven genuinely curated choices from RM Sotheby's team of experienced Specialists: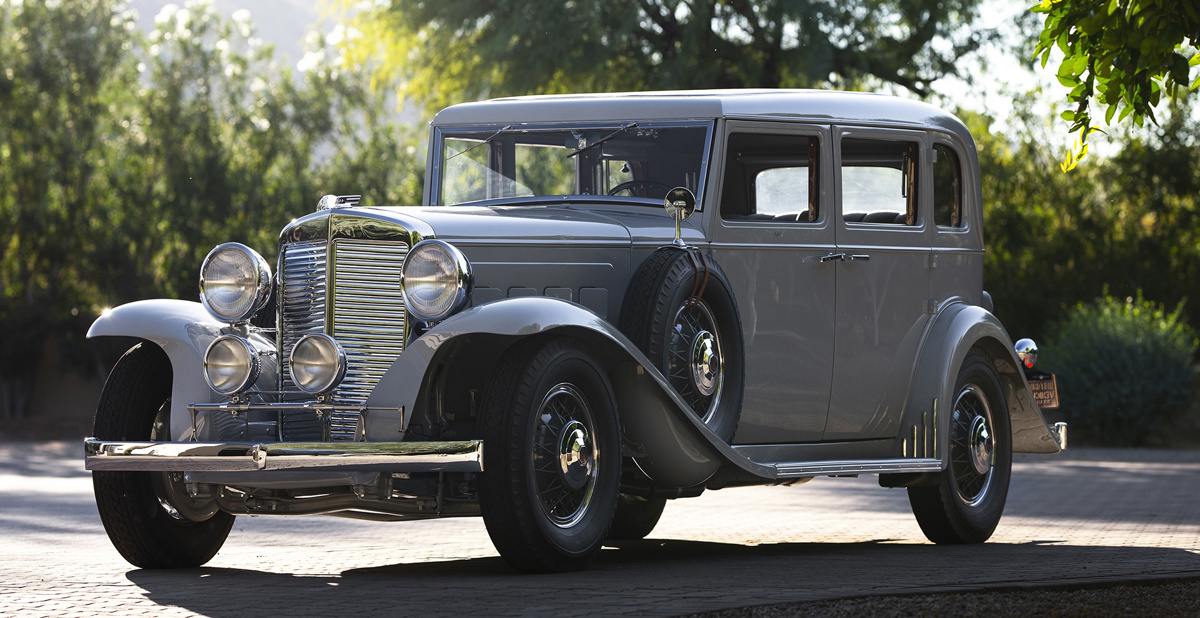 1932 Marmon Sixteen Five-Passenger Sedan by LeBaron
Estimate: $300,000 - $375,000 USD
The Marmon's most impressive feature is the all-aluminum, sixteen-cylinder engine rated at 200 horsepower in an era when most production cars were four or six cylinders and produced a quarter of the power. These are wonderful cars to drive and seldom come to auction wearing Pebble Beach-worthy restorations. This Marmon Sixteen checks my "pre-war" box and is my pick of Arizona.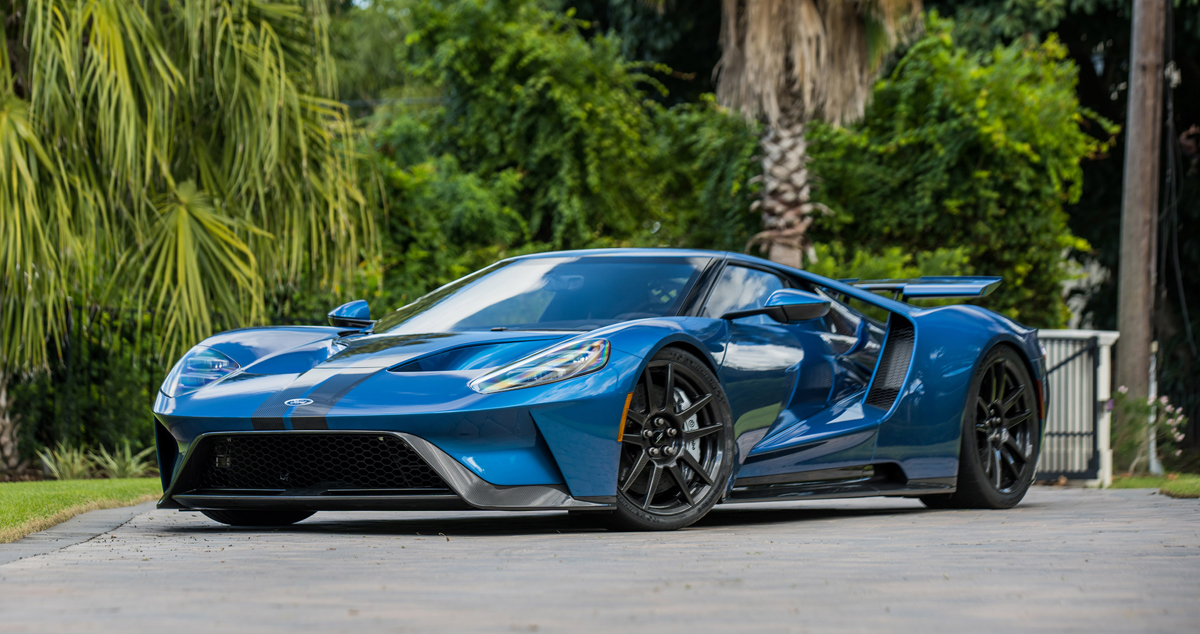 2019 Ford GT 'Lightweight'
Estimate: $900,000 - $1,200,000 USD
My pick would be the 2019 Ford GT Lightweight.  Ford has proven again they design and build some of the best performance cars that can be enjoyed equally both on the track or on the street.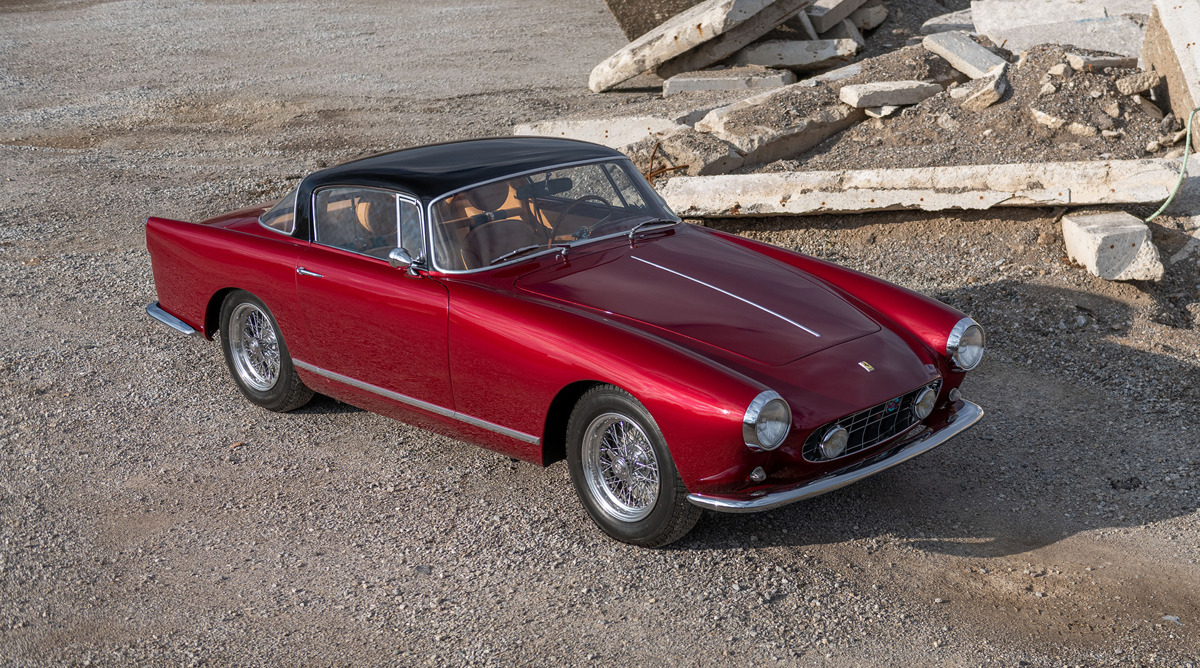 1956 Ferrari 250 GT Alloy Coupe by Boano
Estimate: $1,200,000 - $1,400,000 USD
Out of all the cars, my choice would be the Ferrari 250 Alloy Boano GT. I think it is excellent value for the car, as it is one of just 14 ever produced—the car is Classiche-certified, beautifully restored, and already set-up for vintage racing. I do not know of another Ferrari that is eligible for almost any event around the world, has all matching components, and that you can buy for under $1.5M that is also turn-key.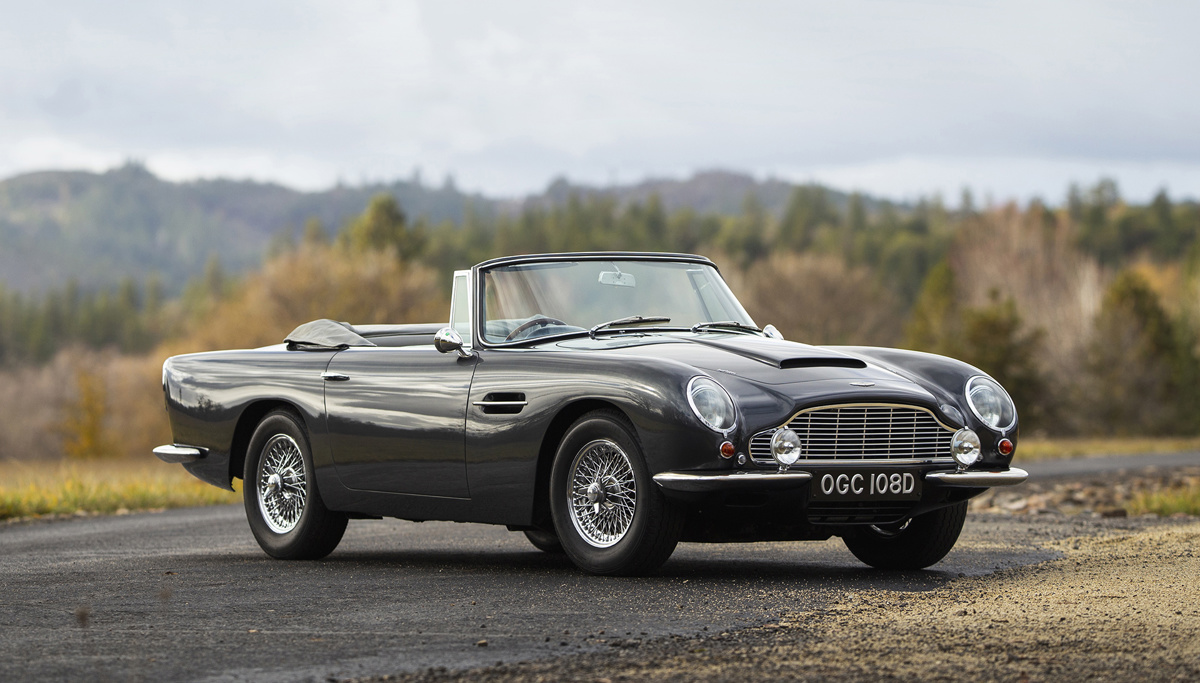 1965 Aston Martin Short-Chassis Volante
Estimate: $1,500,000 - $1,750,000 USD
With only 37 of these cars built, this is a rare opportunity to buy what is, in my opinion, the most beautiful of all Aston Martin Volantes. The car has fantastic provenance, and this 'interim' Aston Martin model is essential for anyone looking for a 1960's drop-top!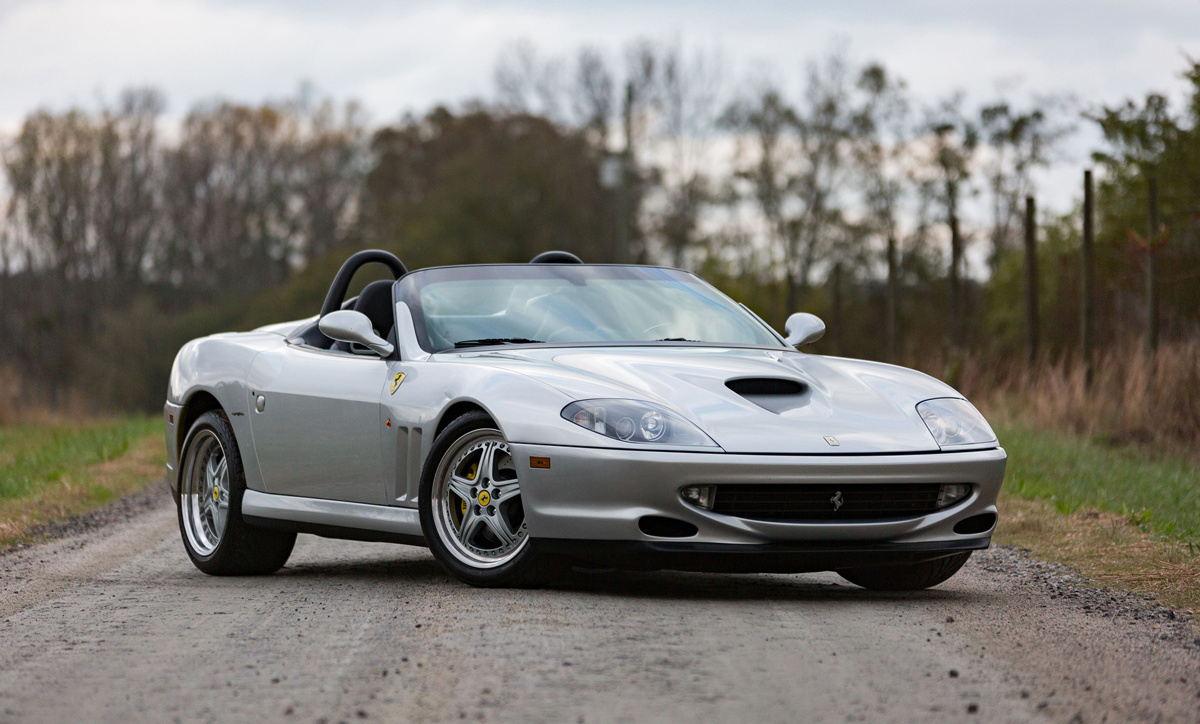 2001 Ferrari 550 Barchetta Pininfarina
Estimate: $300,000 - $350,000 USD
I am a huge fan of front-engine, V-12 Ferrari sports cars with gated, six-speed manual transmissions. The unique color scheme of this example—which was finished in Argento Nürburgring over Nero—makes it extremely attractive and the aforementioned items make it a thrill to drive as well.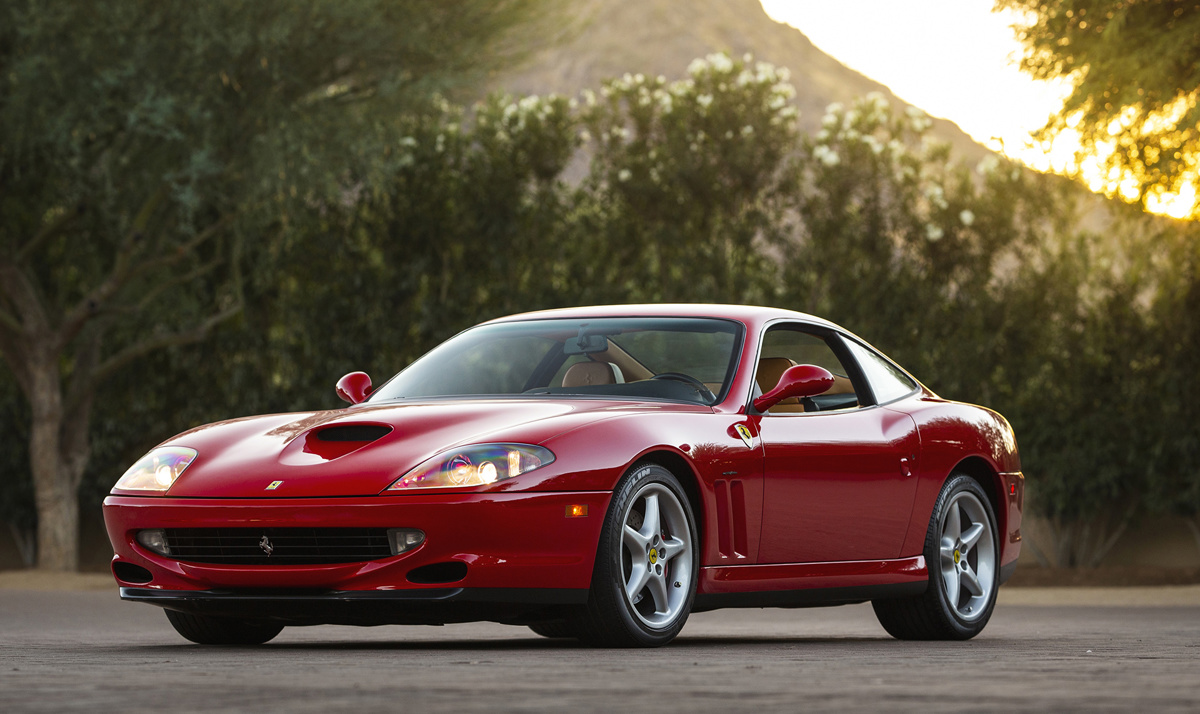 2000 Ferrari 550 Maranello
Estimate: $150,000 - $200,000 USD
My choice of the auction is the Ferrari 550 Maranello. Not only one of the best Ferrari sports cars ever made but one of the best cars overall. This one is a great example!
1966 Mercedes-Benz 600 Six-Door Pullman
Estimate: $275,000 - $325,000 USD
Anyone who pulls up in a Mercedes-Benz 600 Pullman is a boss as it instantly commands the respect of all who encounter it. They of course can be a lot of fun too as the current owner would attest, from cross-country trips with his friends to local ski excursions with his kids. This example is the ultimate spec: 6-doors, rear sunroof, European headlights, and the early wooden dash. With matching service by the Mercedes experts of the world, this is as Ferris Bueller would say, is "so choice."