Among manufacturers of sports cars and supercars, Porsche has long been one of the most admired. One could argue that the firm's reputation is owed in large part to the longevity of its core design philosophy and the success that has brought to both road and track. The 911 was unveiled at the International Motor Show in Frankfurt in 1963 and the latest generation of 911 still carries identifiable DNA from that first one. And the fact that cars just keep getting better and better, and still command that same admiration and excitement, is a testament to just how consistently excellent the 911 is, despite being nearly 60 years on from inception. Of course, the basic Porsche sports car philosophy has roots that run all the way back to the giant-slaying 356 and beyond.
So, if an example from the German marque is lacking in your collection, look no further than the variety of cars that we have on offer in Monaco—including a simply incredible 2.7 RS Lightweight—a car that comes to auction having had one owner from new. Wow.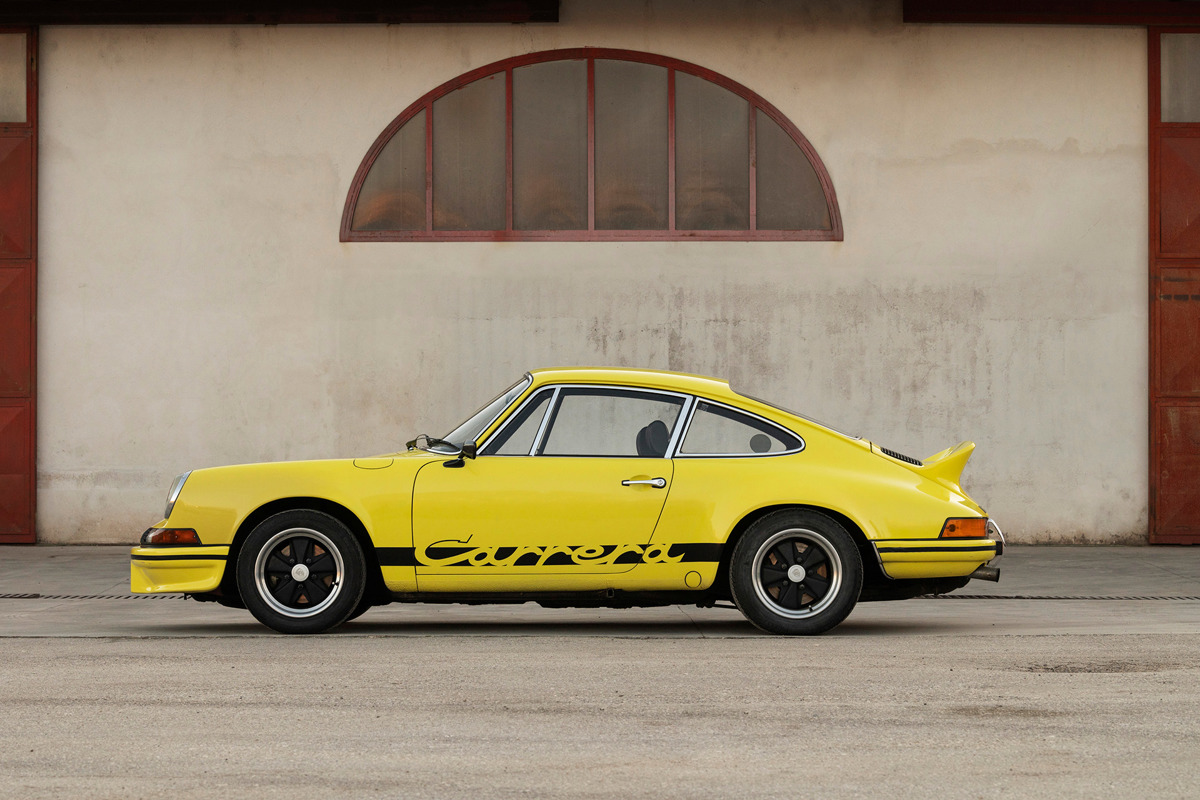 1973 Porsche 911 Carrera RS 2.7 Lightweight
Estimate: €800,000 - €1,000,000 EUR
As one of the most coveted 911s ever, the Carrera RS 2.7 Lightweight will always hold a special place in the hearts of collectors. It remains a cornerstone car—a blue chip classic. Instantly recognisable thanks to its 'ducktail' rear spoiler and that distinctive Carrera script running down its flanks, this race-bred lightweight tips a mere 900 kg on the scales. Originally built to homologate the 911 for FIA Group 4 competition and ensure the 2.8 RSR was permitted to go racing, the 2.7 RS was the benchmark for many years on which every other 911 model was measured, and the first Porsche to feature the RS badge. But this particular car takes a rare and desirable car to a new level. Remarkably, this RS has stayed with its original owner from new, and in those 59 years of loving ownership, this matching-numbers cars has been lovingly preserved in exceptional—and exceptionally rare—original condition. We sometimes say 'try and find another like this'; this is a car to which that challenge perfectly applies. You MIGHT find another like this, but don't bet on it.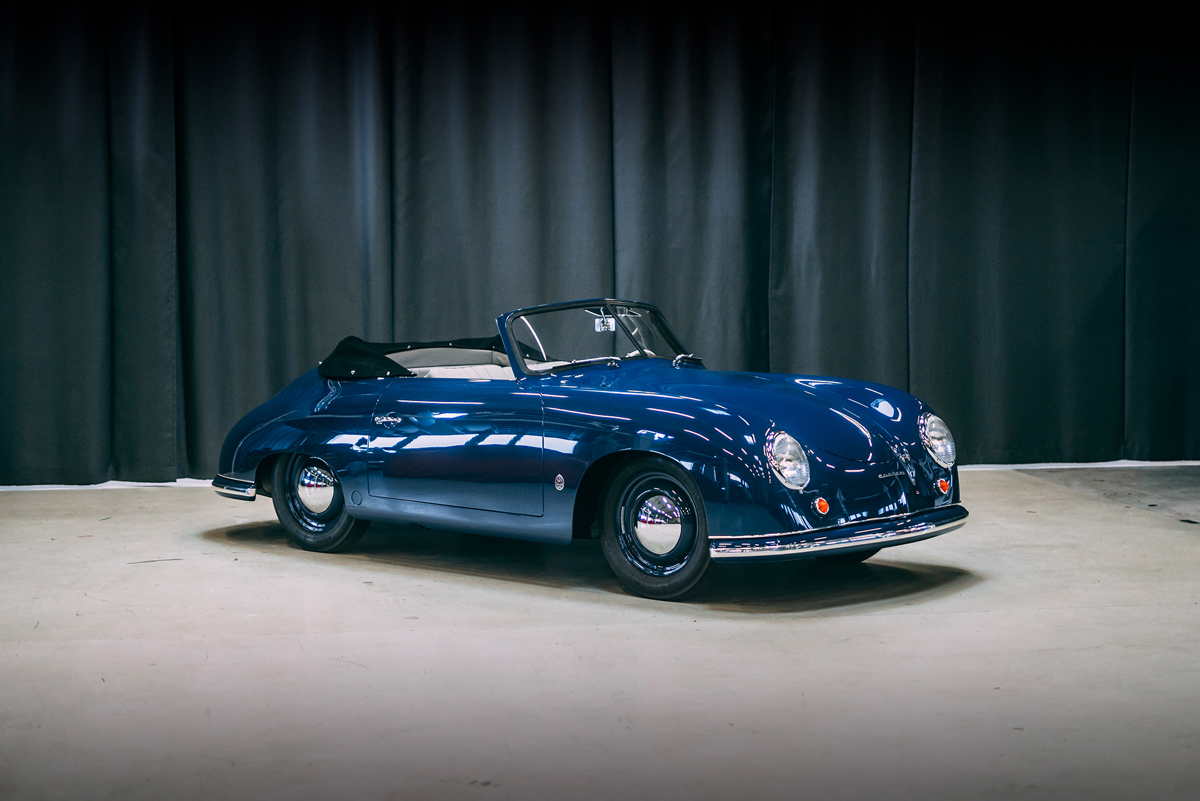 1952 Porsche 356 'Split-Window' Cabriolet by Gläser
Estimate: €500,000 - €600,000 EUR
As beautiful as they come, the 'Split-Window' 356 Cabriolet is another rare Porsche sports car. This 'Pre-A' 356 is one of only 242 cabriolets that were built by the coachbuilder Gläser. The split window was only seen on the earliest 356s, as later cars had the more conventional curved windscreen. A model that is highly coveted by Porsche collectors, this comprehensively restored example would certainly fill a major piece of the jigsaw for someone looking to build or compliment a Porsche-based collection.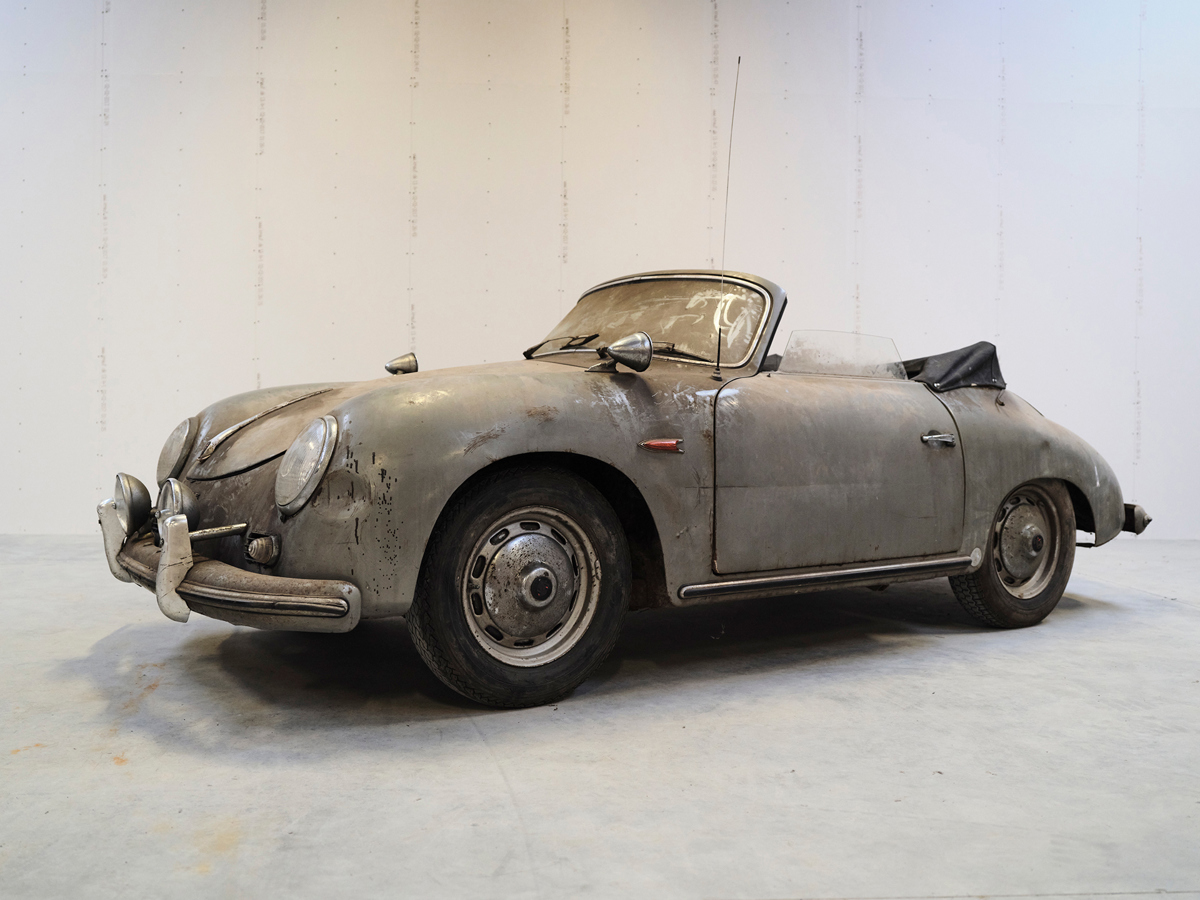 1956 Porsche 356 A 1600 Cabriolet 'Project'
Estimate: €150,000 - €180,000 EUR 

|

 

Offered Without Reserve

 

A barn find 356 Cabriolet is a rare thing these days and to many collectors, the chance to acquire a car as completely unmolested as this is an opportunity too good to refuse. A matching-numbers example, and accompanied by its Porsche Certificate of Authenticity, this 356 has remained untouched for over 50 years. Whilst one may be quick to jump on sending this car straight away for restoration, there is also a certain beauty to an example that has remained untouched for so long, and once cleaned up would breathe originality throughout. Either make it a runner and enjoy its wonderful patina or turn it into the fully restored car of your dreams.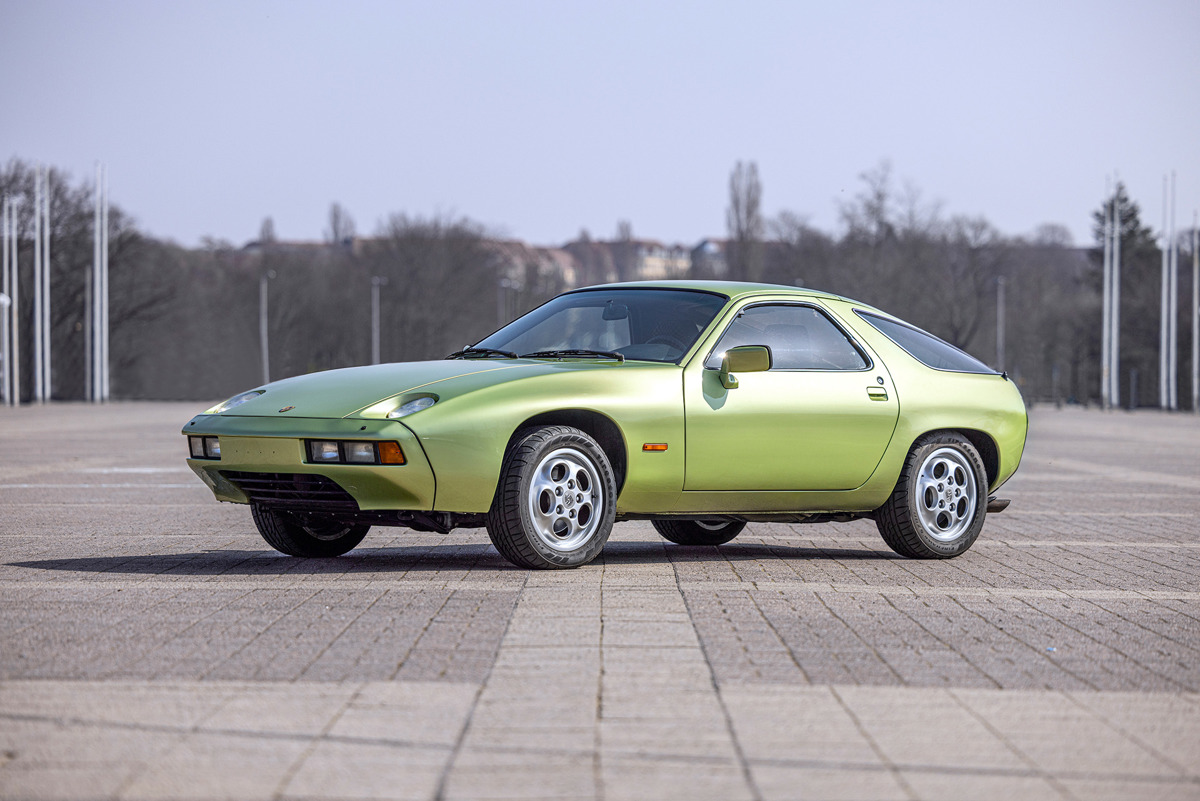 1977 Porsche 928
Estimate: €40,000 - €60,000 EUR
The 928 is the car which gave Porsche its first true GT model. It first appeared in the late '70s and featured a potent V8 engine mounted out front with the classic long bonnet and stubby, rounded rear end that has so often defined the lines of a grand touring car. An uncommon sight on the road today, this car offers the rare chance to acquire an early production example of a well-respected machine.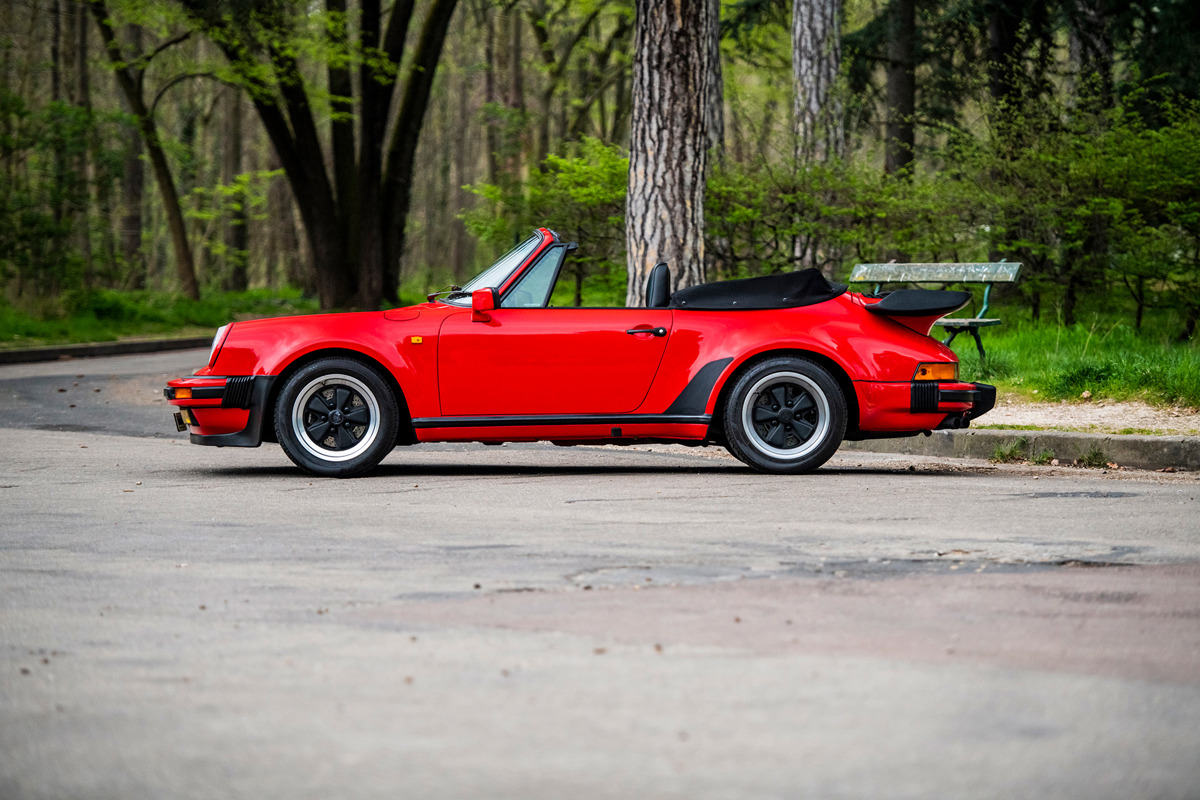 1989 Porsche 911 Turbo Cabriolet
Estimate: €170,000 - €200,000 EUR
Originally launched as a homologation special, Porsche had no idea the 930 would be the runaway success that it was. Coming at a time when the future of the 911 was very much in doubt, the Turbo became an instant legend and solidified the 911's place among the best sports cars in the world. This late Turbo is offered in the classic Guards Red over black leather and comes with the desirable five-speed manual gearbox, making it a highly desirable example of one of the marque's most iconic models. Like Countach, it's a car that defines an era.