In the beginning, sporting cars were specialized tools: Purpose-built, open-wheel racers that proudly displayed their lightweight bodywork, upgraded brakes, and high-output powerplants. The push to constantly refine and maximize performance was captured perfectly by one of the most famous racing cars of the early era, La Jamais Contente (aka "Never Satisfied"), the first automobile of any kind to achieve a top speed of 100 km/hr.
Over time, this push for performance carried over to the rest of the automotive industry, and soon even regular passenger vehicles could surpass the French racecar's once-astounding top speed of 62 miles per hour. This, in turn, only pushed OEMs to refine their top-of-the-line sports cars for all-out performance. Connoisseurs of speed have long favored the annual Amelia Island Concours d'Elegance as a natural home for sporting cars; RM Sotheby's is pleased to present the following single-owner collection of performance coupes, all available at our annual Amelia Island auction on 22 May 2021: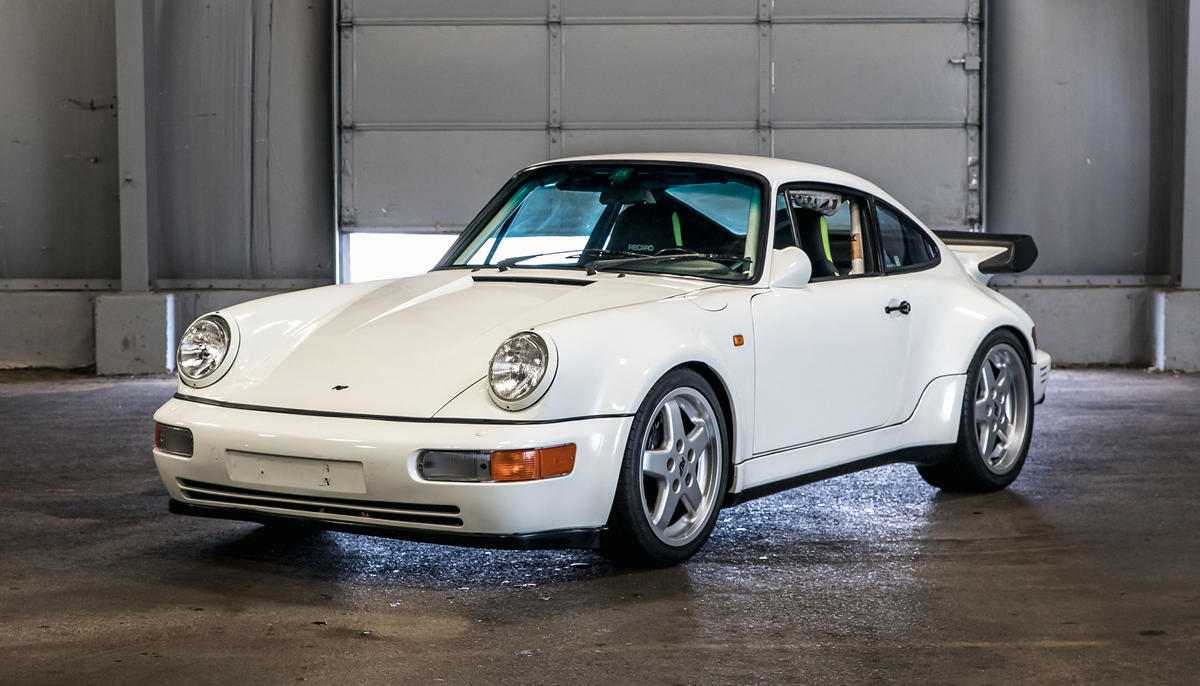 1990 Porsche RUF 'CTR' Carrera 4
Estimate: $350,000 - $400,000 USD
This spectacular example shows the same "no-compromise" spirit that inspired builders of early overland race cars. Designed to be as serious a competitor on off-road hill climbs as it was on cross-country rallies, this example is one of two first ordered and owned by Steve and David Beddor, who along with their mother Marilyn made up one of America's most well-known families of motorsport enthusiasts. Customized by Alois Ruf's Pfaffenhausen-based Porsche speed shop, with enhancements too numerous to list here, all centered around RUF's world-beating, 469-horsepower "Yellow Bird" engine, this four-wheel-drive, Kevlar-bodied Carrera is a rare, handmade product of air-cooled performance.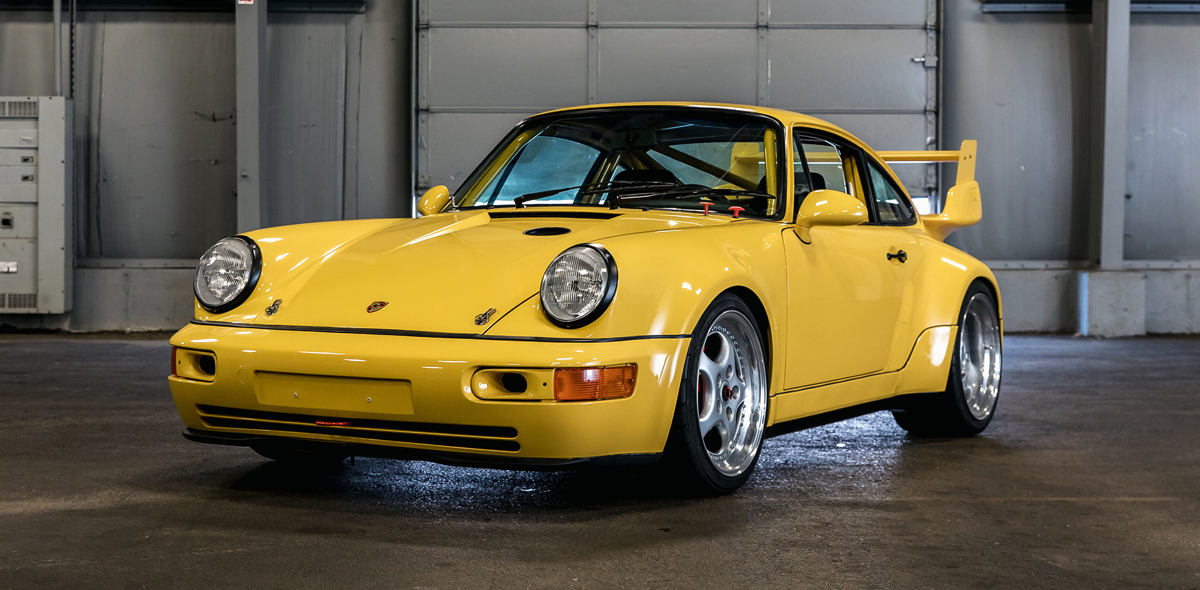 1993 Porsche 911 Carrera RSR 3.8
Estimate: $750,000 - $850,000 USD
One of a limited release of 55 total RSR 3.8 chassis produced to comply with FIA homologation regulations, this example shows how OEMs like Porsche were re-invigorated to extract extreme performance from their already-fast sports cars throughout the 1990s. Starting with a strengthened 964 tub with welded seams, the Carrera RSR 3.8 was then shipped to Wilfried Matter to add a full, welded roll-cage. The extra chassis stability, plus all the downforce from the bi-lane, fiberglass rear spoiler, extracted the most from the classic rear-engine, air-cooled Carrera design. For many enthusiasts, this balance of motorsport-level abilities with factory support made examples like this RSR 3.8 the ultimate in Porsche performance.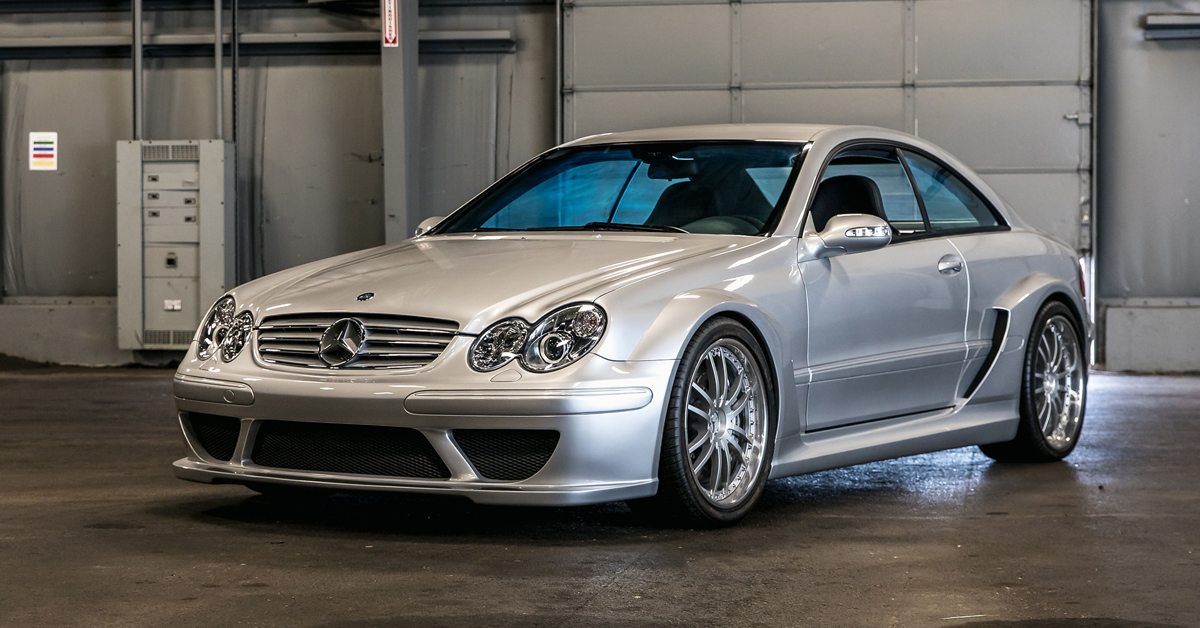 2005 Mercedes-Benz CLK DTM AMG
Estimate: $325,000 - $375,000 USD
Soon, even formal brands like Mercedes-Benz were offering motorsport-spec sports cars to audiences eager for all-out performance. Co-developed with longtime collaborator AMG, Mercedes-Benz built 100 of these inspired sport coupes, all powered by the Affalterbach, Baden-Württemberg-based firm's signature supercharged, 5.4-litre engine V-8 engine. 2005 also marked the year that the relationship between AMG and Mercedes-Benz became official, with the announcement of Mercedes-AMG GmbH, which serves as the brand's premium performance tier to this day.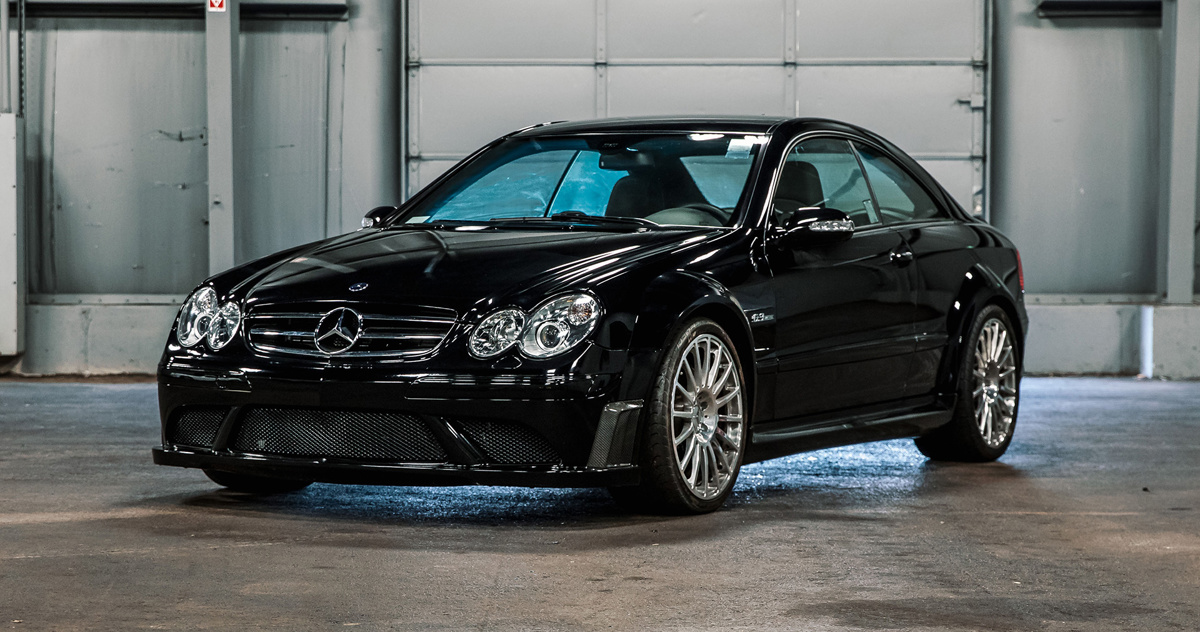 2008 Mercedes-Benz CLK 63 AMG Black Series
Estimate: $80,000 - $120,000 USD
Beloved by automotive journalists ranging from Doug DeMuro to Jeremy Clarkson, whose five-star review of the model led him to purchase an example of his own, the CLK 63 AMG provided an impressive introduction for the brand's ultra-exclusive Black Series in North America. Car and Driver were equally impressed on the AMG's international press launch at the Nürburgring, an international event which contributed to the competition between automakers to achieve ever faster lap times on the German circuit's famously technical North Loop that started in the early 2000s and exists to this day. Examples like this sport a RACETIMER feature which even allows drivers to record laps at their favorite circuits, though matching Horst von Saurama's 8:13 lap of the Nordschleife would be a difficult feat for any driver.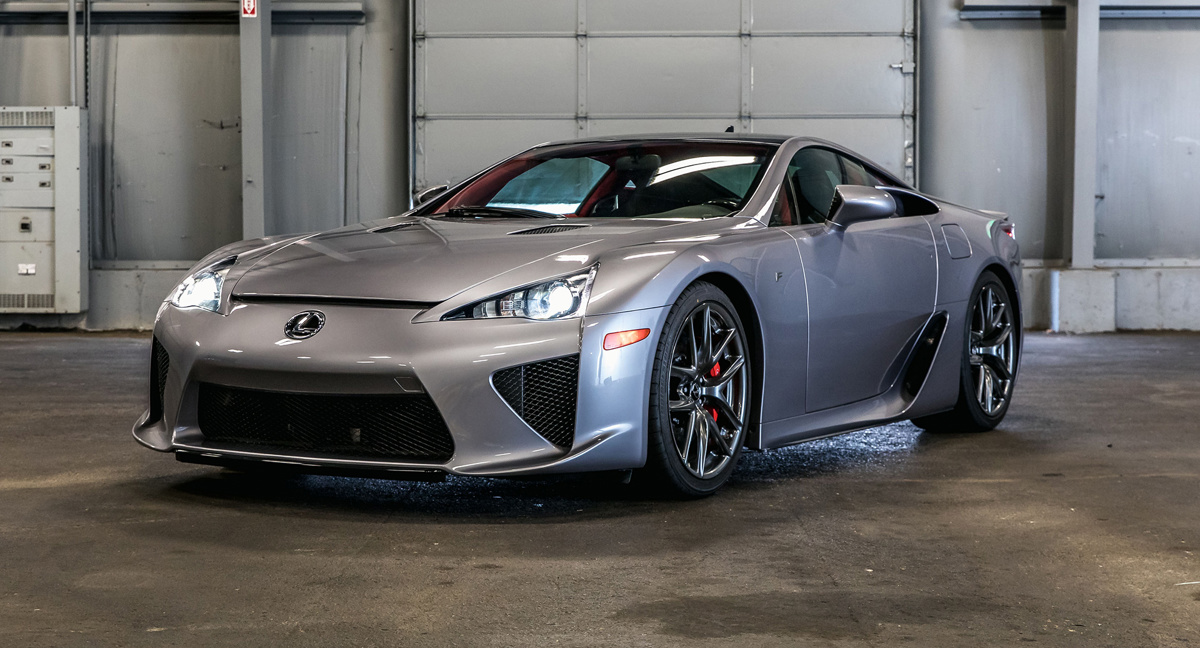 2012 Lexus LFA
Estimate: $425,000 - $500,000 USD
In view of the shine bestowed on brands like Ford after the launch of performance-oriented halo cars, the LFA was envisioned as a supercar that could embody the Lexus brand. A technological tour-de-force developed over a decade, the LFA showcased advanced practices of carbon fiber production as well as an even-firing V-10 powerplant that screams up to a 9,000 rpm redline. With company executives recently confirming they will not produce a sequel to the LFA, it only makes examples like this one all the more desirable. An inspired, front-engine supercar not to be repeated by any OEM in the near future, cars like this LFA stand as classics of modern performance.