What's more special than a 1960s Ferrari? Nothing you may say, but Iso, a small manufacturer that stemmed from one man's dream to make a beautiful grand tourer, may be considered a worthy rival. Renzo Rivolta, who had previously developed the Isetta bubble car, wanted something that was reliable, but also stylish, to travel across his native Italy. He therefore put together a crack team of the best in the business, including the former chief engineer of Ferrari, Giotto Bizzarrini, along with genius designer Giorgetto Giugiaro, then working for Bertone. The final product was cutting edge for its time, partly thanks to Bizzarrini's brilliance. The Iso was designed to compete with the car he had developed prior; the 250 GTO. This incredible Iso will cross the block at RM Sotheby's Monaco sale in May.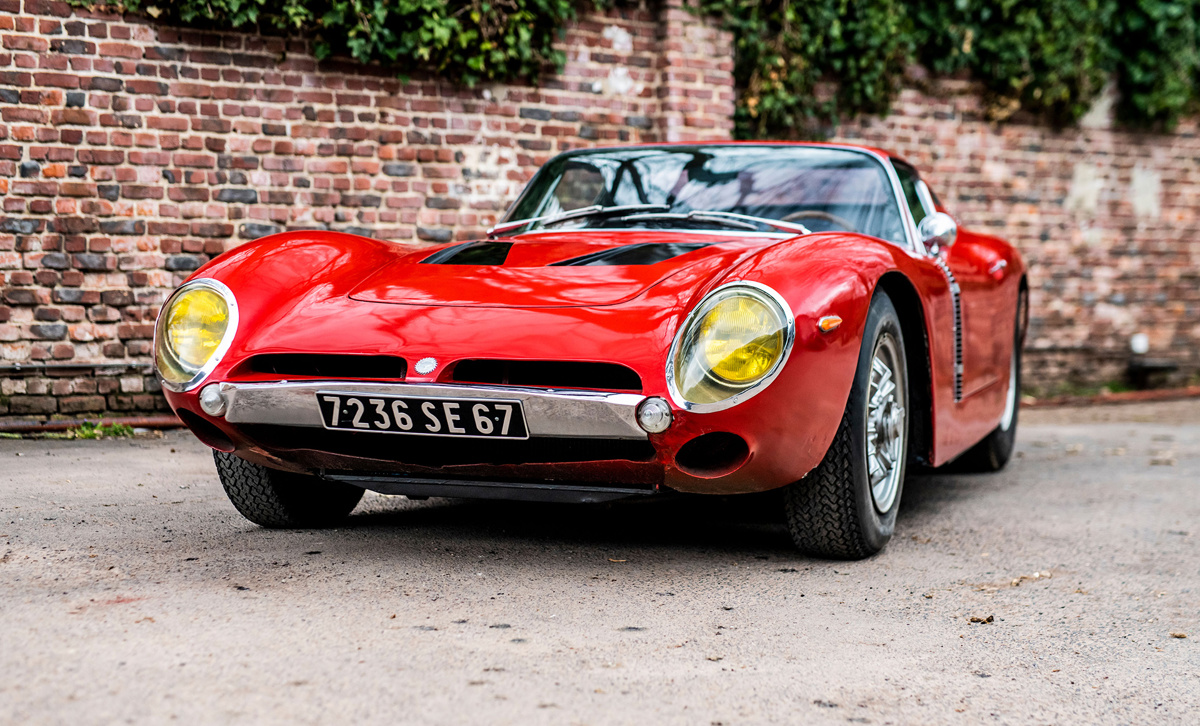 1965 Iso Grifo A3/C
Estimate: €1,550,000 - €1,750,000 EUR
The A3/C here is one of the earliest examples hand built by the small-scale Milan based company. It is believed to be the 14th produced and the last A3/C that was made with the desirable rear 'flat windscreen', a highly coveted feature that only came on the earliest Grifos.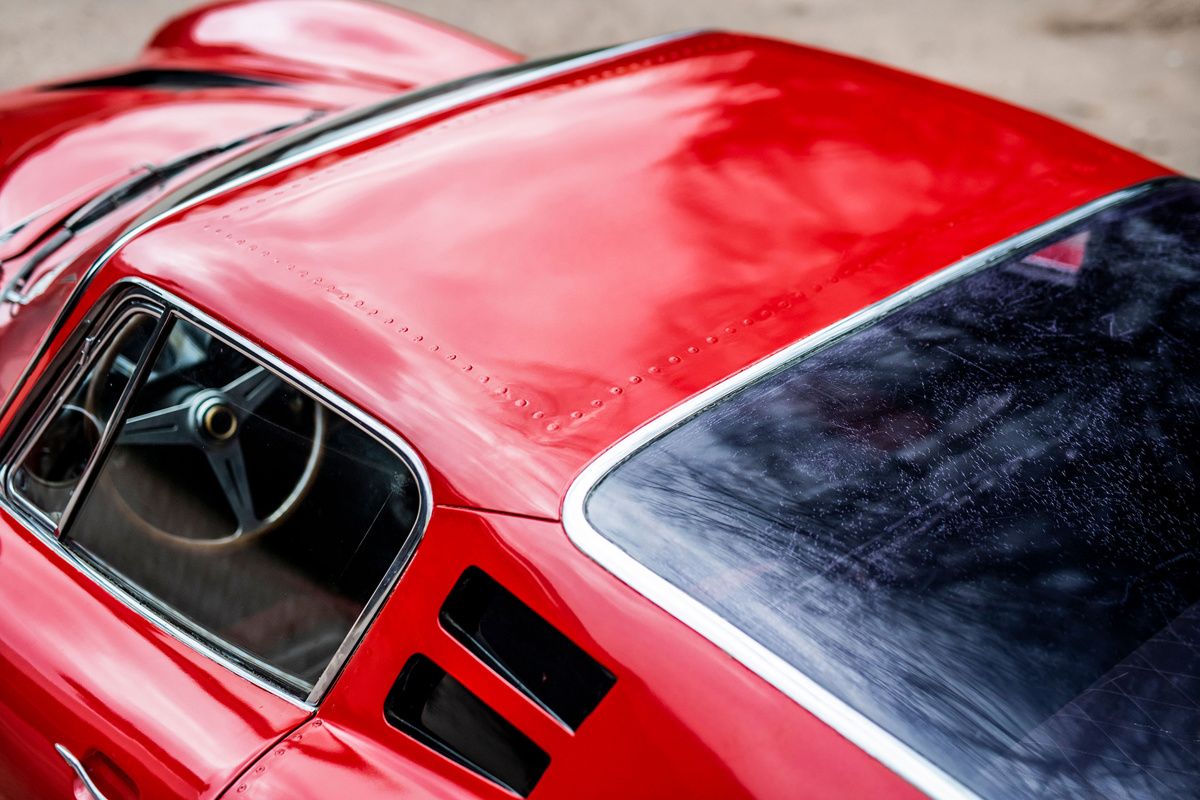 This A3/C also comes with a riveted body, another desirable feature that makes this example one of only twenty built by Drogo before Iso switched coachbuilders. The earliest A3/C examples, like the one seen here, were built in Duralumin: a special alloy blend of aluminium, copper, and magnesium, which made it a lightweight machine but one which couldn't be welded together. This unique approach resulted in an incredible overall weight of under a ton. Through his learning from the legendary 250 GTO, Bizzarrini put the V-8 Chevrolet block as far back in the engine bay as possible to help improve weight distribution.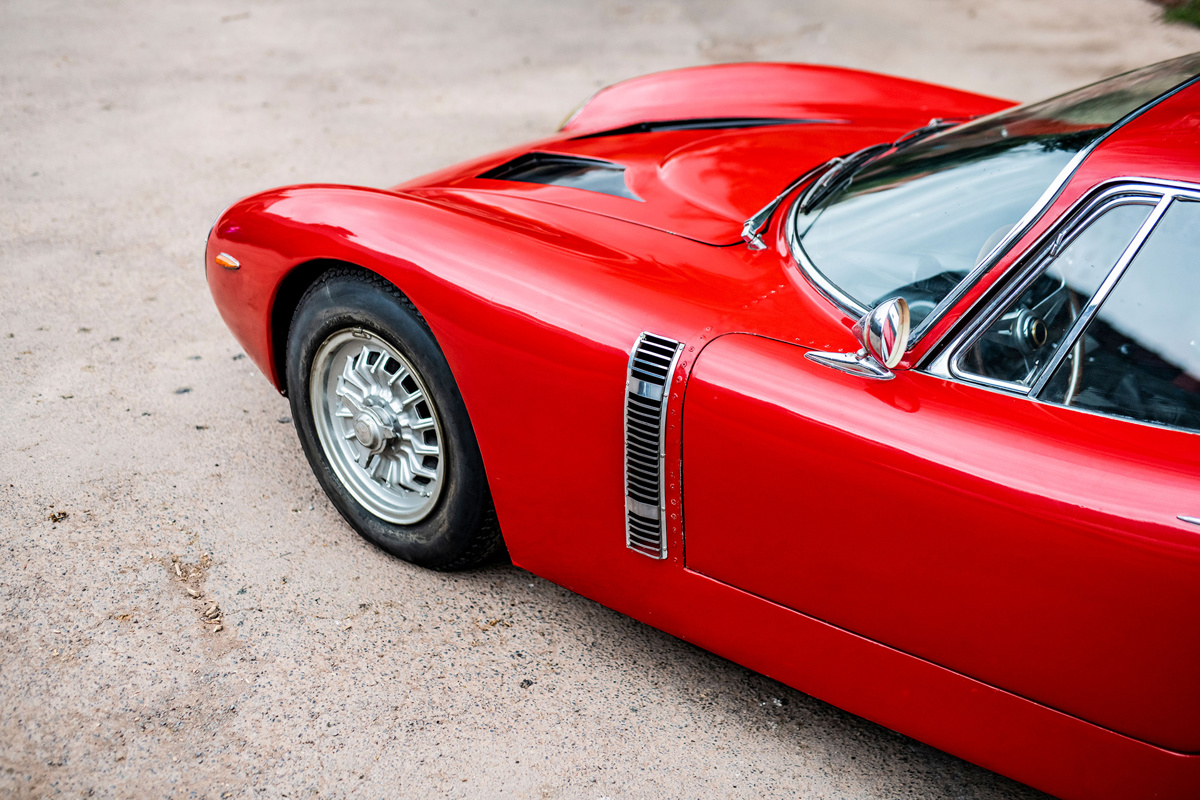 Bizzarrini was determined to make this the greatest car he had ever built, following the 'Great Walkout' from Ferrari in 1961. This certainly shone through with the work he put into the Iso, with the iconic Italian engineer claiming that this was the natural successor to the GTO he'd helped build at Maranello.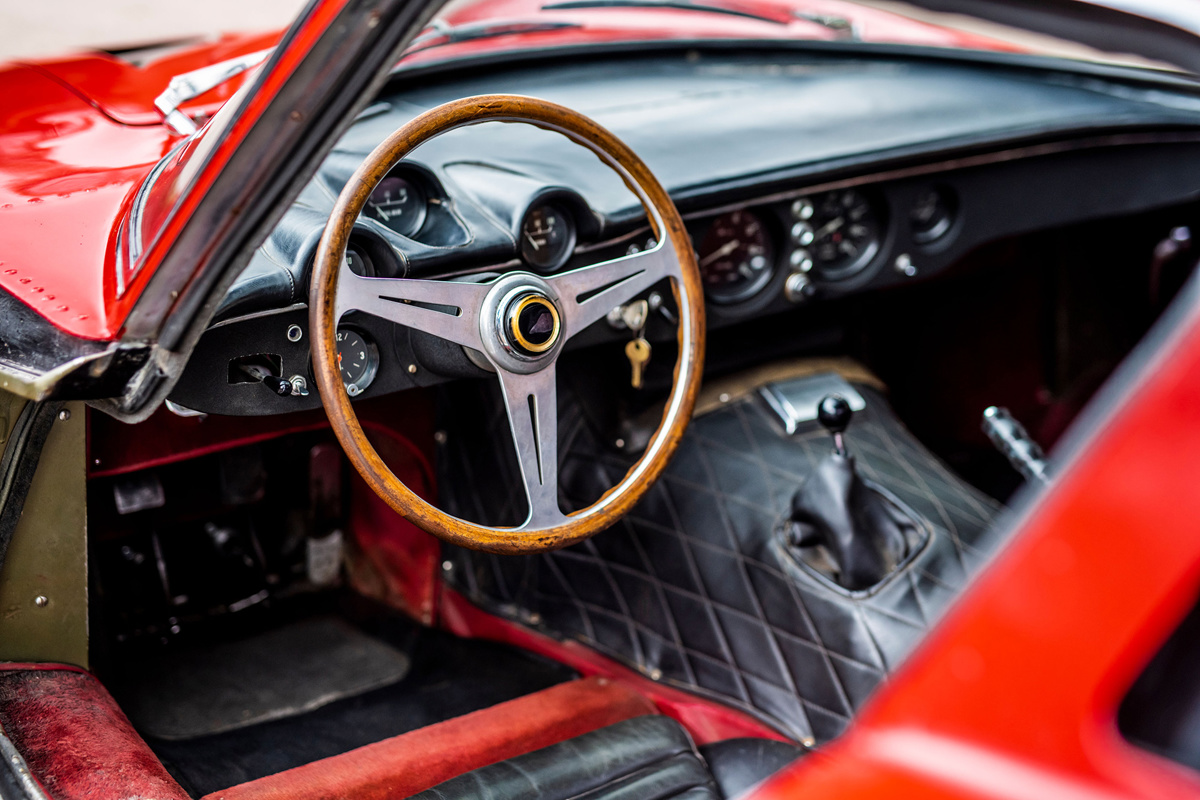 Distinctly recognisable thanks to its large transmission tunnel that runs the length of the interior covered in a quilted leather runner,  there is really no other machine that comes close to not only the beauty of the Giugiaro-designed body, but also the standard of engineering that went into this A3/C.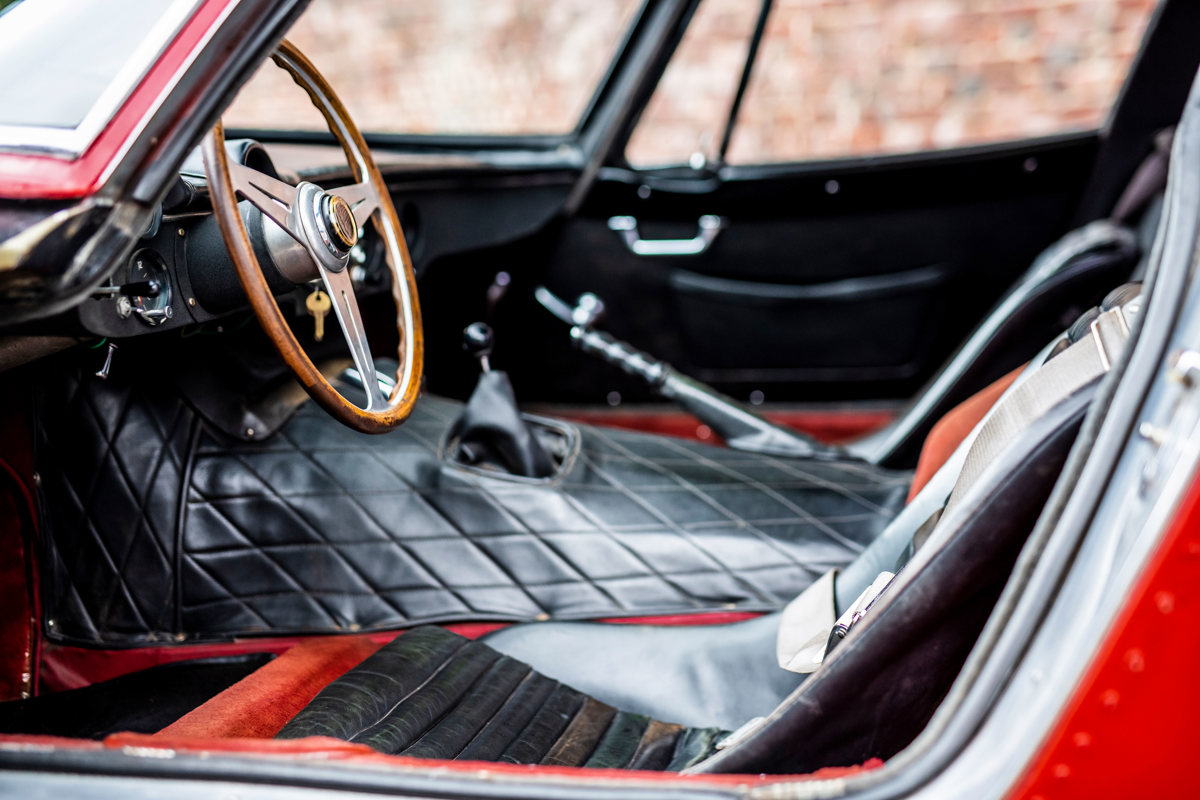 With its aerodynamic and practical rear windshield, this particular Iso is a very special example that would be a fascinating addition to any collection. An extremely rare sight on the road, and a prime example of great 1960s Italian car building by an iconic car company, this Bizzarrini creation is a worthy successor to the mighty Ferrari 250 GTO. Make it yours at RM Sotheby's Monaco auction on 14 May.