The Ferrari grand touring formula is, in a sense, the same as any classic recipe: Knowing the secret ingredients only tells you so much. A twelve-cylinder engine hidden under a generous hood, operated by an open-gated manual transmission—these essential elements are no secret. But it is not often in the automotive world that OEMs dare to greenlight a flagship, front-engine, rear-wheel-drive coupe.
Even in the world of Ferrari, these grand touring cars are uncommon; the rare legend that somehow stands above its peers. This 1968 Ferrari 275 GTB/4 is a prime example of the fundamental formula that built the Prancing Horse brand into a global powerhouse today. Announced as part of our annual Amelia Island auction, scheduled for 22 May 2021, this example is already an early star: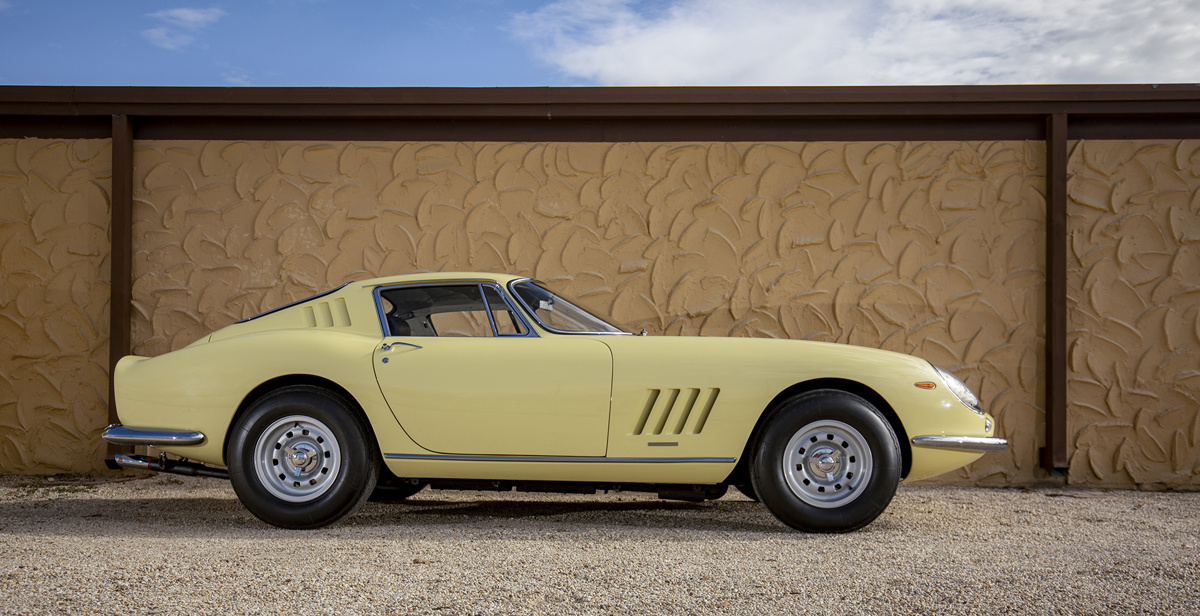 1968 Ferrari 275 GTB/4 by Scaglietti
Estimate: $2,500,000 - $2,800,000
Chassis No. 10987
Engine No. 10987
In terms of form-driven beauty, the Scaglietti-built bodies for the low-slung 275 GTB/4 are in the pantheon of Ferrari's all-time greatest hits. Younger Ferrari fans may remember this name most recently referenced by Ferrari in the surname to their 612 Scaglietti grand tourer from the mid-2000s. Back in the golden era of sports cars, Scaglietti was renowned as one of the world's premiere coachbuilders.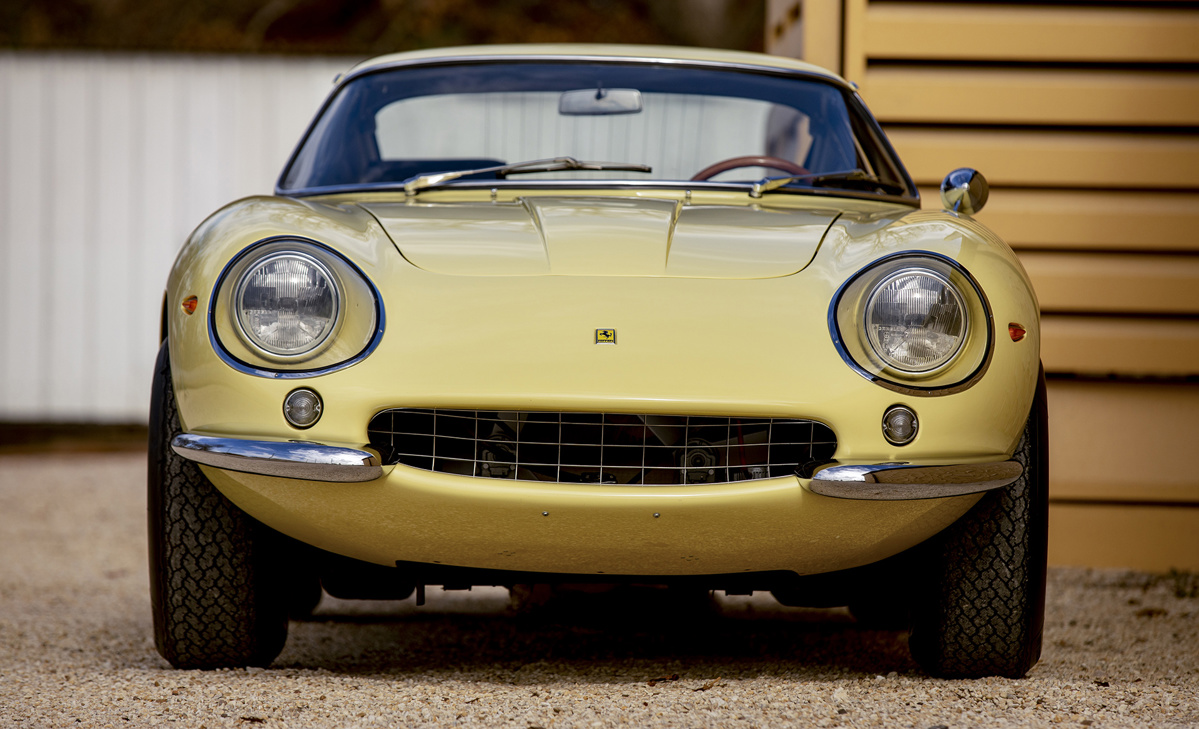 Fortunately for Ferrari, Carrozzeria Scaglietti was a nearby neighbor in Maranello, Italy. Unlike more established firms like Carrozzeria Ghia and Stabilimente Farina, Scaglietti was a post-war firm, founded in 1951 by Sergio Scaglietti as an offshoot of his brother's workshop for automotive repair.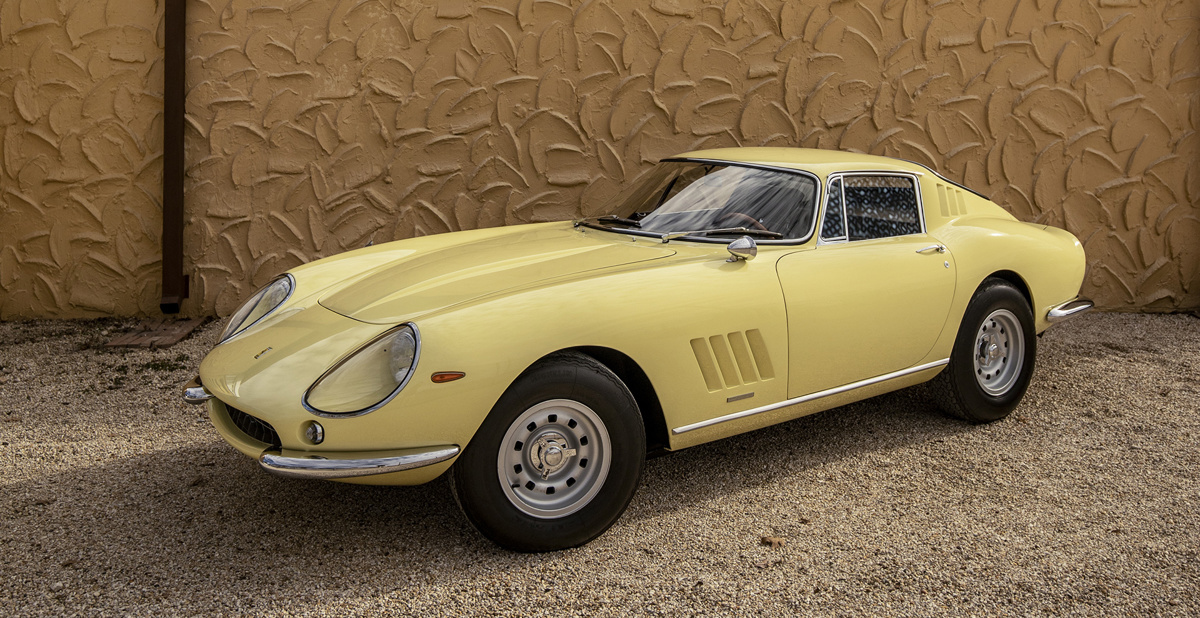 The Scaglietti siblings' reputation for restoring damaged bodywork came to the attention of Enzo Ferrari soon after it opened; Enzo employed both Sergio and his brother in repairing the Alfa Romeo racecars, and by all accounts was satisfied by the work. But this was not the same thing as designing a bespoke body from scratch. According to Scaglietti's biography, Lê andéda acsè (translated: "It went like this…"), an opportunity for his family firm to try their skill at coachbuilding literally occurred by accident:
"Around the middle of 1953, a certain Cacciari, a producer of sheet metal and a passionate racing fan, came into my brother's repair shop. He had had an accident and his Ferrari was in pretty bad shape. We re-made almost the entire body." Scaglietti also directed additions and alterations based on his own instinctual aerodynamic theories. When Enzo saw the finished product, he commissioned Scaglietti to build coachwork on his newest grand prix-worthy car, the 500 Mondial.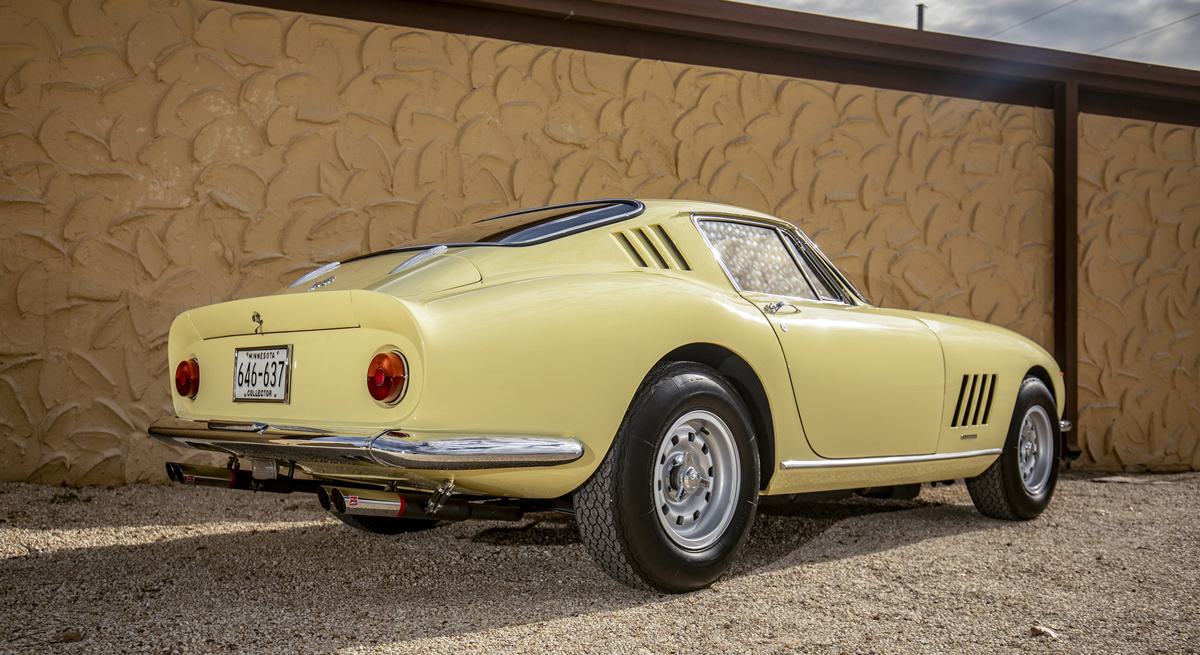 In essence, every sports car wearing a Scaglietti badge owes a debt to this leap of faith. Certainly, Scaglietti made good on Enzo's bet. Examples like this 275 GTB/4 have achieved a sculptural quality that has made these hand-built sports cars desirable on the level of fine art; a testament to Scaglietti's skill.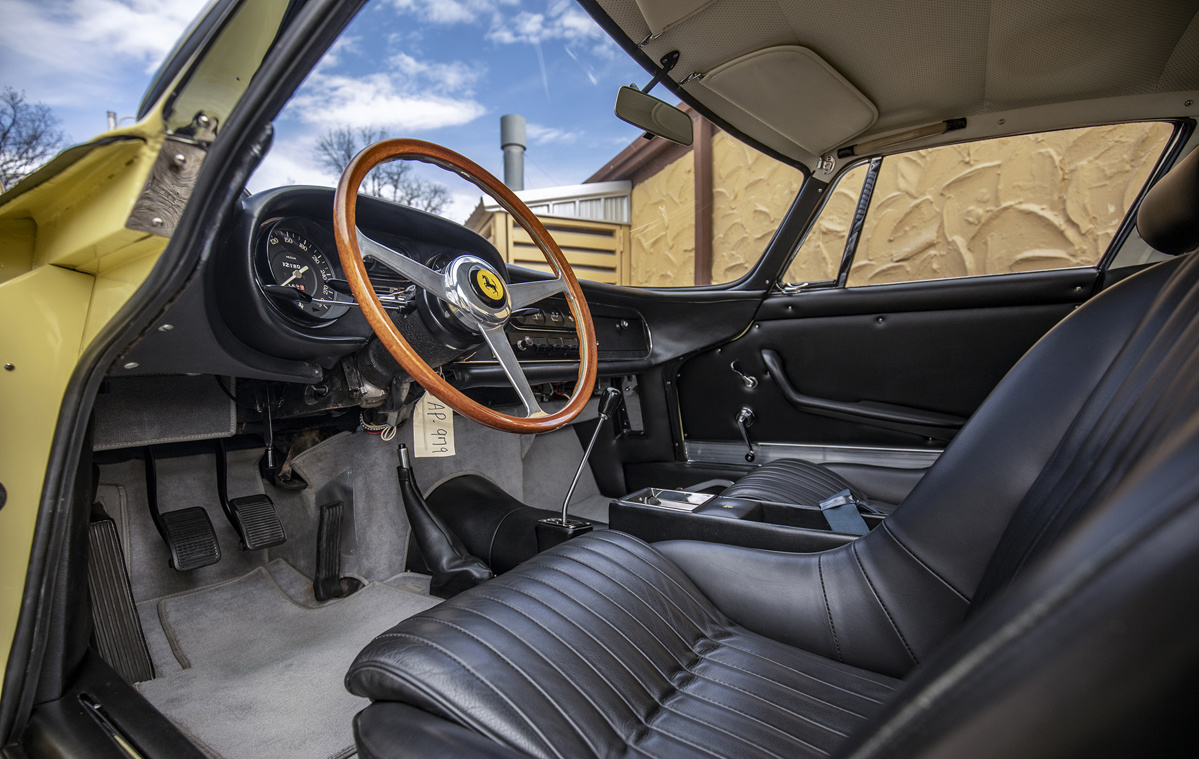 So, why is Scaglietti not still famous today? After all, Pininfarina is still a viable concern, participating in the modern design of both automobiles and architecture. Perhaps because of Scaglietti's skill, possibly because of their proximity to the main factory in Maranello, Ferrari moved to acquire a stake in their coachbuilding neighbor in the late 1960s. Today, the Scaglietti facility is thoroughly modern, producing supercars like the 488 Pista and hypercars like the LaFerrari. If anything, the fact that this legacy has continued into the 21st century makes the limited-production sports cars that rolled out of the Scaglietti works in the 1960s that much more special. And certainly one worth celebrating on Ferrari Friday.
For a full gallery of photographs, a condition report, and to register interest for the auction of this spectacular 1968 Ferrari 275 GTB/4 by Scaglietti, please click here.