Many car aficionados derive their devotion to the hobby from the posters hanging on their childhood walls. Relatively few of those future car fans get to experience those poster cars coming to life, especially when they are still of an impressionable age. Like many of his generation, Michael Caimano grew up with a red Ferrari F40 poster adorning his bedroom in Dix Hills, New York. But in a fantastic coincidence, Caimano's neighbor in Dix Hills happened to come from a car family and had a garage that included a Dodge Viper RT/10 and a 993-generation Porsche 911. About once a week, this neighbor's brother would stop by for a visit in the same Ferrari F40 supercar that Caimano grew up idolizing.
"It made a huge impact on me," Caimano confessed in a recent interview, "How could it not? From there, I realized that supercars were not just something to dream about, but real things to drive and collect." Caimano set the course of his life to accommodate this passion. After many years spent working at distinctive automotive auction houses, Caimano decided to join the world's best team, taking his experience with delivering some of the most iconic supercars in history to his New York City-based car collecting clientele to the global audience at RM Sotheby's. From his first actual drive in a Ferrari F40 to consigning some of the brand's greatest hits, including a 288 GTO, F40, F50, and Enzo, as well as the perks and perils of being a car collector living in the greatest metropolis in the world, our spirited discussion follows: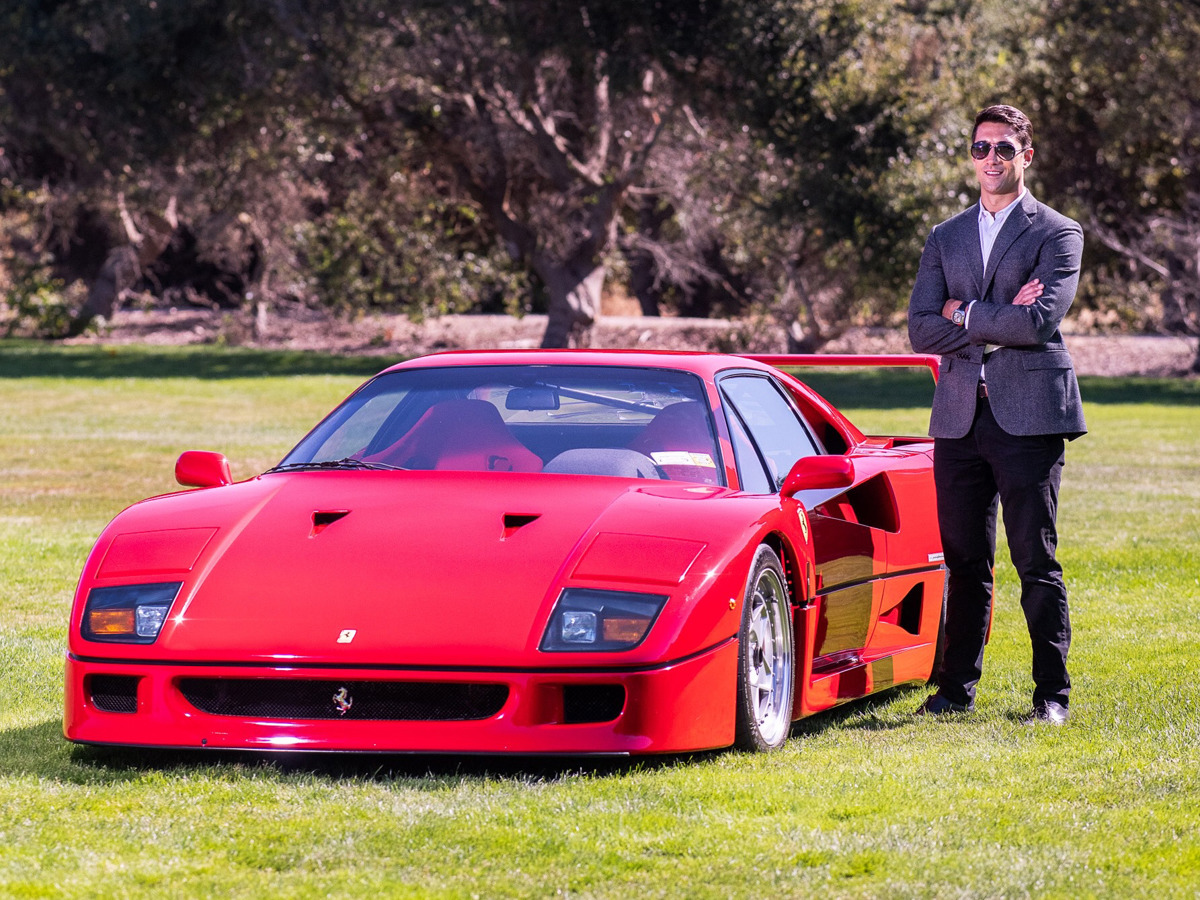 1. The story about your neighbor's F40 is magical. What was it like to finally drive one?
Amazing! The F40 is a car that not only lives up to all of the expectations, it exceeds them. The driving experience is one of the most raw and visceral out there.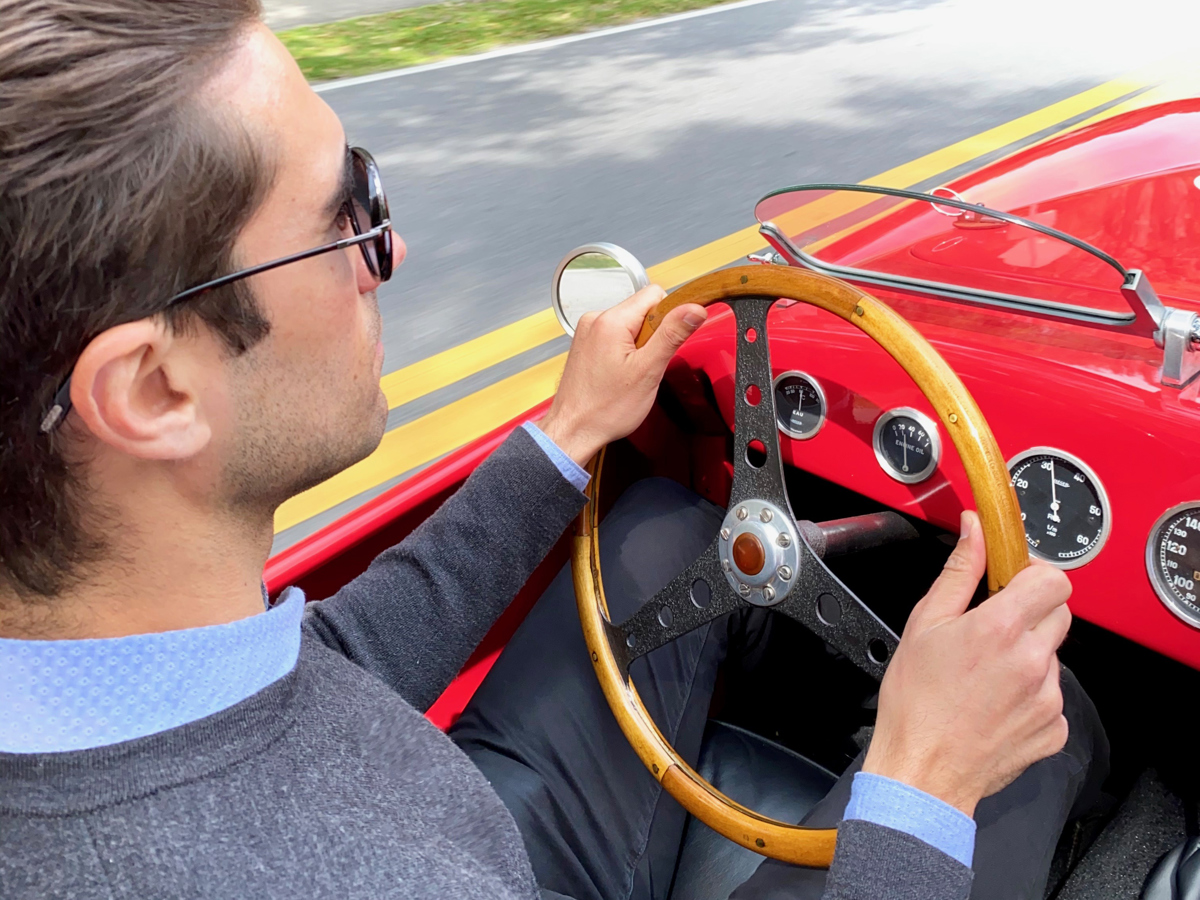 2. What was your first car? Any memorable early drives?
My first car was a Mustang GT; being a manual transmission, driving it home for the first time was certainly the most memorable. Trying to navigate the hilly roads of my hometown in the snow with a rear-wheel-drive V-8 platform is also hard to forget.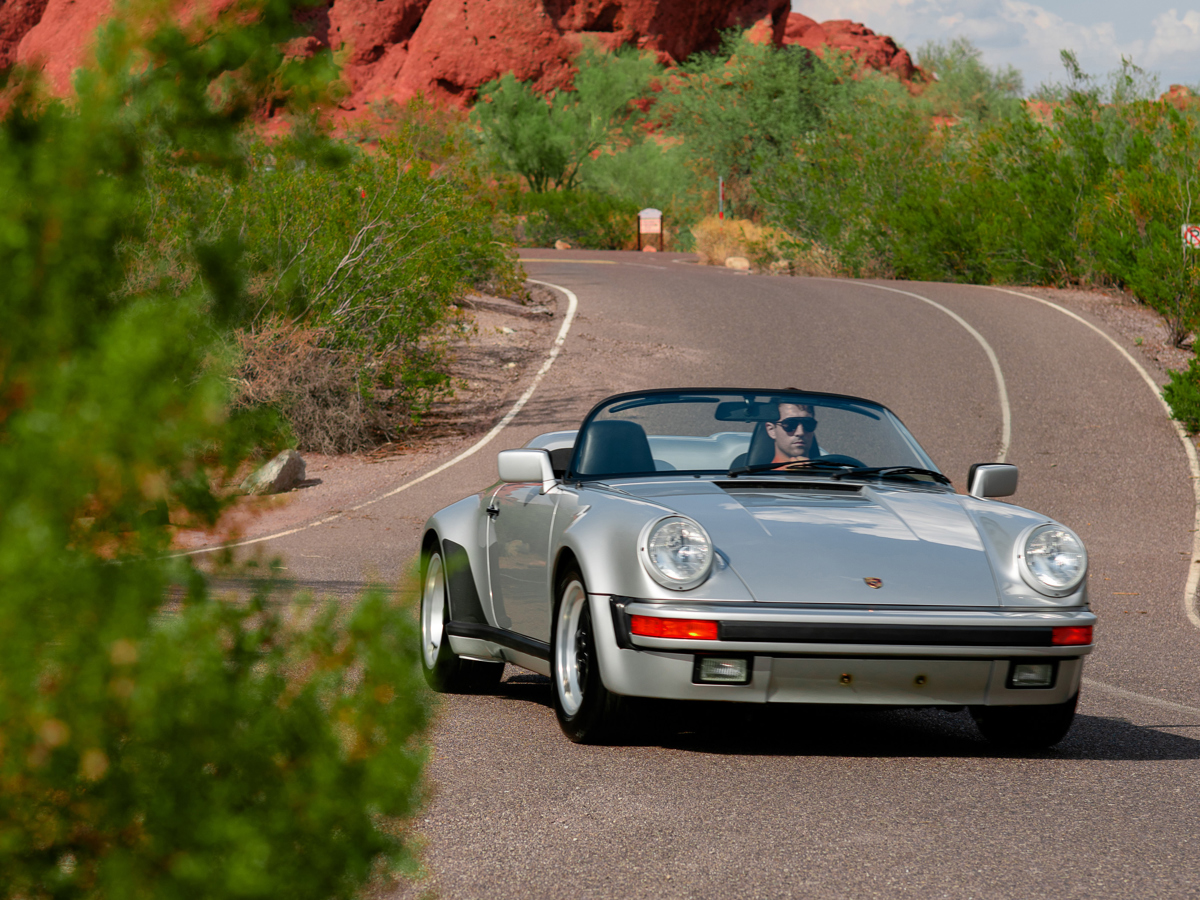 3. For those who don't know your style, what types of cars are you interested in consigning?
I have an appreciation for a wide variety of classics, but I gravitate towards post-war sports cars with a particular affinity for European sports cars from the 1980s and 1990s. These cars are just beginning to show their true values.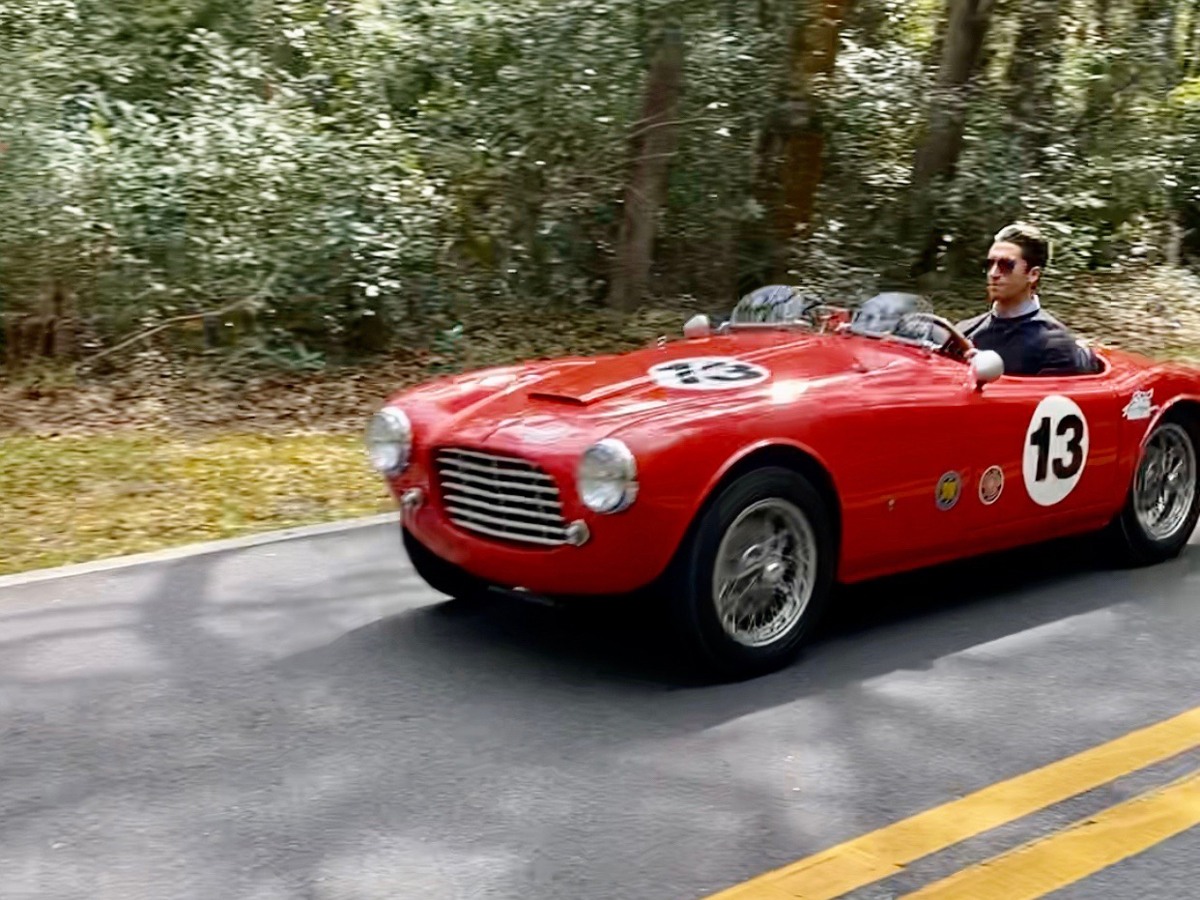 4. People say that New York isn't car-friendly, but there are some world-class collections there. How has your experience been living there?
I would agree that New York City isn't the most car-friendly environment, but the immediate surrounding areas just outside of the city are very car-friendly. The tristate area is not only home to incredible collections, but there are also a host of phenomenal car clubs and events, in addition to possessing some of the best driving roads in the country.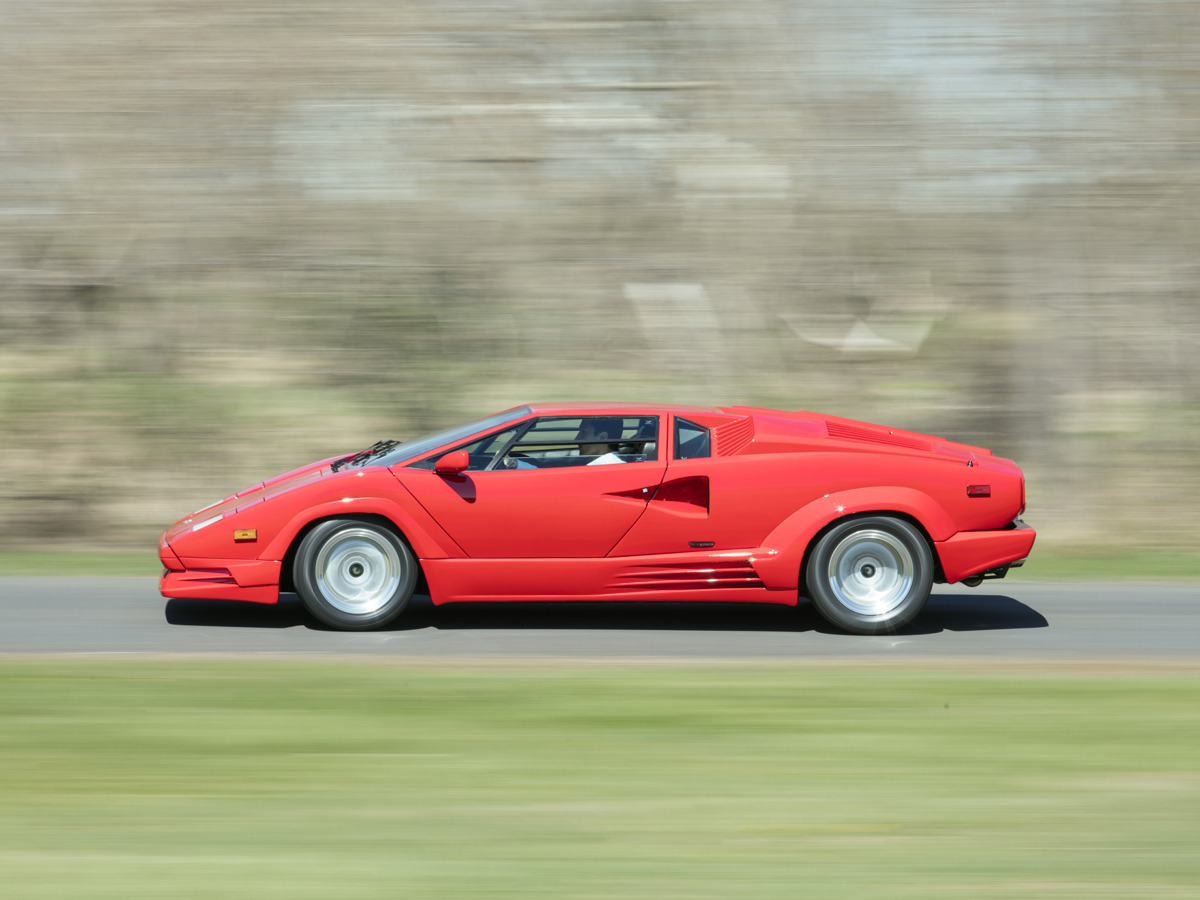 5. You're a new father, with a baby girl at home. You grew up with an F40 on your wall – any plans to put a supercar on your daughter's wall?
There are several cars that I would love to put on my daughter's walls, but if I'm being honest with myself, I know that I am going to have little to no say about it!