There are certain events on the automotive calendar where it can feel like the entirety of the classic car world has descended upon one location. The week before Pebble Beach in Monterey, for instance, or the Woodward Dream Cruise in Detroit. Ironically, these two can take place around the same time. But for fans of Full Classics, there is another important and equally iconic event that takes place every fall, when the picturesque city of Auburn attracts enthusiasts of fine Auburn, Cord, and Duesenberg chassis, all returning to the place where they were made. For any fans of American history, seeing the whole of the town transformed, with bands playing and every parking spot on Main St. taken up by a classic car, it is like going back in time.
For those who grew up in Auburn, like Jera Presley, this event provided an introduction to a new world. Presley started her career in the classic car auction business in 2004 and has not looked back since, becoming a regular fixture not just at the Auburn Auction Park, but on RM Sotheby's worldwide circuit of events as well. As a member of our dedicated Client Services team, Presley is typically one of the first faces our clients see when they walk into an auction, and is there throughout the process, from securing titles to collecting condition reports and ultimately ensuring total client satisfaction.
Because your introduction to a company sets the tone for how you will be treated as a client moving forward, having a consistent team from auction to auction—even in locations across the world—helps make new clients feel instantly at ease and makes returning clients feel their loyalty gets rewarded. After all, we all want to go where everybody knows your name. And with hardworking, genuine people like Jera Presley on our team, RM Sotheby's clients can rest easy. We caught up with Presley in advance of our annual Amelia Island auction, and ran through our Fast Five questions:
1. What was your first car? Any memorable early drives? 
My first car was once grandma's car—a 1994 Chevrolet Cavalier.  Red, four-doors, a real "classic." Many trips to the Auburn-Garrett Drive-In movie theatre, and late-night drives to Taco Bell with friends after high-school sporting events, or just cruising around dirt roads listening to music.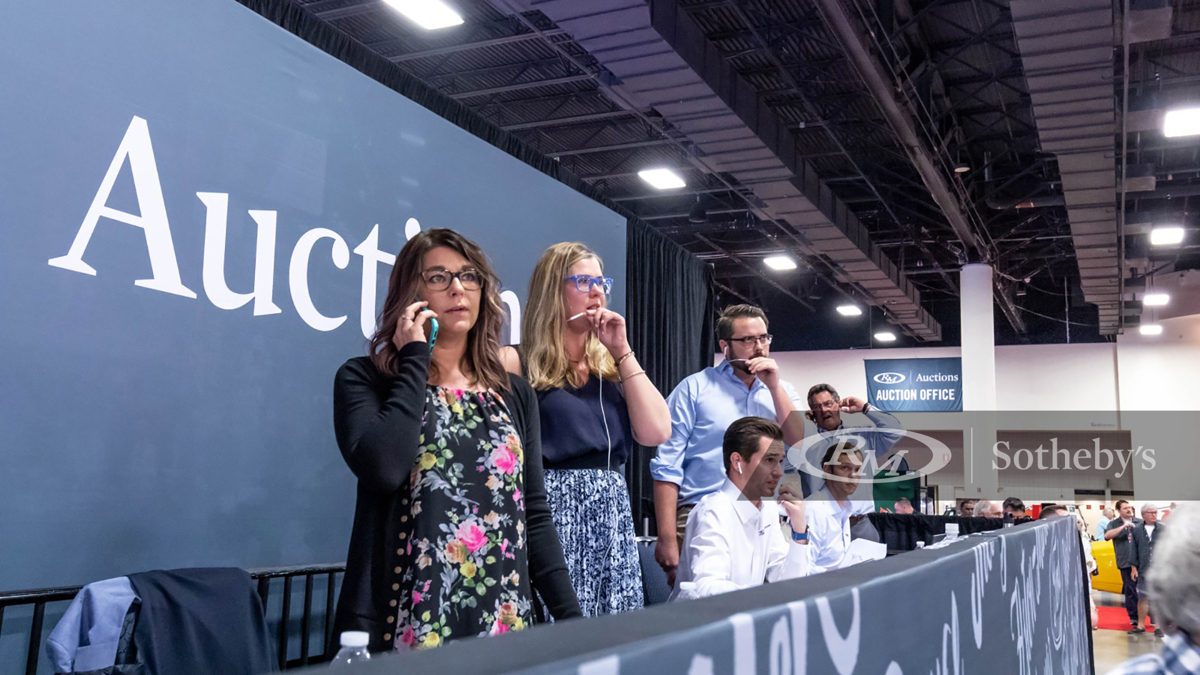 2. Do you have a car you wish you bought early on? The "one that got away"?
In my younger years, I always wanted to own a Volkswagen Beetle, especially after seeing several beautiful examples cross the block at the Auburn Auction Park. That has now shifted to wanting to own a Volkswagen Bus. The Beetle wouldn't really fit my lifestyle anymore with three kiddos—the bus is more likely these days!
3. Your role at RM Sotheby's must give you a unique perspective—how has the company changed since you joined?  
Even before joining up with RM Sotheby's, growing up around Auburn, I was always aware of the classic car world. Especially around fall, people from around the world come to Auburn. As a member of Client Services, I am usually one of the first people our clients see when they walk into an auction. Now, after all these auctions, so many people know me on a first-name basis. It has almost been like getting to know a new group of friends.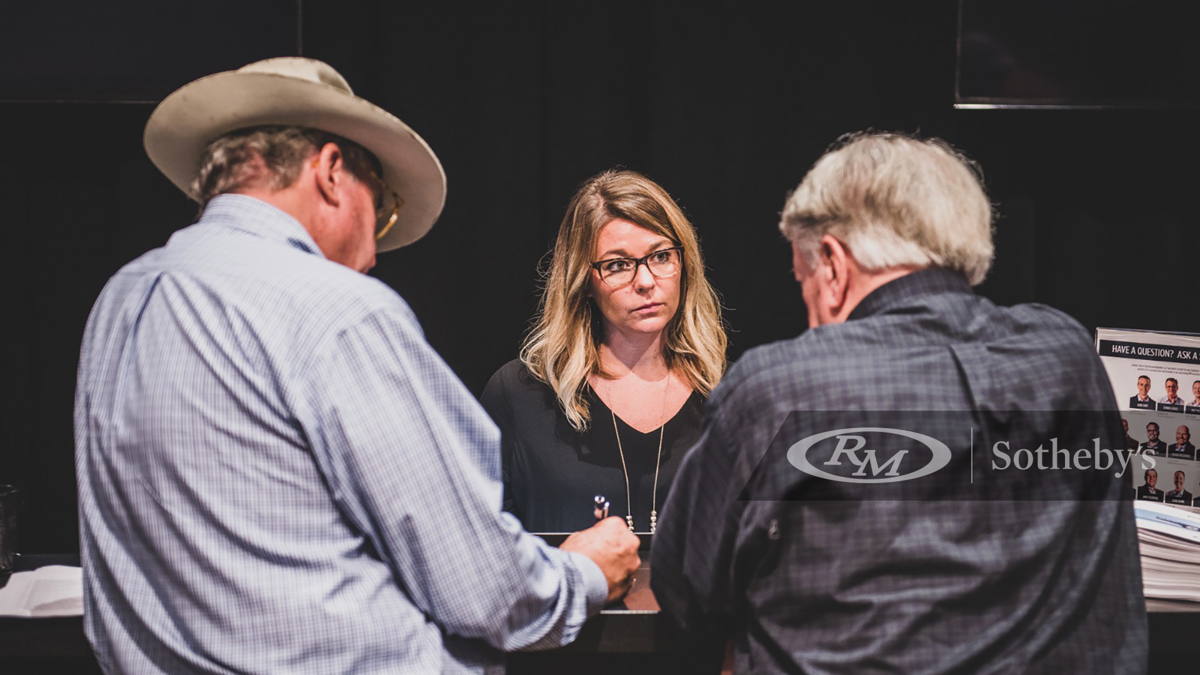 4. Without revealing any names or specific details, do you have any stories of going above and beyond in terms of client service? 
I truly enjoy what I do here at RM Sotheby's, it is not just a job for me, from data entry to the many emails to collecting important documents for auctions, I enjoy all of it, but dealing with our clients for me is the cherry on top. It is far and away the very best part of my job. Going above and beyond to ensure a client walks away from an auction with a pleasant experience is what I strive to do with every client I interact with. You build relationships with clients all the time, and you of course walk away with clients that become your favorite, and you have those that become your friends and even a few that feel like family. Client experience is a big part of what we focus on, it's very important in our industry and, for me, it is by far the best part of my role here. 
5. Auburn Fall and Spring are events with a special place in automotive history, do you remember one that really stands out in your mind?  
I have been a part of auctions here at the Auburn Auction Park since 2004. I grew up around the 'Labor Day Tradition' of the Auburn Fall auctions. This is my home. Coming to auctions when I was a little girl, attending many of the Auburn Cord Duesenberg parades downtown with my parents and sisters are childhood memories for me. There are too many memories to pick one that stands out. The Auburn Spring and Fall events have always been two of my favorite auctions because they are so close to my heart. There are so many things to see, so many cars, so many clients and spectators. It is an event you have to just experience. You really can't compare an Auburn Fall auction to many other car auctions. It is truly a one-of-a-kind event.