With Sotheby's having established a new office and gallery in Dubai, UAE in 2017, it was a logical step to increase the presence of RM Sotheby's in the region, bringing our industry-leading approach to sourcing and selecting the world's best classic cars to that corner of the globe. Finding an appropriate representative required a thorough search, and only those with extensive, real-world experience with top-tier luxury brands would qualify. We are proud to announce that RM Sotheby's latest hire possesses uncommon experience, a passion for fine Italian automobiles, and a sincere desire to make the world a better place.
Ghita Mejdi, RM Sotheby's newest Senior Consultant, has served as a communications and marketing expert for some of the world's most renowned supercar brands and brings with her a treasure trove of knowledge from years of product launches and high-end events. Ms. Mejdi has also branched out by founding and operating her own business, offering executive coaching and advice to those who inhabit the c-suite of major corporations. We sat down with Ms. Mejdi soon after she officially arrived on-board and explored her car background, and we also received some much-appreciated guidance and encouragement. Her fascinating answers to our Fast Five questions are below: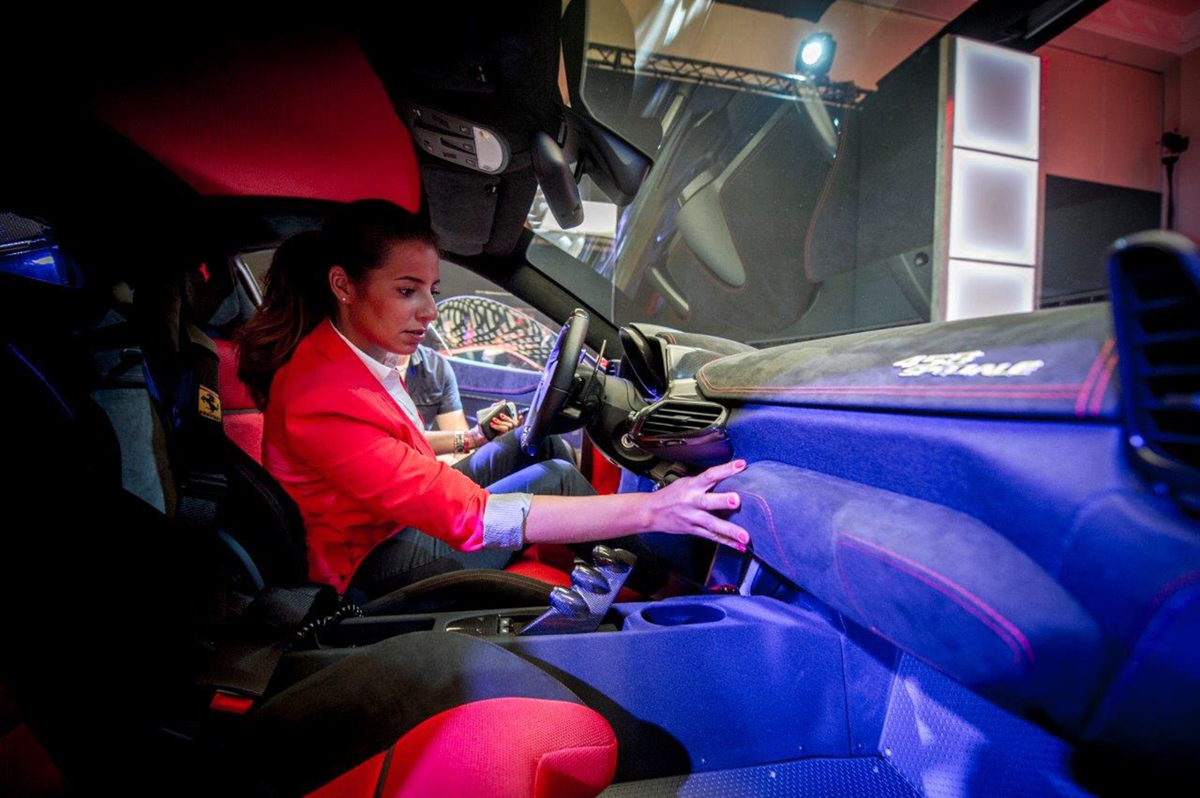 1. What was your first car? Any memorable early drives?
We grew up in West Africa, where roads weren't always smooth, so I used to drive (behind my parents' back) my mum's Jimny, I remember having so much fun with it. Later, when I could, I went on and bought a slightly second-hand modified Honda Civic, it wasn't my dream car back then, but it did the job. Unfortunately (and fortunately, too) I had an accident with it, and this is where I drove my first crush, a previously used Audi S6 in a pristine condition. I knew then that I had a thing with cars.
2. Your home of Dubai has a long history as a hub for high-end automobiles, how would you describe the car scene there?
The car scene is not new, we have Emirati families that have an impressive portfolio of classic cars and even cars that were personalized for the region. Back in the 1970's, where international trade was still flowing, cars were a common gift to give someone for their hospitality. The car scene has thankfully matured, giving more space to other segments than just supercars.
We also have more women involved whether in higher management or in the racing scene, which was uncommon 20 years ago. There is also a shift in the understanding of supercars, not just owning one, but embracing its brand history, participating in historic races has become more popular.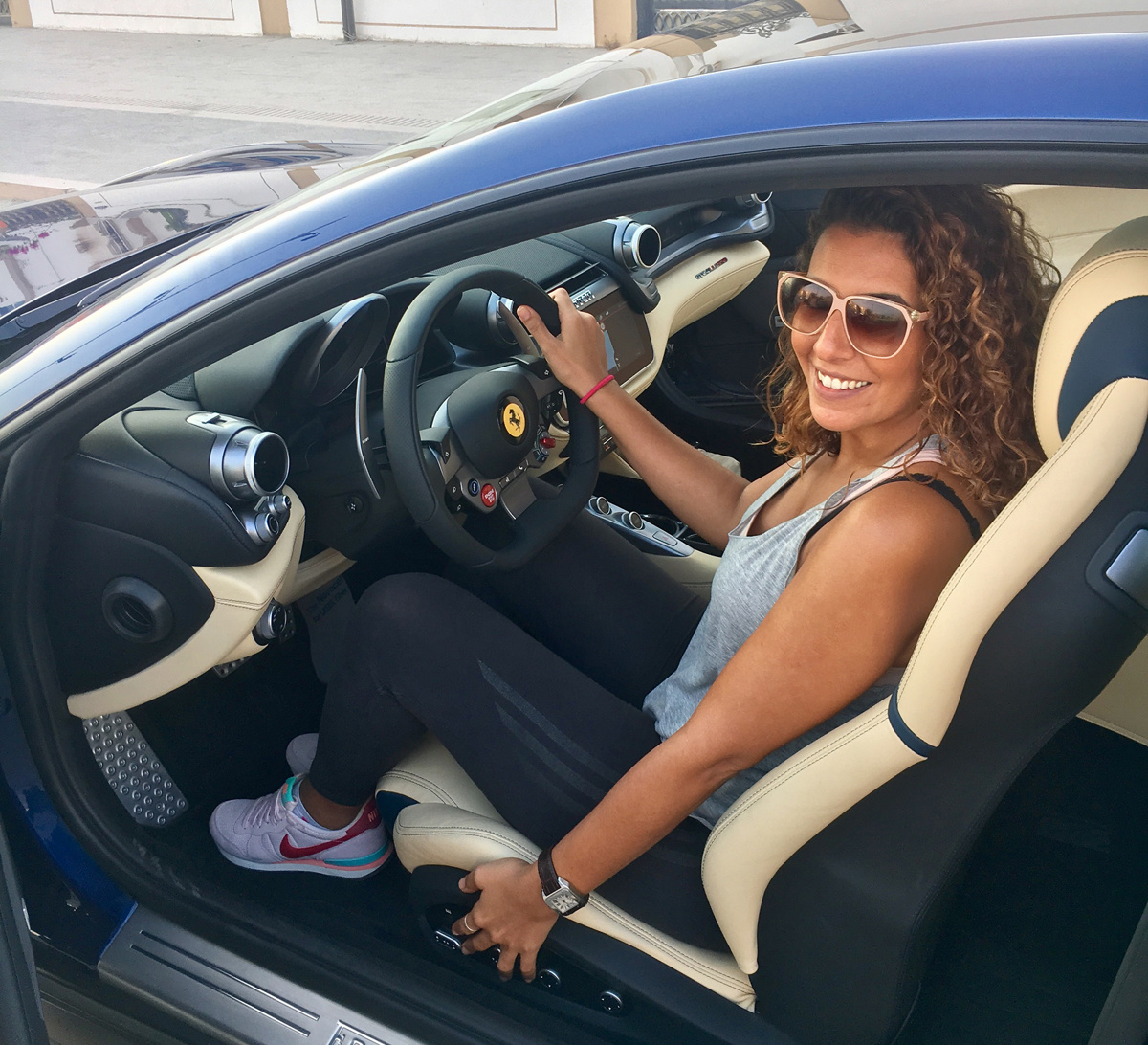 3. You have a background working with Maserati, Fiat, and Ferrari, what kind of work did you specialize in and what draws you to Italian cars?
I used to run Communications & Marketing departments within those three brands and each was a very different ecosystem, each appealed to a very different audience, and this was the most rewarding part of my job, the alignment with what the customer needed.
I've wondered why I always pivot around Italian automotive spheres, but I can tell you that I see myself a little in the way they do things, they are classic yet bold and daring. They also give the utmost importance to epicureanism, a long-lost philosophy, which makes it delectable to work with them.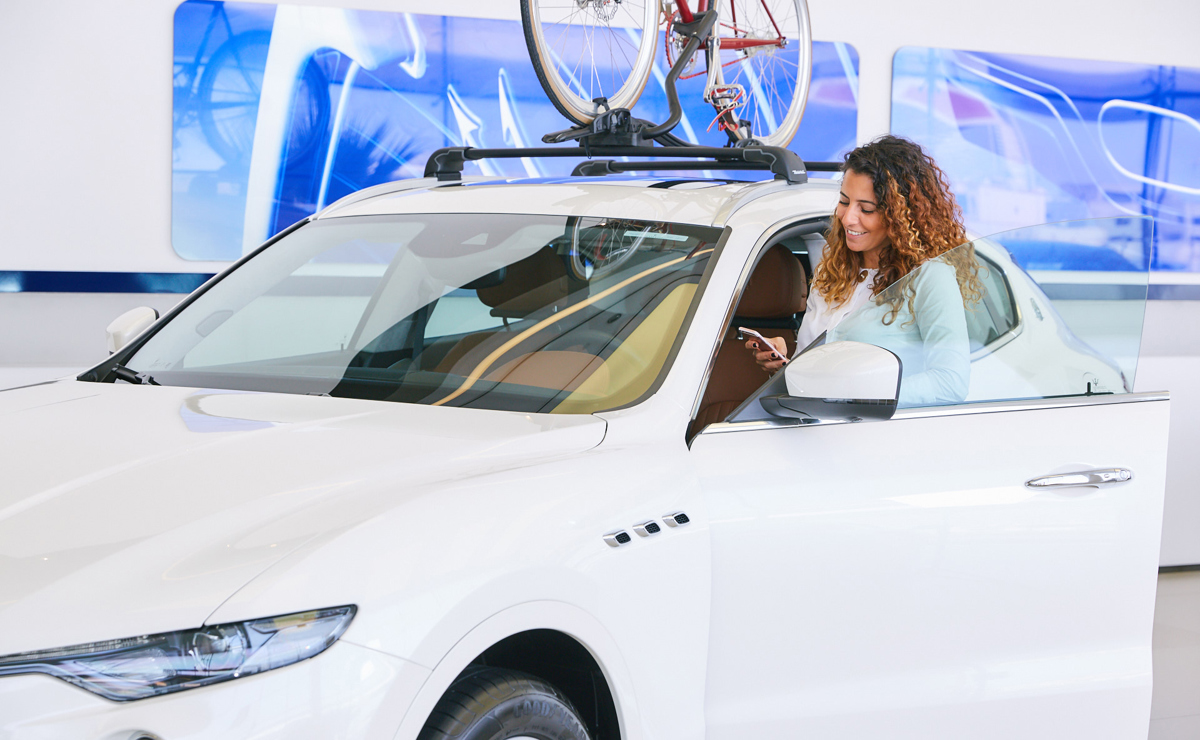 4. You also have experience as a business owner, offering executive coaching to members of the C-Suite – what advice would you give to our clients who want to focus their collections?
Yes, a year ago I decided I wanted to try something different, something that will help others help themselves. My executive coaching is based on the firm belief that we are whole, we are not to be fixed because we are not broken (especially in the corporate space), we just need someone to show us a different perspective, or to act as a sounding board to get us out of our mazes, and I usually don't like to give advice because what works for me might not work for someone else, but there is a universal truth that says that everything within us, whether it's to be calmer, more productive or more successful starts with self awareness. If we don't fully understand ourselves and what triggers us, external events will always have control over us.
5. In your work, you have championed good mental health – do you think a memorable drive can be therapeutic?
Driving has always been a healthy escape to me. There is nothing more therapeutic than to be with your own thoughts, bonus if you are in a car you love, with the engine's sound to go with and a scenery to seal the whole deal.