For a consummate classic car expert like Nick Wiles, landing spectacular consignments is merely part of the job. Although, it must be noted, "landing" is perhaps not the best metaphor to use given that Wiles recently consigned a significant speedboat, designed for and formerly owned by Gianni Agnelli himself. After Wiles signed up a McLaren F1 for RM Sotheby's Monterey sale in 2019, Global Head of Auctions Gord Duff gave him a rare social media shout-out: "This is why we do what we do."
Yet, the auction world was not Wiles' first career path. While working as a broker, high in the heady world of London's financial services sector, Wiles realized that combining his passion for classic cars with a studied view of global markets could give him a true advantage in the auction world. We caught up with Wiles as he was looking forward to RM Sotheby's upcoming Paris auction, and chatted about the quirks of the Right-Hand-Drive U.K. market and, more importantly, seeing cars as investments for the future while enjoying them on the road today.    
1. What was your first car? Any memorable early drives? 
My first car was my Mum's red Vauxhall Astra, nothing glamorous at all, but got me out on the open roads for the first time and opened a new world to me. My mates nicknamed it the 'Lotus Astra' after the Lotus Carlton that came out a couple of years before.
I recall a holiday my friends and I took to the U.K.'s south coast and had a tire blow out on the way there. "Not to worry," we thought, "we shall fix it and be on our way in no time," before it dawned on us after a frantic search for the jack that we discarded it to fit in the rubber dinghy.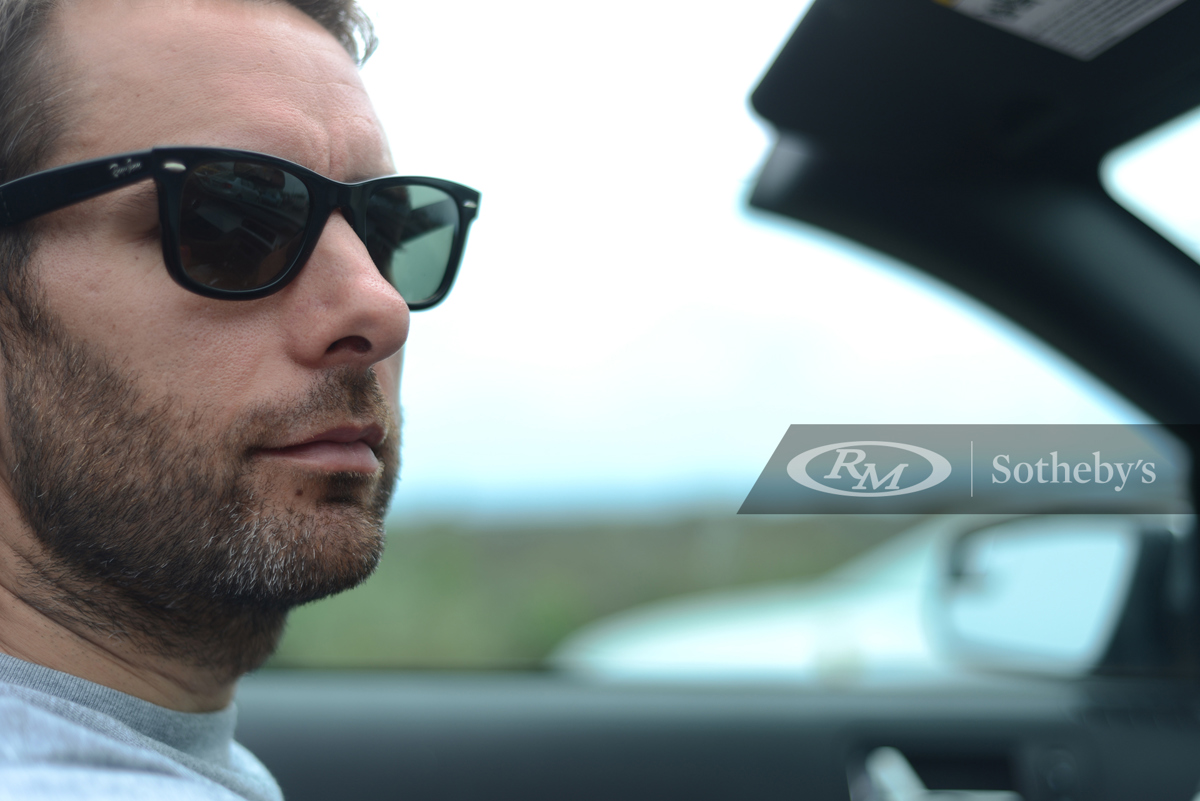 2. Do you have a car you wish you bought? The "one that got away"? 
I was at a classic car auction in the mid 1990's and missed an Alfa Romeo GT Junior step front in Verde Pino for £4,000. I still want one 25 years on!
3. Beyond the simple differences in Right-Hand-Drive and Left-Hand-Drive, what makes the U.K. market unique?
I think the U.K. is like most other markets, I wouldn't say its unique really except the simple RHD differences. However, that may well change at the end of the year when the U.K. will no longer be part of the EU; cars being sold between the U.K. and EU will incur taxes of up to 20% depending on their age. This change in regulations will potentially shift the dynamics of the U.K. market significantly. Something best to consider now.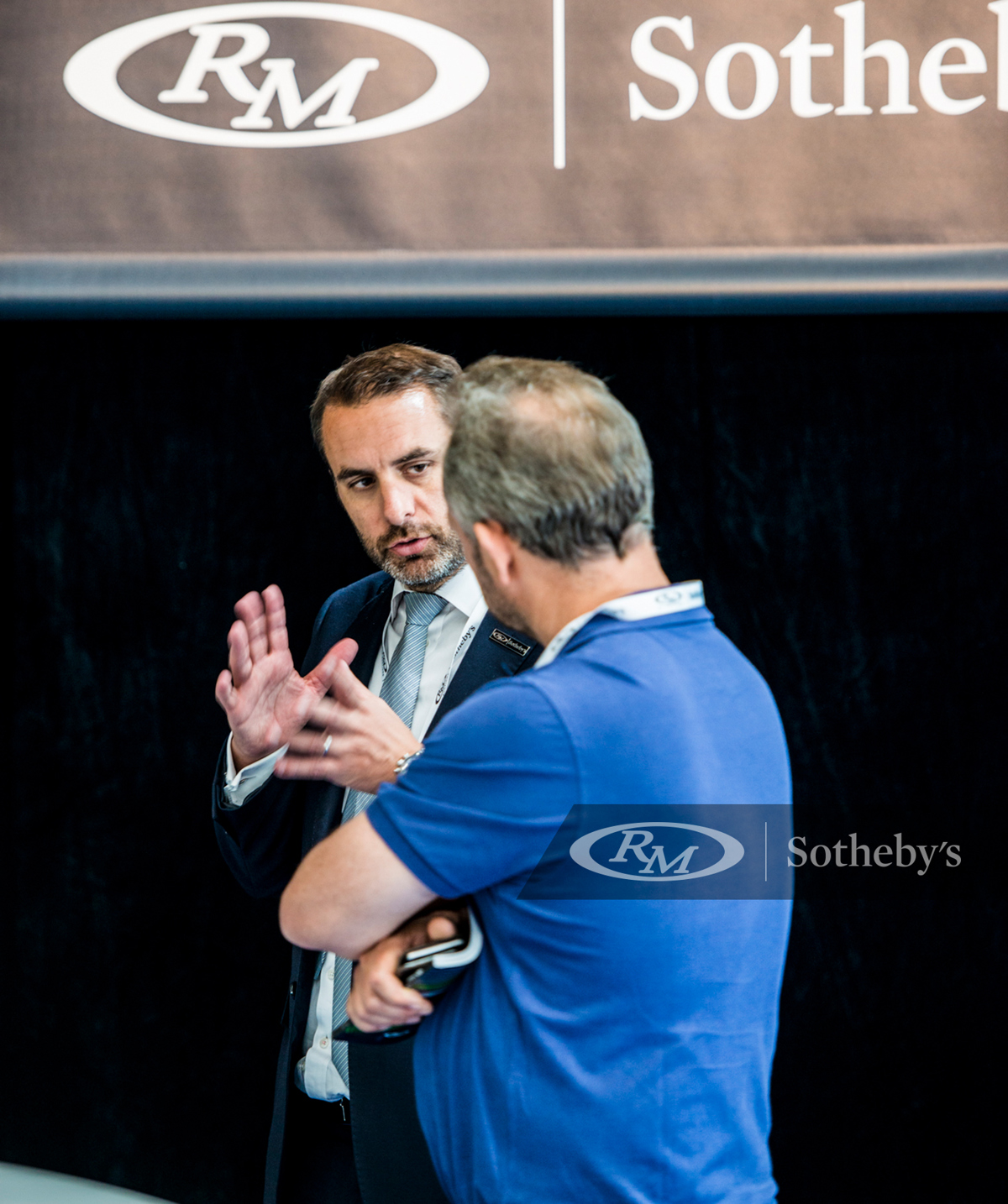 4. Where do you believe the classic car world is heading? Any surprising trends you're noticing?
Right now, it is difficult to predict, but more so than ever its quality and provenance. Get both of those and I feel there will always be demand at whatever price point the car is in the market. Pretty, rare, cheap—as the old saying goes—you can choose two.
5. 

Your background is in finance, do you find it helpful to view passion-driven investments like cars in financial terms?
Yes, it helps in that we were always told investments go up, and unfortunately, they go down. For buying classic cars my advice is always the same, buy the car you love and enjoy whatever it does in the market, every time you open the garage door it should put a smile on your face despite making or loosing you money.
Learn more about Nick on his profile!