Known not only throughout the European auction circuit, but industry-wide by the friendly nickname 'Gus,' RM Sotheby's Augustin Sabatié-Garat is an impressive, yet approachable, figure. An experienced Specialist who already had a decade of experience with classic cars before joining the RM Sotheby's team in 2012, Sabatié-Garat appears equally comfortable bidding on behalf of clients for one-of-a-kind Aston Martins as he does while exercising interesting consignments like this 2018 Lamborghini Huracán RWD Coupé that benefited a number of charities selected by His Holiness.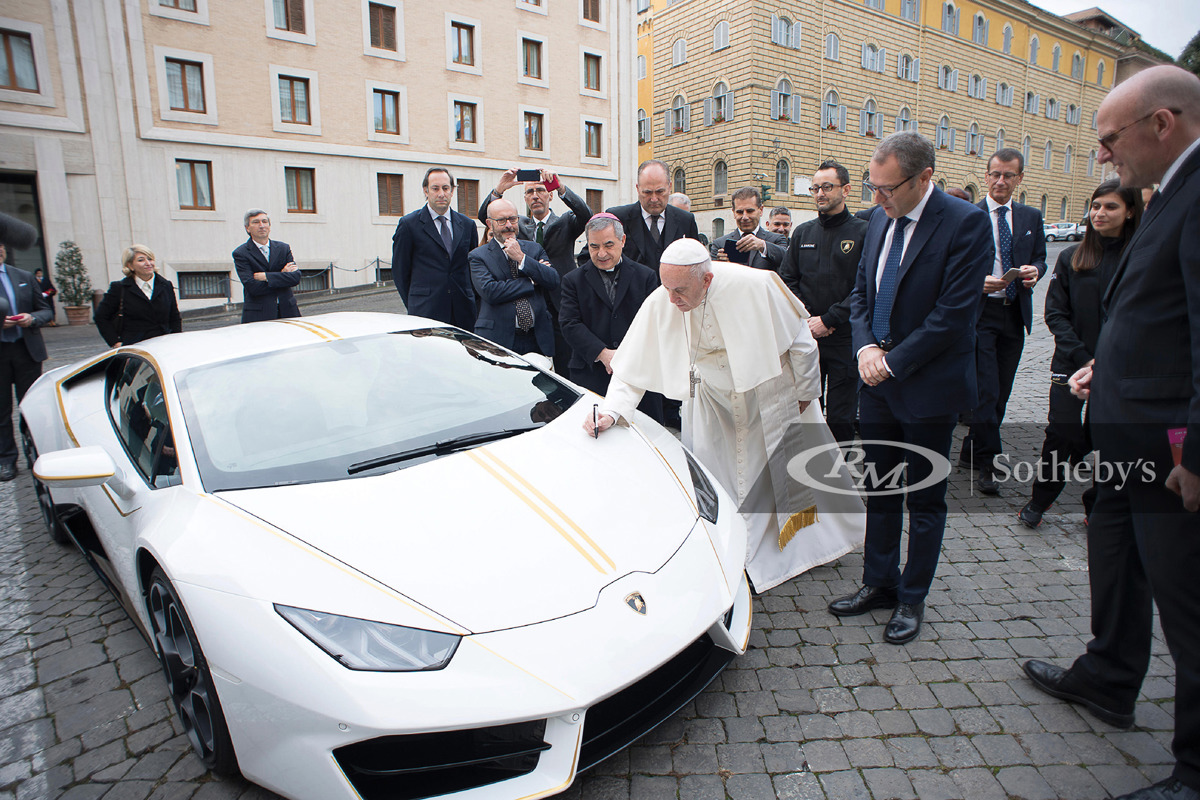 For Sabatié-Garat, memories of motoring came early and stayed forever: School runs in the family 1965 FIAT 500 F and a memorable early drive in his uncle's Jaguar Mk VII M impressed him at a young age. Even though he was only, "between 4 and 6 years old," at the time, Gus still recalls his first drive in a Golf GTI Mk I, right down to the "P-shape slotted wheels and golf ball shift knob." That familiarity made Gus unafraid to go under the hood and learn how to wrench on his own vintage vehicles.
A man with an undeniable knack for uncovering attention-grabbing consignments, 'Gus' is responsible for bringing in the 1993 Isdera Commendatore 112i that is currently headlining RM Sotheby's Paris 2021 auction. We asked Gus to share a few secrets of how he brings such wonderful cars out of hiding, as well as offering some of his own Zen tips on classic car maintenance.
1. What was your first car? Any memorable early drives? 
A 1958 Citroën 2-CV! I did many crazy drives with this car—over 30,000 miles total—but the most memorable are probably the "fast" drives between stages during the Tour Auto in 2001. We had a brake failure after Le Mans. Once we fixed it, then we were late to be at the next special stage. So, we calculated that if we skipped it and cut on the itinerary, we could be on time at the start of the one after and we made it in the 2-CV, bouncing around roundabouts, and even overtaking trucks using slipstream.
The other one was after the 2003 Monte Carlo Rally; I could not leave earlier than 6 PM Monaco time and I had to be in Paris for Rétromobile the day after. The drive from Monaco-to-Paris was flat out on a freezing night and after an extremely exhausting Monte Carlo Rally. I fell asleep on the motorway while driving, but somehow kept the car straight. I still made it to Paris in time for Rétromobile opening!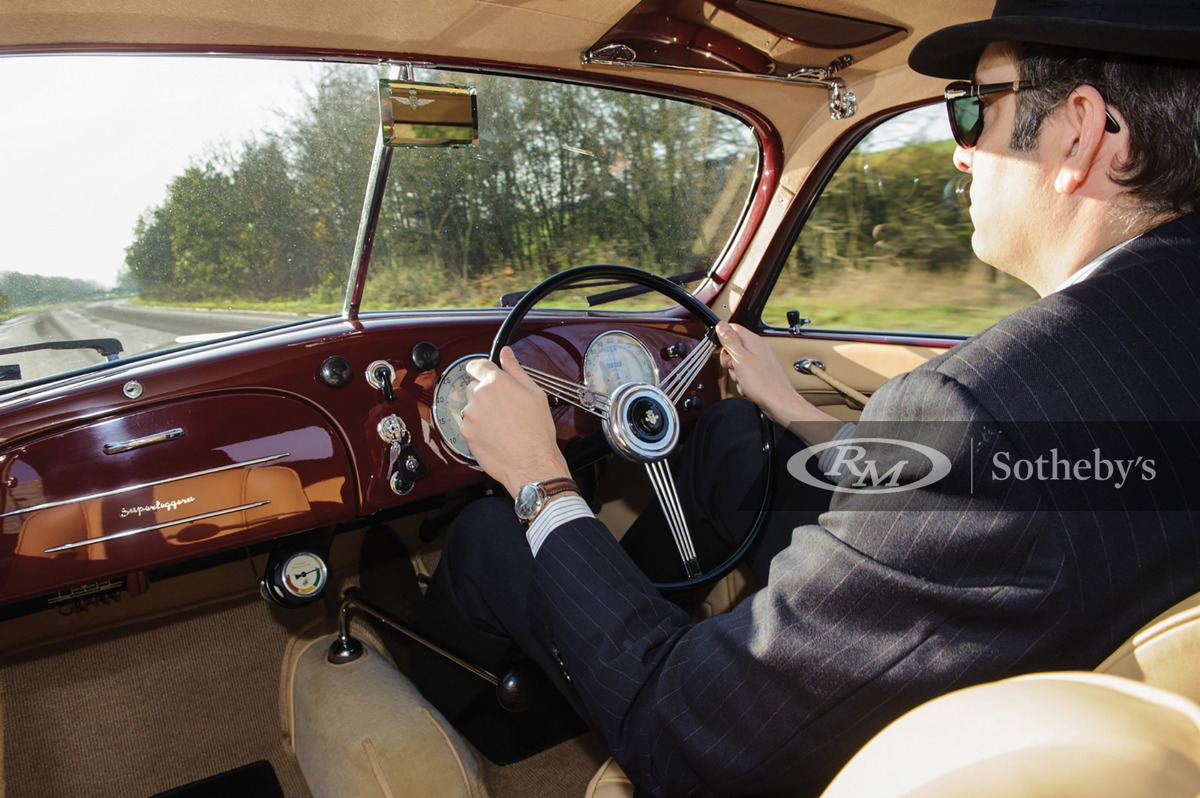 2. You have been known to work on your vintage car collection – any advice for collectors who want to wrench on their own cars?
Make sure to buy the workshop manuals for your car along with good tools. Know your limitation on the operations you can do yourself and remember to have fun while doing it.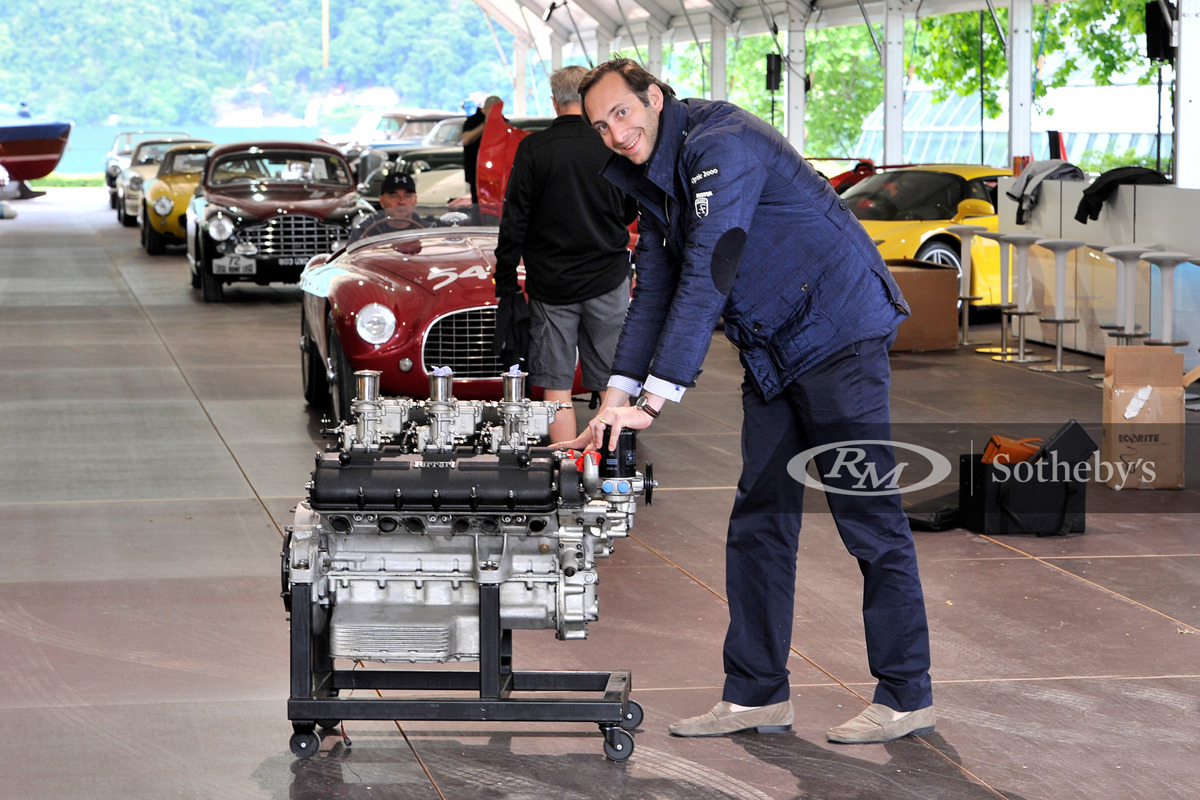 3. Do you have a car you wish you bought early on? The "one that got away"?
An Alfa Romeo GTA 1600. Every time I have the money, the price is up to a level I cannot reach. So, I have two Giulia GT Veloce 2000 instead. The one I really missed was in 2013, a Ferrari 575 GTC, it was for sale for only €330,000. Today, to have a similar example, it would be in the millions.
I have eight cars and I am very happy with those. I still have many cars I would love to buy, but my budget is not yet there.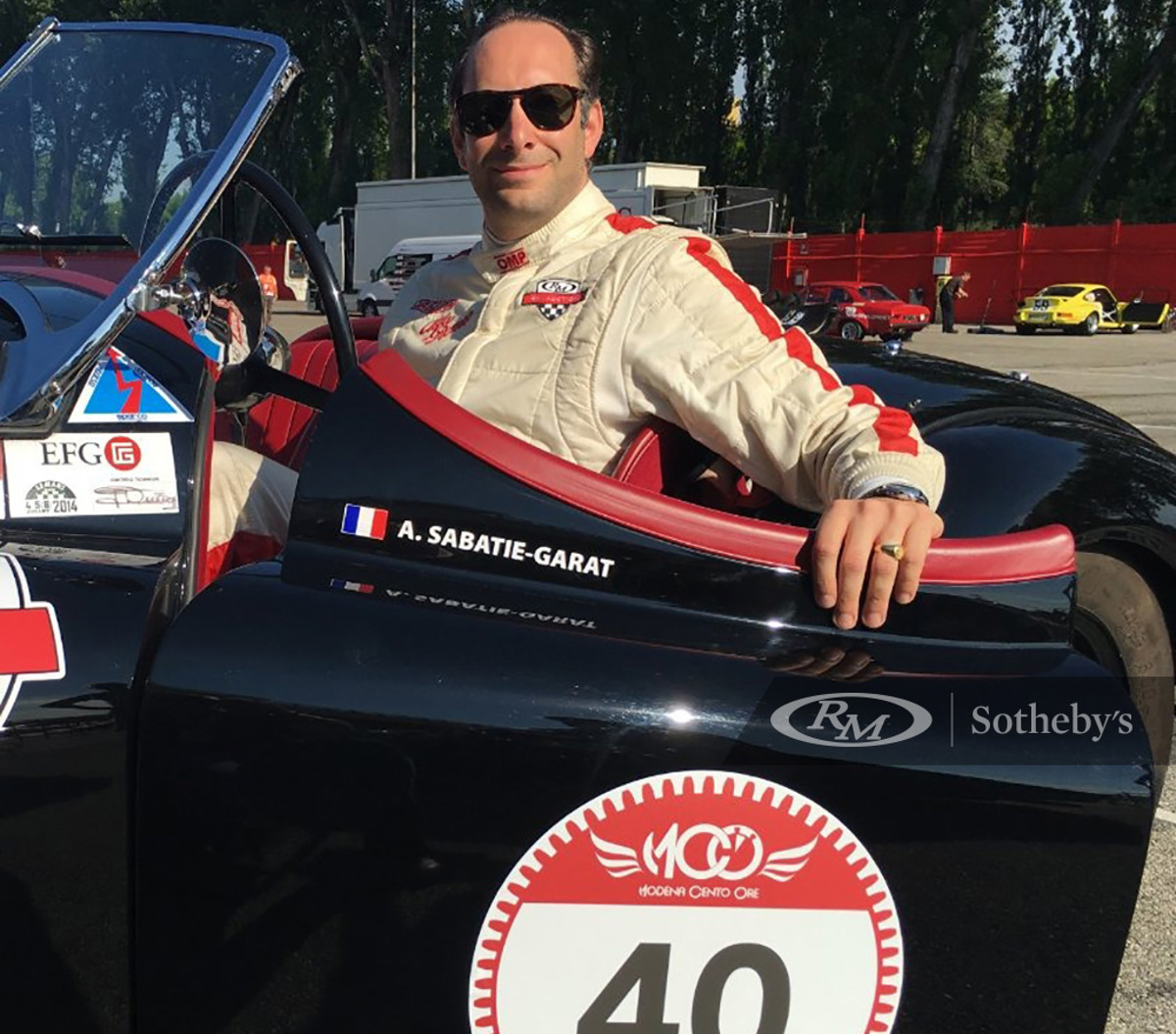 4. Between the Isdera going up in our Paris auction and the Prodrive Ferrari 570, you've consigned some incredible cars. Any secrets to finding such great consignments?
Build relationships with those you meet and have faith they will came back to you when it is time to sell.

Make sure you go to events and meet as many people as you can.

Have passion for what you do, dedication to those you meet, and put in the hard work where it is needed.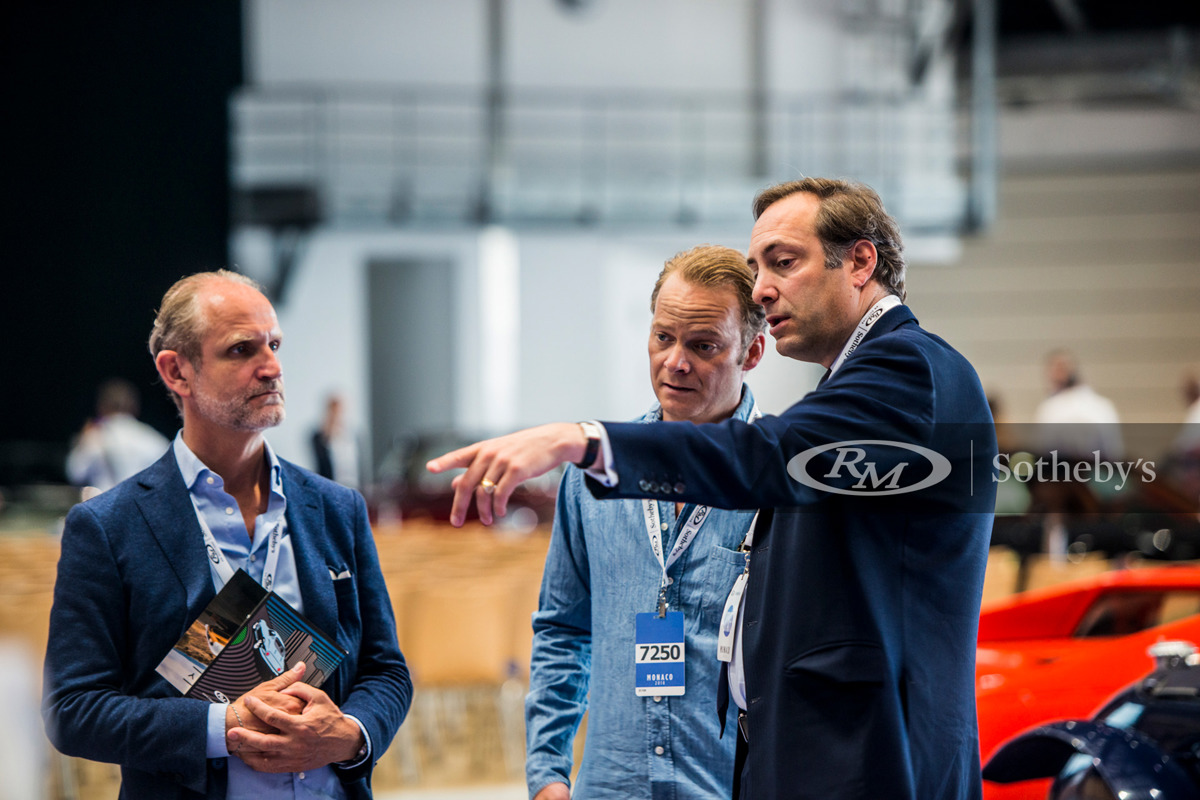 5. You joined the RM Sotheby's team in 2012, how has the classic car world changed since you started?
The market went from an already dynamic one to crazy. There has been a 20% year-over-year increase with many new investors and speculators in the market until December 2015. From 2016 onward, speculators disappeared, and real enthusiast type collectors returned.
Then the market split: For rare and special cars, the high-quality examples are doing even better than when the market "peaked" in 2014-2015. Now the average car prices are dropping. It is more important than ever to find those cars that are truly exceptional including first-to-market examples or those that have been in hiding.
Learn more about Augustin on his profile!