After all the searching and researching, test driving and decision making that goes into the purchase of a new or vintage vehicle, the time spent sitting in the finance department of a dealership is probably the least enjoyable part of the process. And if one skips the dealership altogether, good luck finding a private bank with a vast knowledge of cars.  
Enter RM Sotheby's Financial Services division. Founded and architected by RM Sotheby's President and CEO Kenneth Ahn in early 2018, RM Financial Services has grown exponentially over the past 3 years.  With Jarrett Rothmeier, the company's former Chief Financial Officer and one of the world's foremost Ferrari historians as a core member of the team, this division is unique among major auction houses. Like the corpus callosum, linking the brain's left and right hemispheres, the Financial Services division links RM Sotheby's worldwide team of Specialists and endless access to exclusive automobiles combined with Rothmeier's own extensive records of values and market trends of Ferraris. The result is a process driven by the vehicle in question, rather than the credit or assets of the driver. We caught up with Rothmeier and recorded his view for the classic cars as an asset class: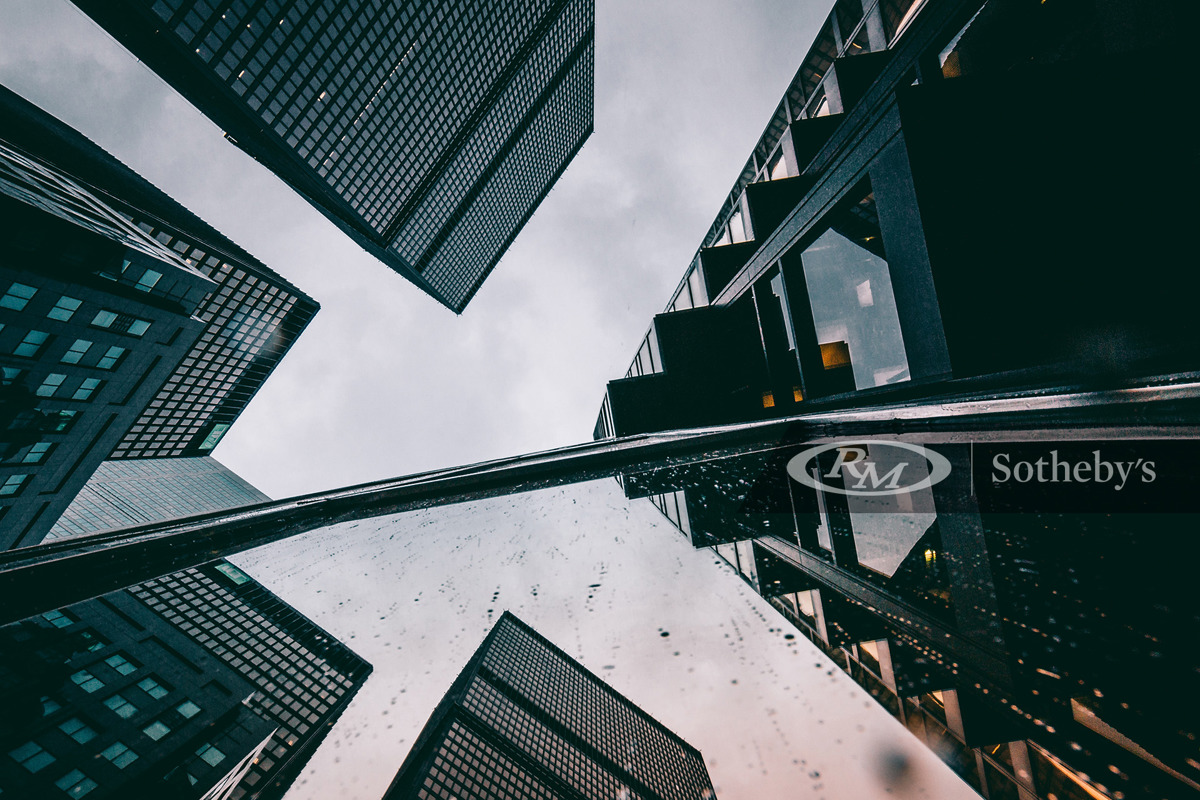 1. I'd love to hear briefly how RM Financing actually works, do buyers reach out to you having already found the car they want?
At its core, RM Financial Services (RMFS) provides custom financing solutions to collectors of high-end and exotic collector cars. Typically our financing solutions are tailored around the purchase or sale of a motor car, whether that be short-term financing to allow the client to make a quick purchase of a long-desired piece for their collection, or near-term liquidity as they go through the process of maximizing the sale price of their motor car. RMFS also offers loans on existing cars in a collection, which the owner may have no near-term intention of selling, but would like to extract a portion of the equity built up over time.
2. You have had years of personal insight into Ferrari pricing, right down to tracking specific chassis numbers. How does that help with your job evaluating where values will be in the future?
Certainly the more research and data points you are able to gather, the better informed you will be. Sadly, my crystal ball is not working better than anyone else's at the moment, but it's always interesting to study historical results and see what trends have emerged. From a financing perspective it is important for us to constantly be looking at our portfolio of collateral cars and understand when their values may adjust based off current comparable results in the market.
3. People talk about specific bubbles in the market, but can you tell when something is permanent, like the rise in air-cooled Porsche prices?
I'm not sure that anything is permanent in the classic car market other than the fact that people's passion for automobiles seems to transcend all age groups and territory borders. Like any artifact, when approaching the market from a collecting mindset, provenance is king.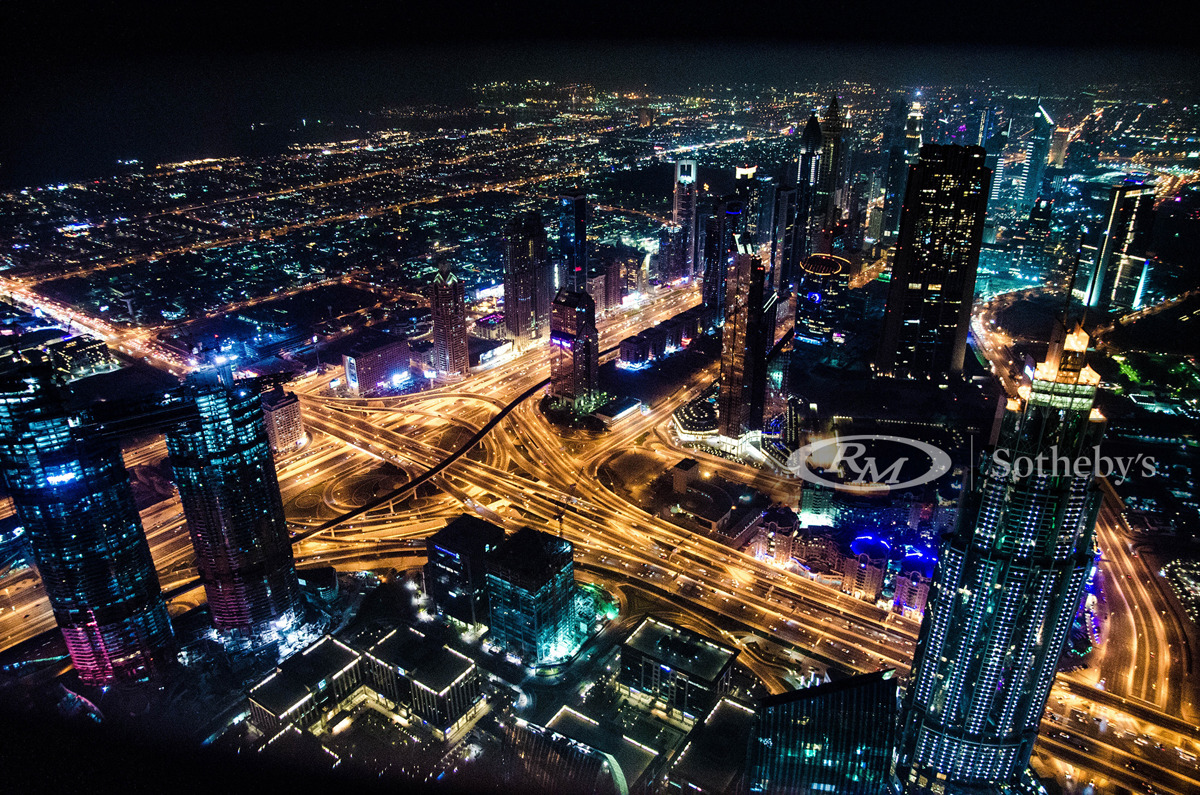 4. How much of the recent excitement we've seen with classic cars has been investors wanting to put their money in a tangible asset?
The collector car market contains such a diverse mixture of motivations that it's difficult to draw a direct line to any particular cause when values are either going up or down. We've had very strong classic car markets when the broader global economy and traditional equity markets have been down and vice versa. With the various virus-related shutdowns occurring all over the world, getting out and driving one's classic car is one of the few pleasures that is still available almost everywhere, which has afforded more people time to focus on this particular passion.
5. 

Everyone wants to know, where do you think the market is heading next—what's the next value investment?
Given that so many of the live auctions around the world have either been cancelled or put on hold, my feeling is that there is a fair amount of pent-up supply in the classic car market right now, especially on the high-end. From where I sit, the demand for great cars has remained consistent and strong throughout the last 12 months, however, many of the "blue chip" cars which would normally transact through the auction market have simply remained in place waiting for everything to start up again. Certainly, some have been sold privately here and there, but many sellers love and will wait for the potential upside generated in an exciting live auction setting. I further believe that the excitement and joy generated by being able to attend live events after missing out on them for the last 12 months will also be a catalyst for strong market activity. Get ready to buckle up!
Click here to learn more about RM Financial Services!