This past weekend RM Auctions celebrated its 49th annual Auburn Fall sale, a Labor Day tradition. Held across four days, the sale drew strong attendance by bidders hailing from 29 countries and 48 states across the US. Throughout the weekend the energy at the historic Auburn Auction Park was high, where attendees were treated to a weekend full of automotive attractions ranging from the Auburn Cord Duesenberg Festival to the DirtFish rally experience.
Sales proved to be strong throughout the weekend, with 90 percent of all lots finding new homes and total sales reaching $16,664,242. Leading the pack was a pair of 2005 Ford GTs, both featuring extremely low mileage and desirable option configurations. The first of the pair was a highly desirable four-option example finished in Mark IV red and showing a mere 11.5 miles, fetching $302,500. The following afternoon, a two-option Quick Silver example with a rare hood-stripe delete option achieved a selling price of $291,500. An original-condition 1970 DeTomaso Mangusta with only two owners from new rounded out the top three, igniting a spirited bidding competition between numerous bidders before reaching a final $214,500.
Stunning pre-war era sedans and phaetons also achieved strong results, each presenting in excellent condition with fascinating, well-known histories. The last Plymouth 'Cuda Convertible to roll off the assembly line sold within estimate for a final price of $150,000, and a lovely example of the first year of the legendary Chevrolet Corvette sold for $148,500. The 23rd example of McLaren's FIA GT3 specification production-based racing car concluded the top ten sales of the weekend.
Also noteworthy, the esteemed Ed Meuer Collection—comprising more than 90 pre- and post-war American Classic motor cars and an expansive collection of memorabilia—achieved nearly $4 million in sales, with 100 percent of the collection sold.
Scroll down to view the top ten sales of RM Auctions' Auburn Fall sale as they crossed the auction block.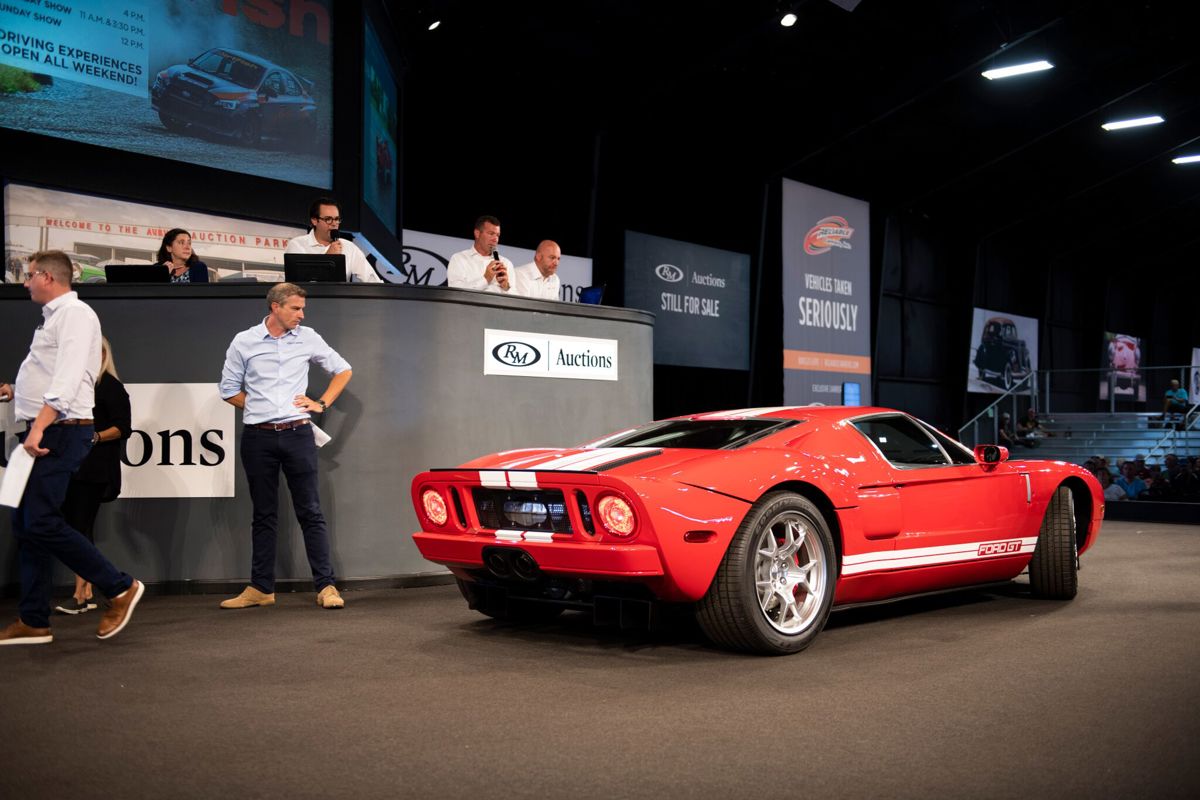 2005 Ford GT
Sold for $302,500 USD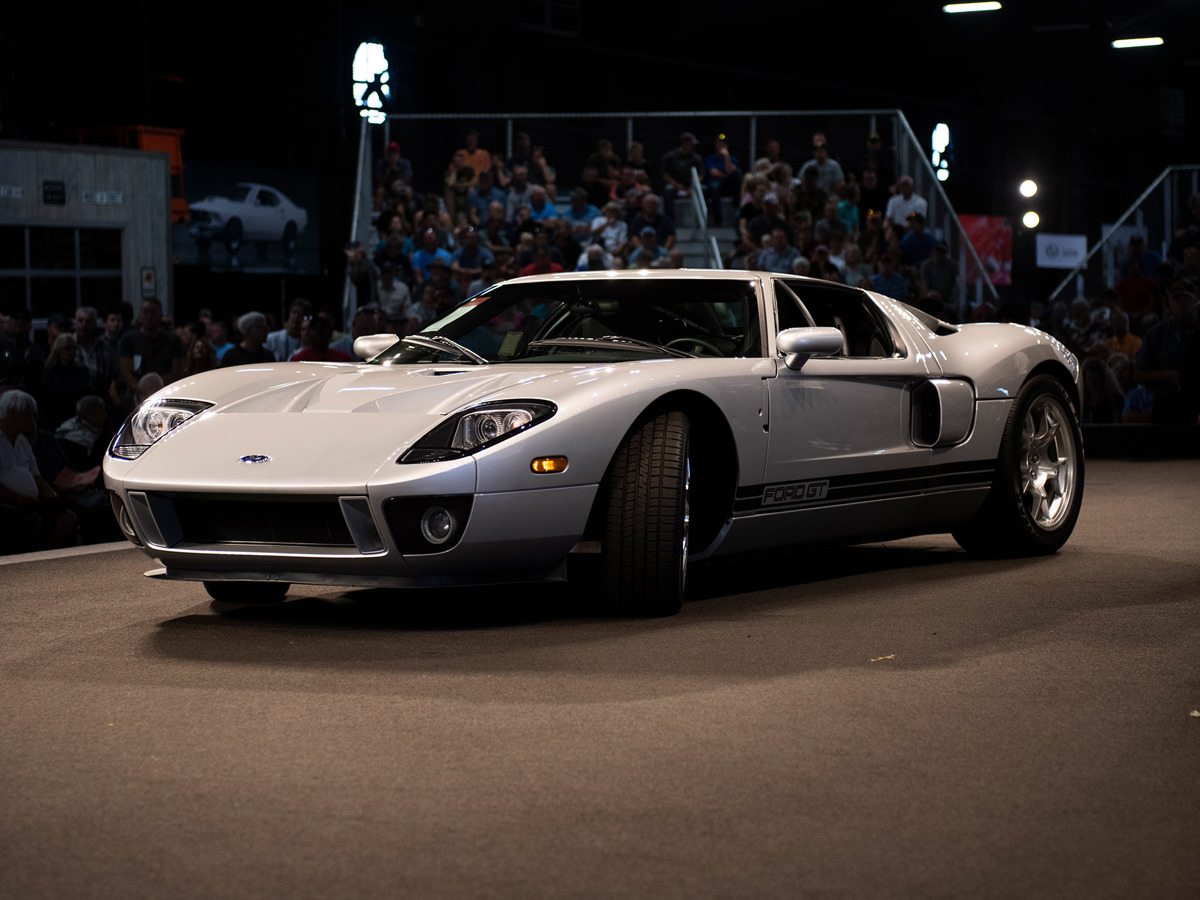 2005 Ford GT
Sold for $291,500 USD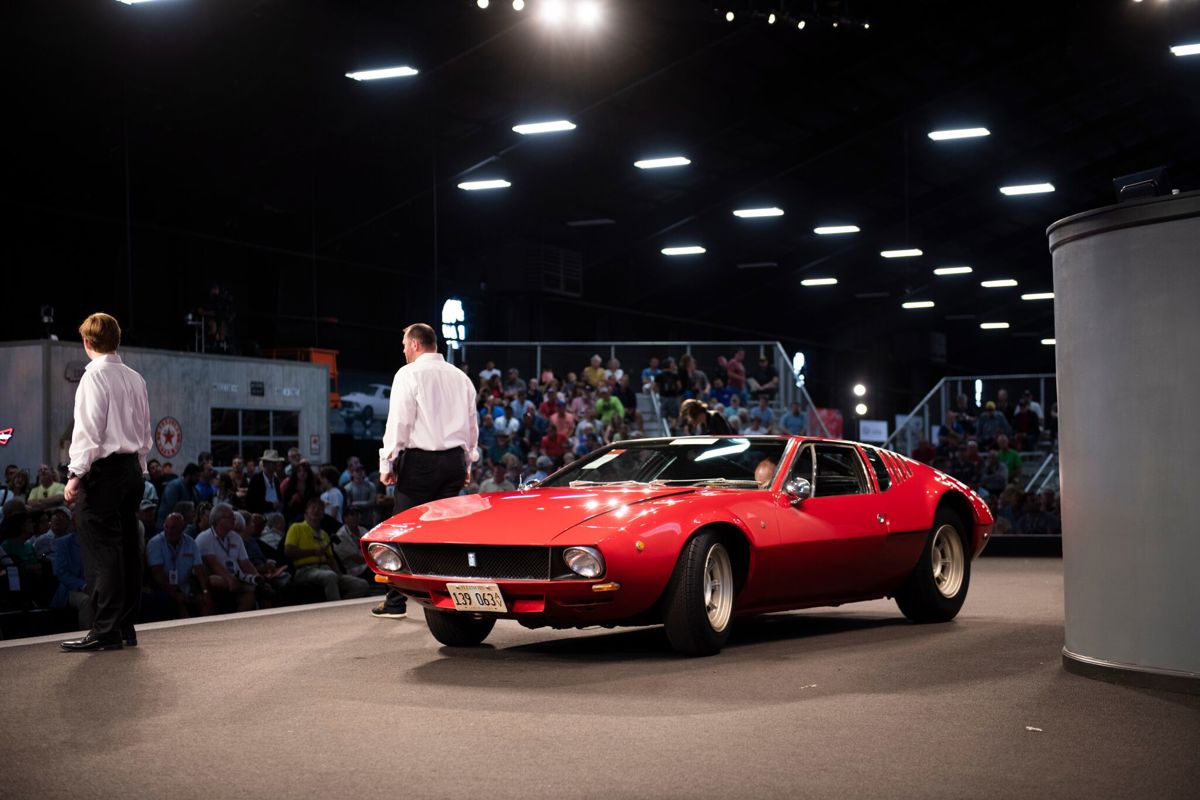 1970 De Tomaso Mangusta by Ghia
Sold for $214,500 USD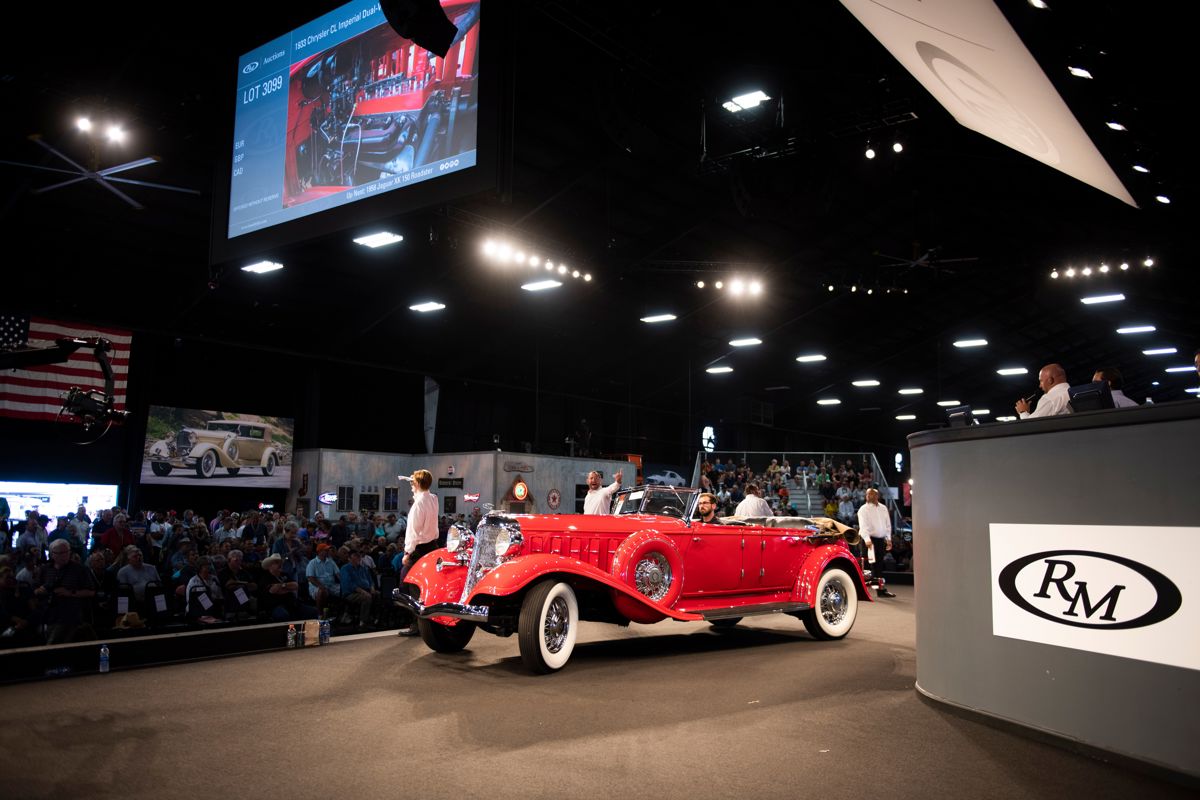 1933 Chrysler CL Imperial Dual-Windshield Phaeton by LeBaron
Sold for $192,500 USD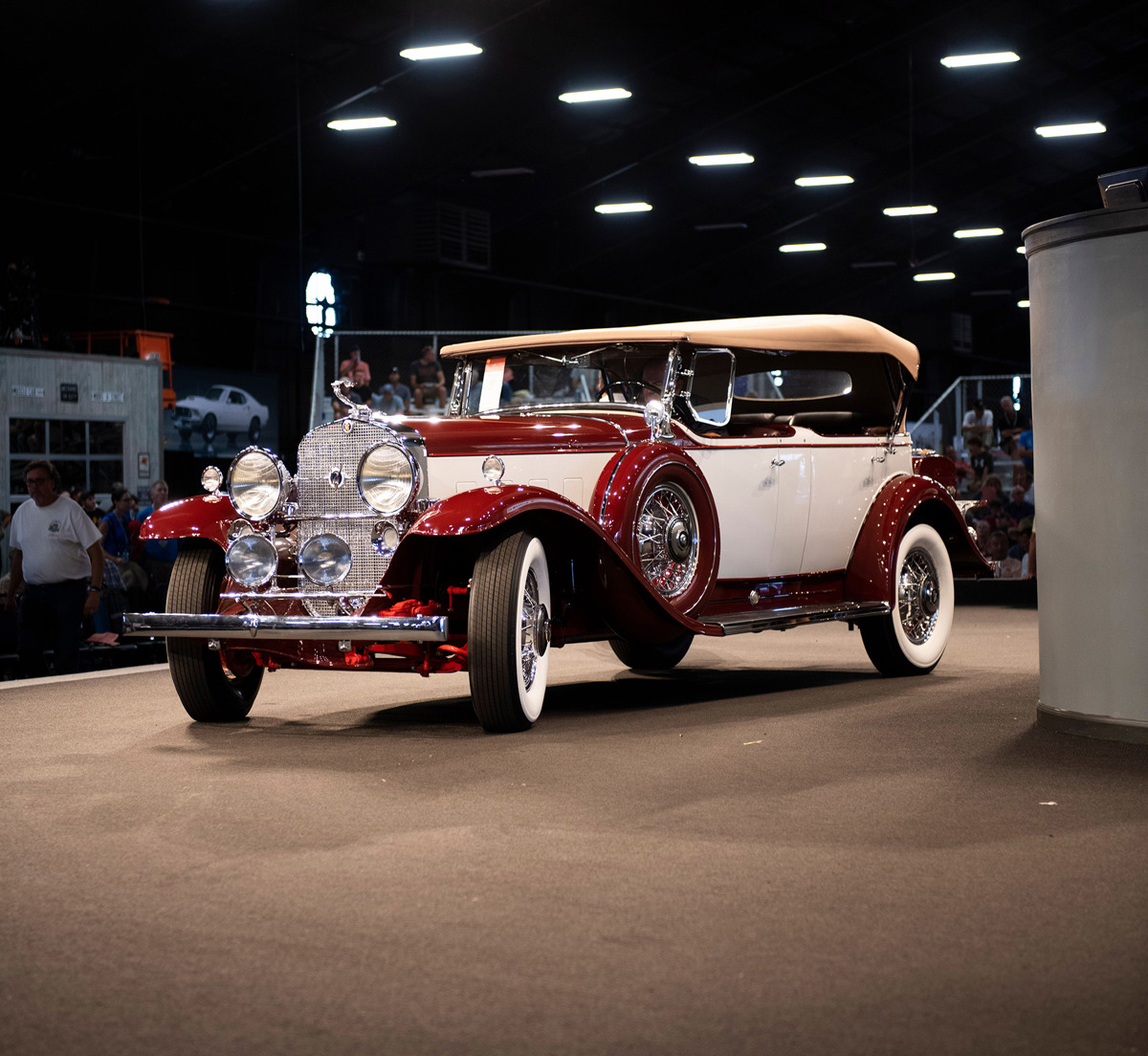 1931 Cadillac V-12 Phaeton by Fleetwood
Sold for $192,500 USD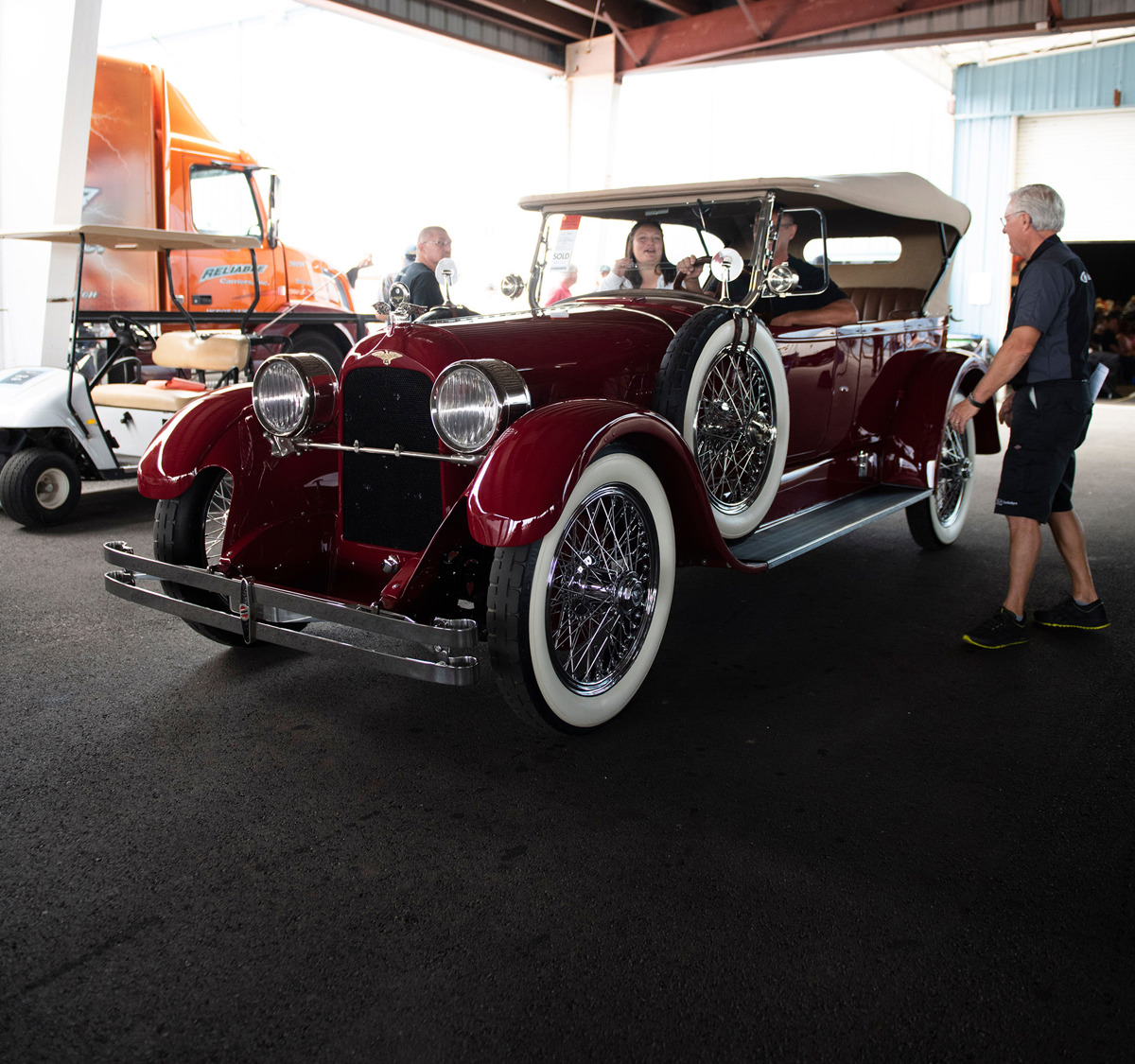 1923 Duesenberg Model A Sport Touring by Rubay
Sold for $187,000 USD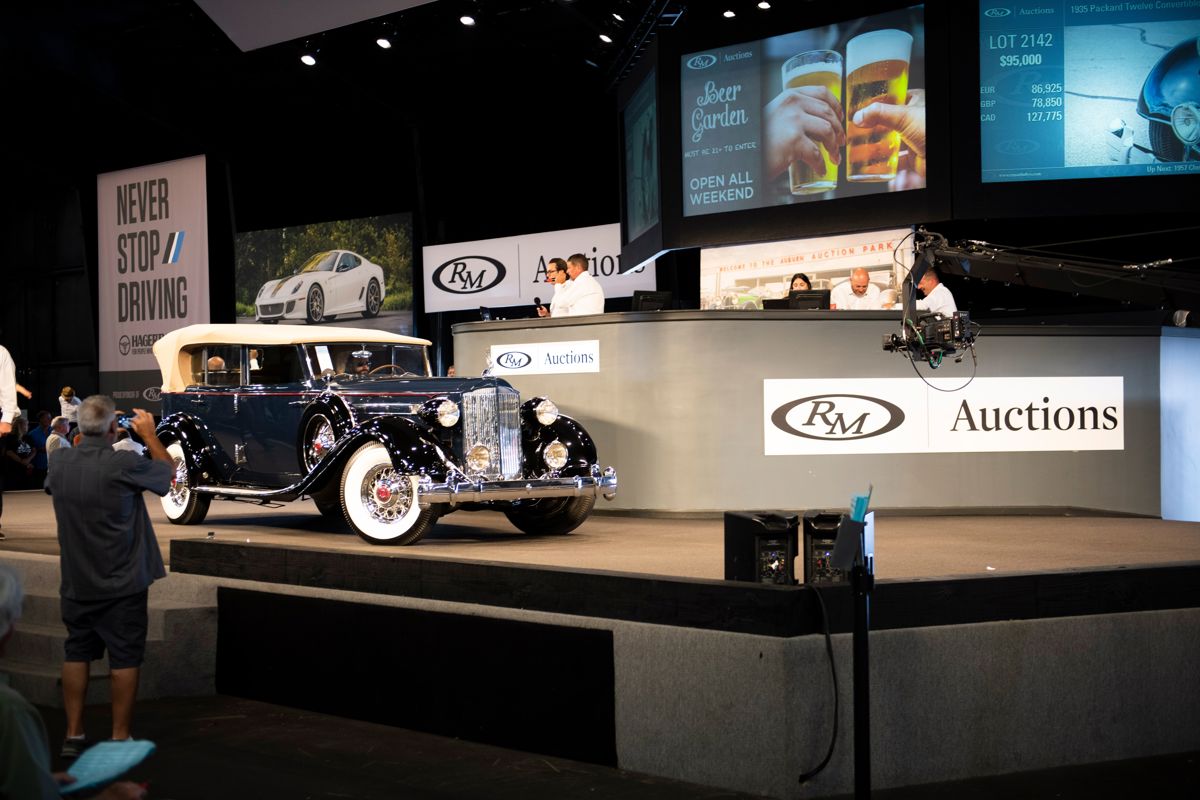 1935 Packard Twelve Convertible Sedan by Rollston
Sold for $160,000 USD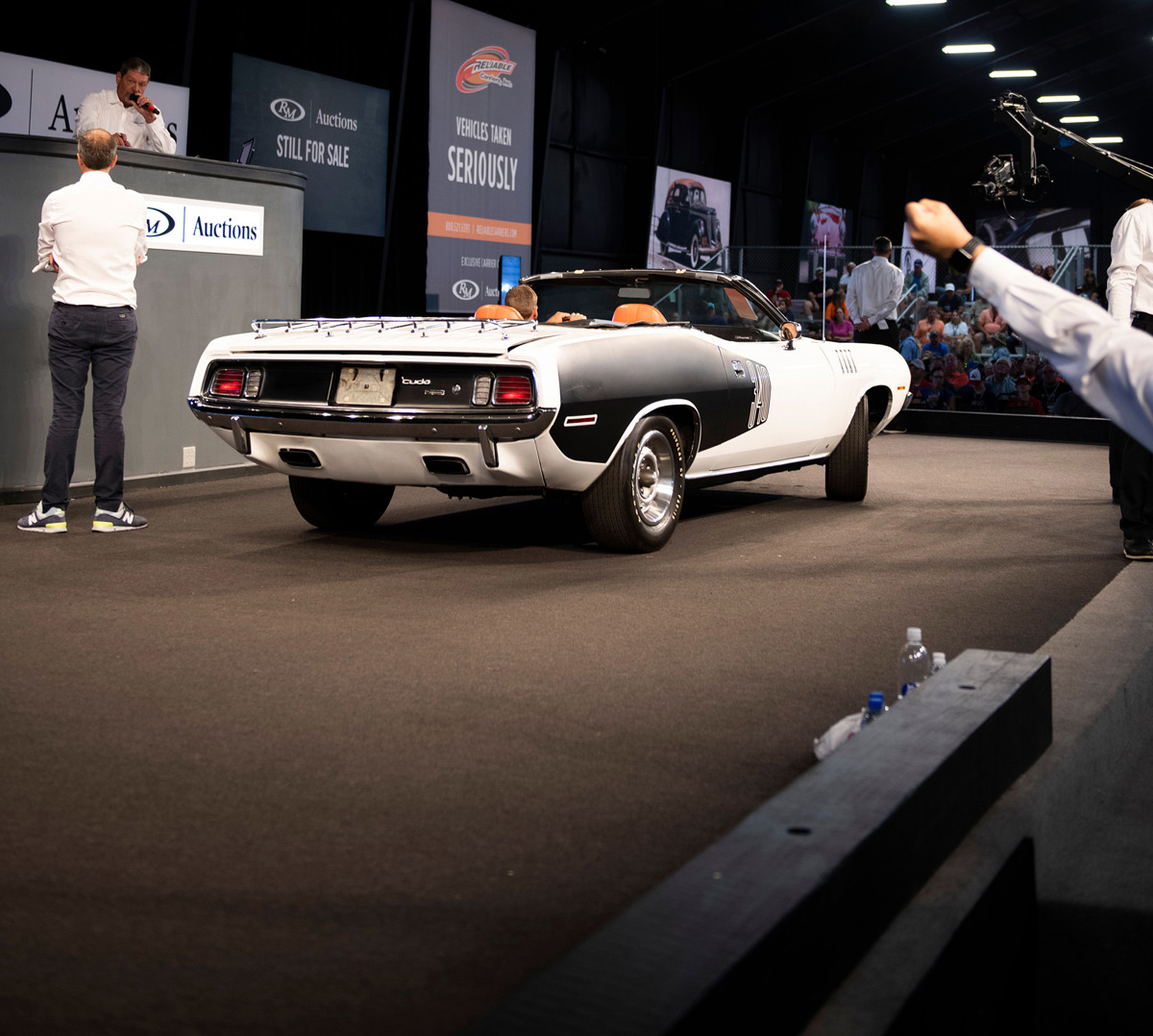 1971 Plymouth 'Cuda Convertible
Sold for $150,000 USD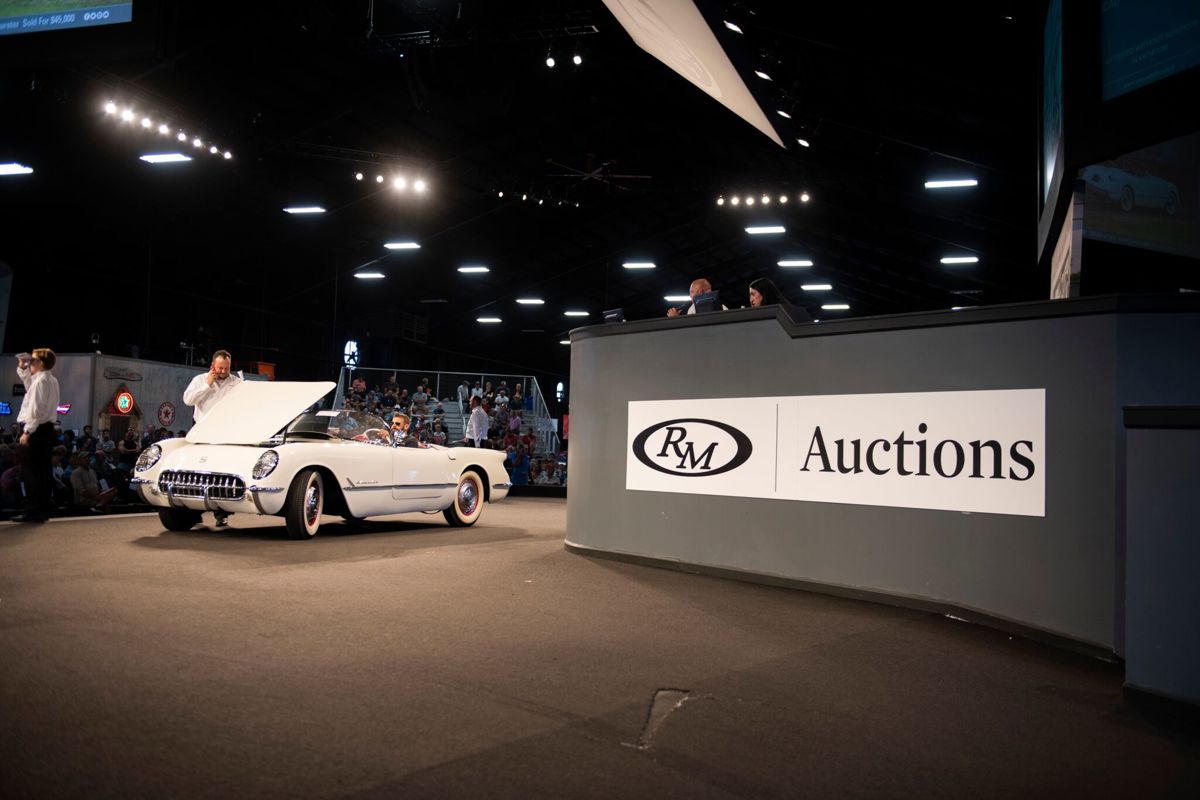 1953 Chevrolet Corvette
Sold for $148,500 USD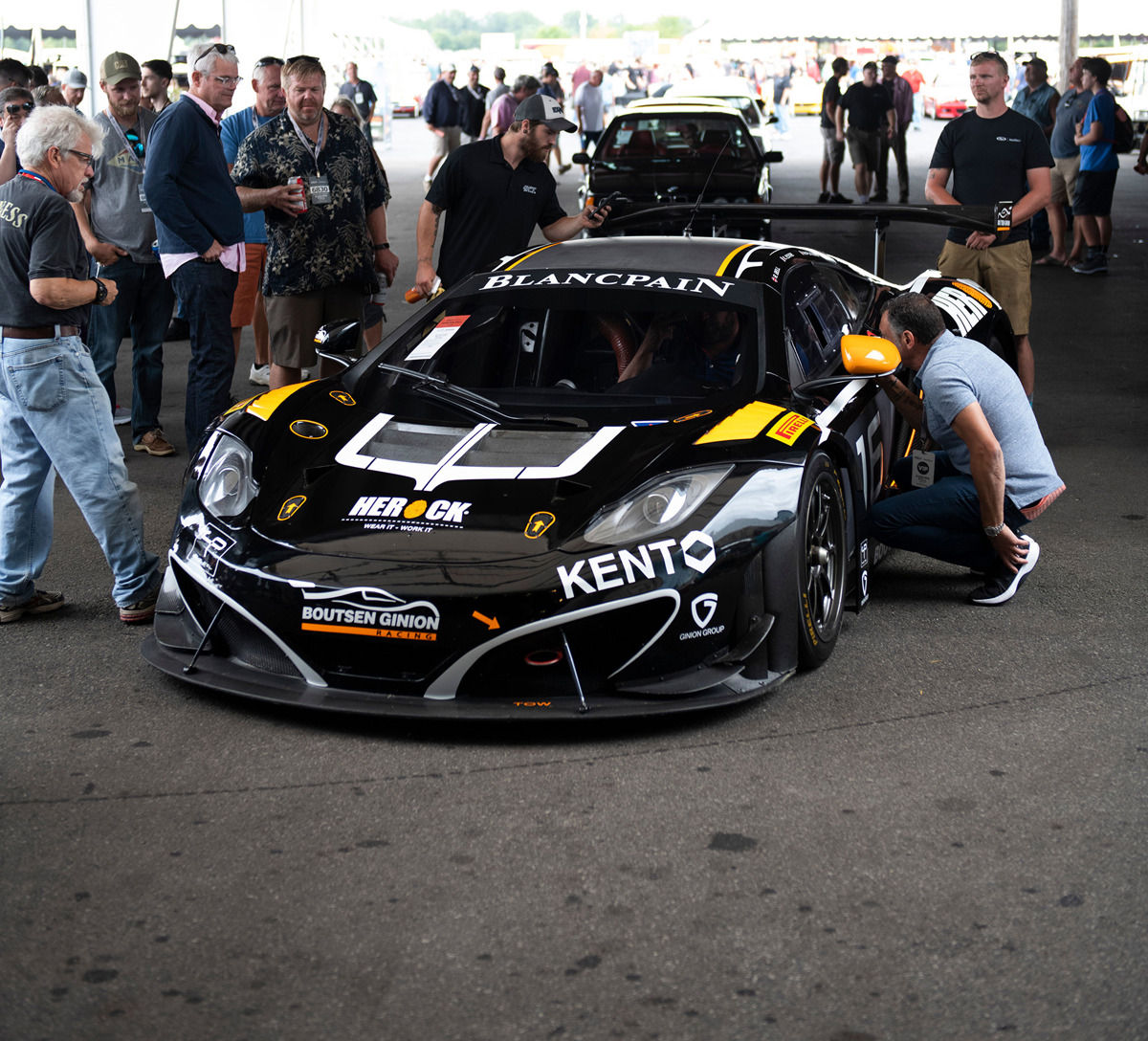 2012 McLaren MP4-12C GT3
Sold for $145,000 USD