Much like one-name celebrities, any automobile famous enough to be identified by its materials is a very special one indeed. And, just like owning an aluminum-bodied Jaguar E-Type Lightweight, or a magnesium-bodied Bugatti, buying an alloy-bodied Ferrari allows you entry into a very exclusive club of 20th century sports cars built from a blend of exotic elements.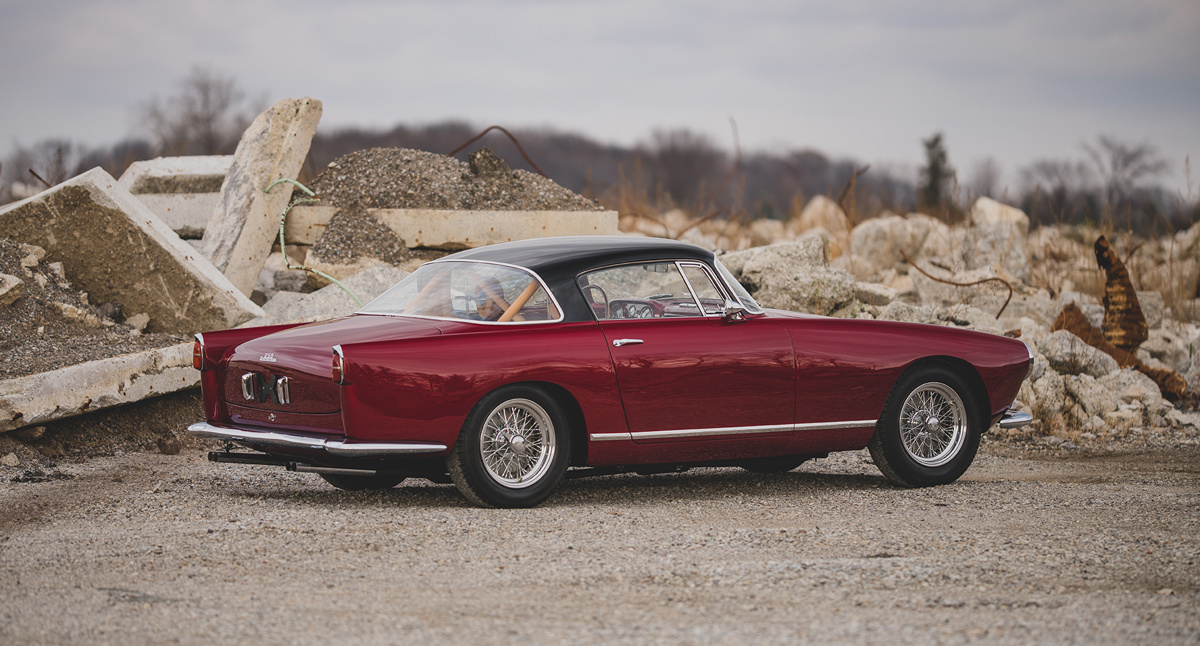 1956 Ferrari 250 GT Alloy Coupe by Boano
Estimate: $1,200,000 - $1,400,000 USD
The alloy-bodied Ferrari in question, and one that is heading to RM Sotheby's Arizona sale on 22 January 2021, is a genuinely rare example, a "Low Roof" 250 GT Alloy Coupe coachbuilt by Felice Mario Boano's firm in 1957. Somewhere between 68 and 80 Boano coupes were built in total (sources vary on the exact number); Boano's son-in-law Ezio Ellena handled the construction of the remaining fifty so-called "High Roof" coupes after Boano's firm folded in 1957. The ultimate prize of this uncommon production run—the examples made of lightweight alloy—appeared briefly at the very beginning, during the transition between Pinin Farina and Boano. A mere 14 alloy-bodied cars were constructed, according to Ferrari historian (and head of RM's Financial Services division) Jarrett Rothmeier.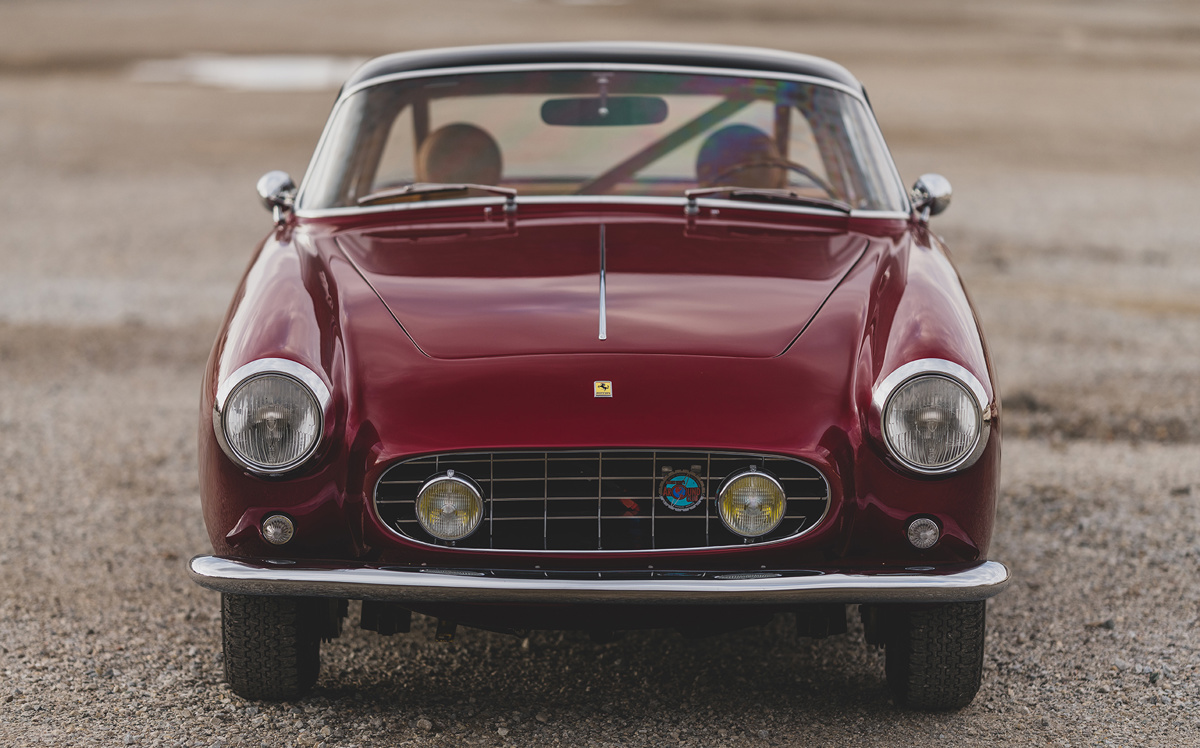 While Ferrari is more well-known for their collaborations with constructors like Scaglietti and Pinin Farina, the decision to approach Boano with the task of finishing the first series of 250 GT coupes was in fact spurred by this success. Already overwhelmed with orders for the open-top version of Ferrari's 250 GT, and having attracted a truly intercontinental audience as a coachbuilder, Battista "Pinin" Farina's firm had planned 1957 as an expansion year, blocking off the majority of the year for construction of a larger facility, and thus could not accept additional chassis from Ferrari. Enzo's first 250 GT coupe—the all-important link between his beloved racing team and the production models which paid the bills—would be a creation of Carrozzeria Boano.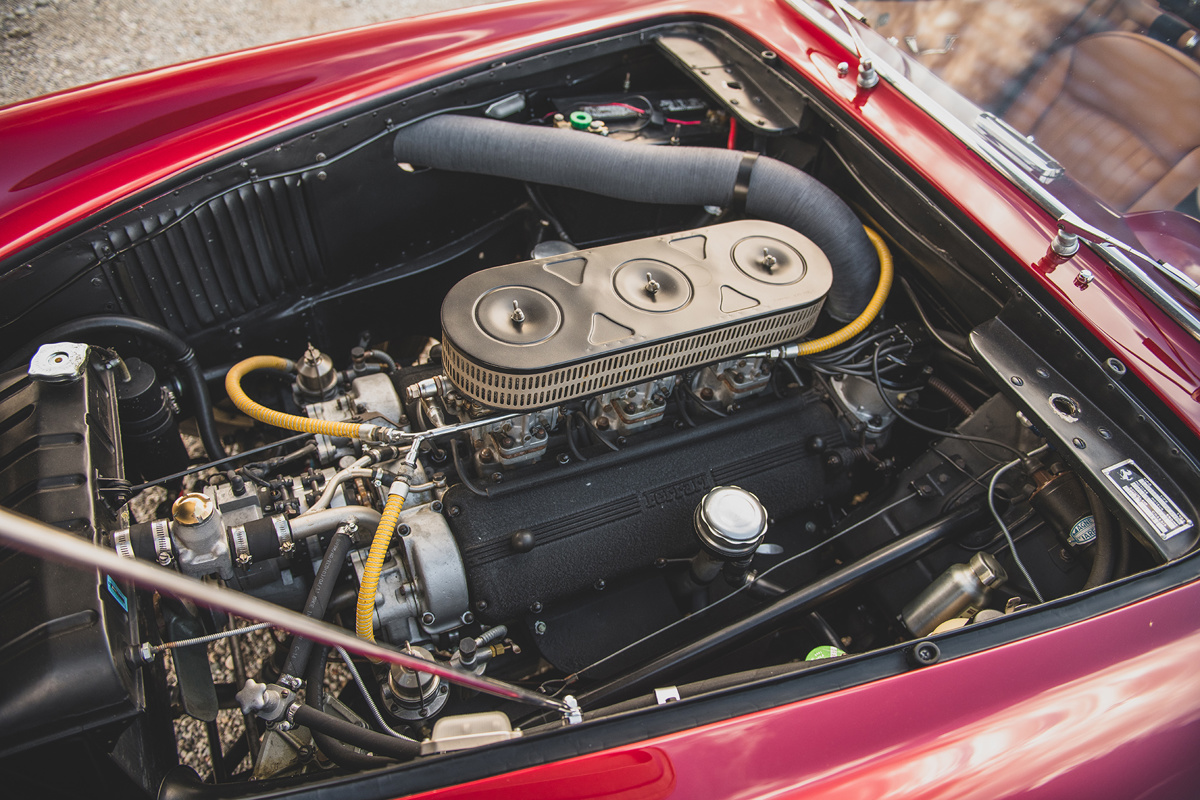 Boano surely understood the significance of the selection. The previous year, at the Geneva Motor Show, Boano's proposal for a 250 GT-based cabriolet sat beside its main competition, a coupe by Pinin Farina on a 250 GT chassis. Boano's cabriolet was extreme and forward-thinking, perhaps too far ahead of its time. The public favored Pinin Farina's more subtle offering—at least Farina himself must have believed as much, as his build order from Boano was basically to replicate Pinin Farina's coupe concept in production form. Boano executed his rival's design faithfully, with one exception: Erasing one of Farina's styling signatures, smoothing out an "aggressive" haunch over the rear wheels, and giving the finished Ferrari a stronger beltline in the process.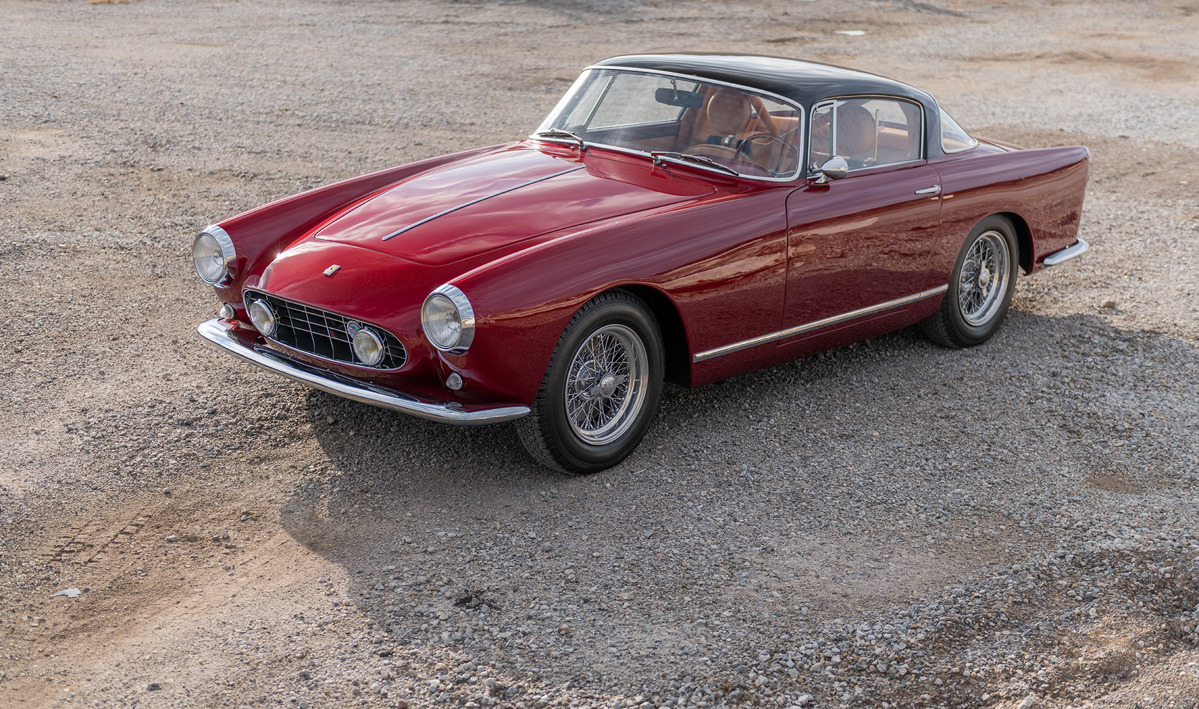 An eye for design like this would not be likely in a new firm, but by the time Boano established his own firm in 1954, he had already owned and overseen the work of Carrozzeria Ghia for a decade, having purchased the firm after Giacinto Ghia's untimely death in 1944. In that other storied shop of Italian coachbuilding, Boano worked side-by-side with Giovanni Savonuzzi, the creator of the gorgeous Fiat 8V Supersonic. Successfully operating Ghia did nothing to advance Boano's name however, so he ambitiously ventured out on his own in 1954. He could not possibly have anticipated that, three years later, his firm would have been closed.
Not only did Boano imbue this low-production Ferrari with timeless looks, but the short-lived nature of his firm made all of its creations valuable pieces of history. And who knows, maybe if Mario Boano's carrozzeria had survived more than three years, they would still be competing against Pinin Farina for Ferrari contracts.
What remains is more important than "what might have been," though, and the example that remains is like an artifact from an alternate reality. Like watching the Rolling Stones with Mick Taylor on lead guitar, a sublimely different sound being used to tell a familiar story. A Ferrari coupe by Boano—and an alloy-bodied one at that—is a rare piece of metal, indeed.