The Youngtimer Collection is a private collection comprised of over 140 of the most emergent and collectible cars in today's industry. Cars of the world's best marques from the '70s, '80s, '90s, and 2000s.
When Top Gear's Chris Harris stopped by for a private viewing of the collection, he quickly found something to love, and then he found another, and another, and another. It quickly became obvious that this was something of a dream garage for Mr. Harris.
"This is, and I don't say this lightly, the most extraordinary room of cars I've ever seen."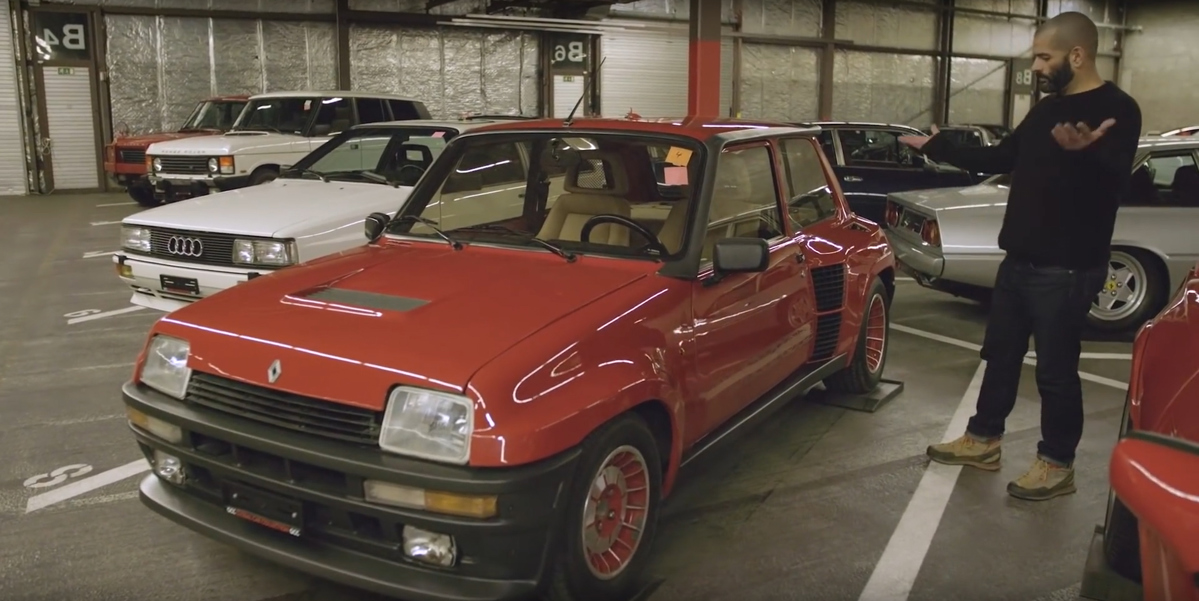 This segment, shot by Top Gear for its YouTube channel, feels a lot like being included in an intimately private moment. Chris Harris enthuses over these cars as if no one is watching, even going as far as to wonder about setting up a tent and living among the cars. And if you watch closely, you'll even catch Chris taking pictures of these cars for himself, something he claims that he's never done before while filming.
"This feels like therapy. Feels like I'm finally revealing how much I like cars of this era. They just excite me. This is where I want to be."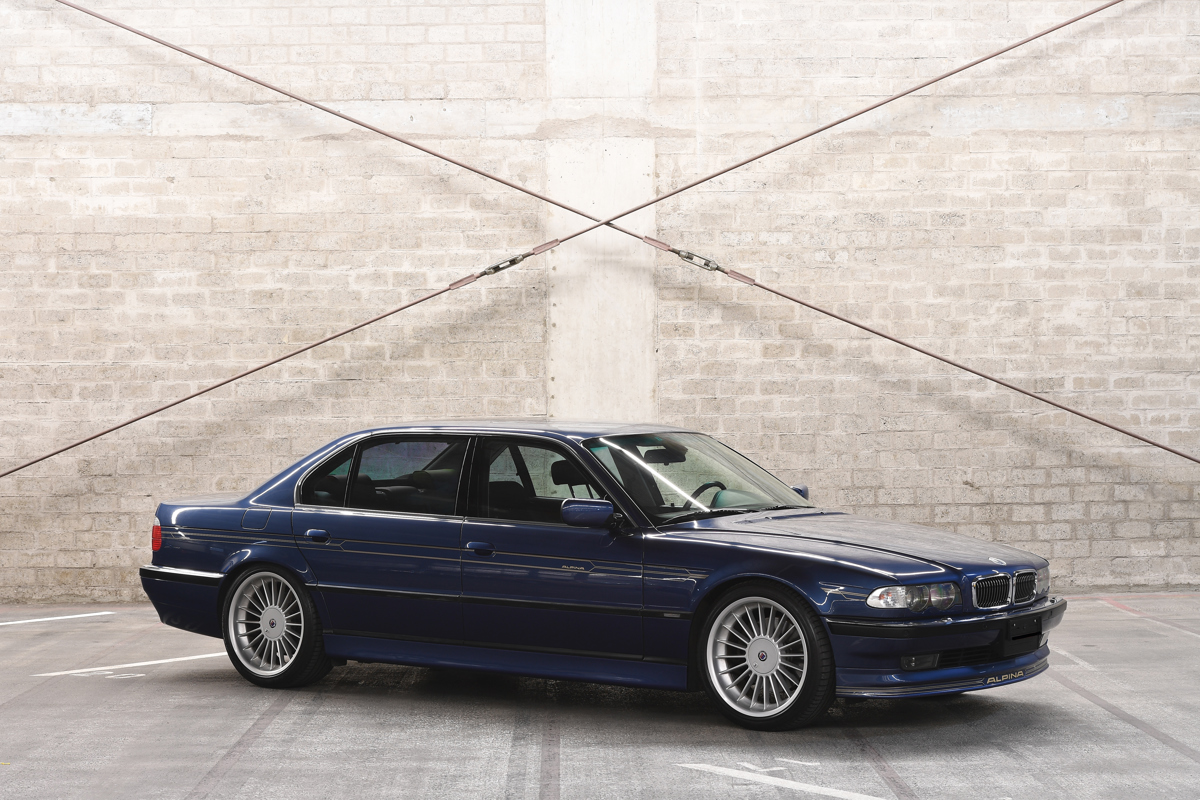 When pressed to choose just one car to take for a test drive, out of an entire garage of dreams come true, Chris went with the 2000 BMW Alpina B12 6.0 Langversion, and drove it out looking like a big kid on Christmas morning.
The Youngtimer Collection was divided into assorted selections that will be offered across RM Sotheby's 2019 auctions in Paris, Amelia Island, Fort Lauderdale, and Essen, Germany.